makeup looks
7 Simple Makeup Looks For Everyday Wear
For quick and easy application.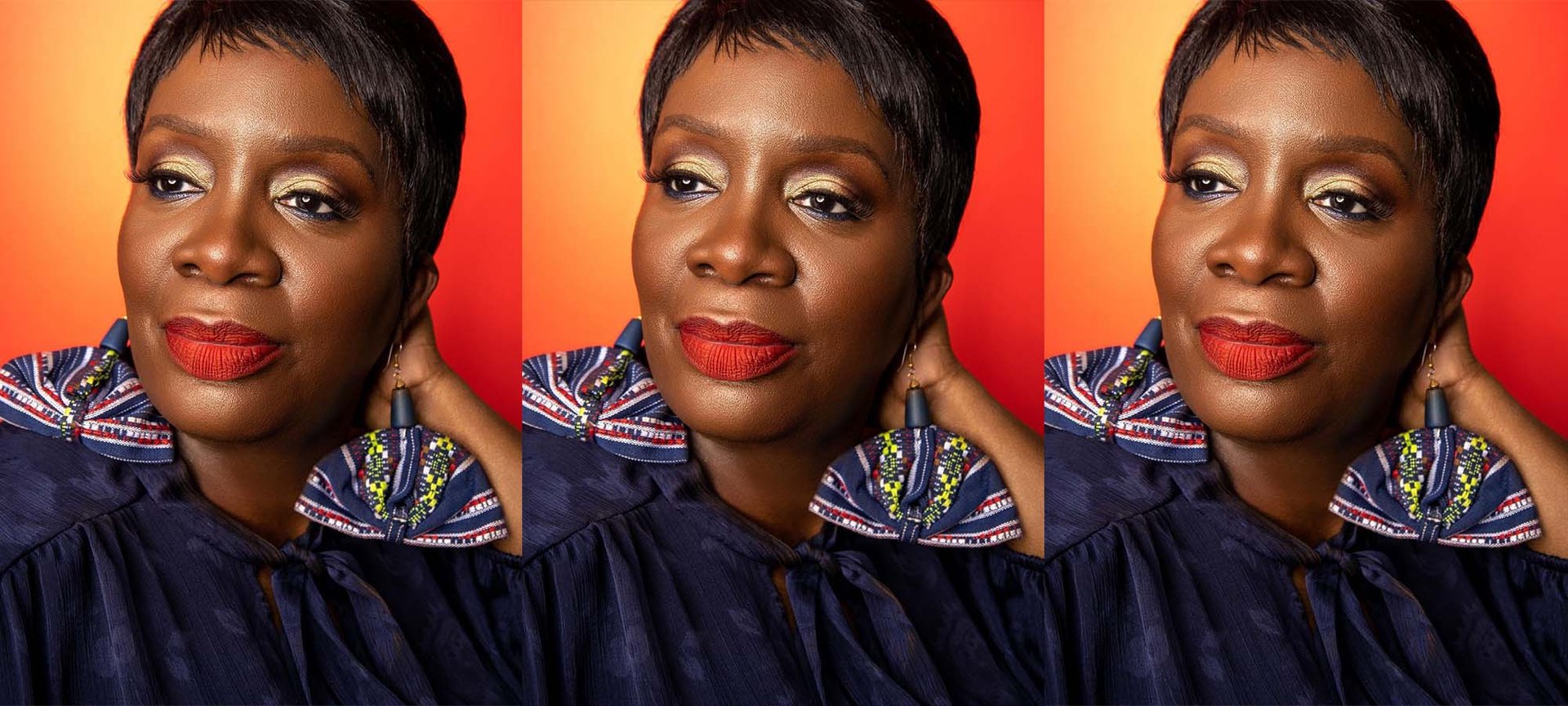 These days, we beauty lovers are spoiled for choice when it comes to the seemingly infinite amount of makeup inspiration out there. From trendy TikTok glam to classic '50s style, there's a tutorial for every type of makeup look you could dream to create. However, not every day requires that you paint on a full face and we all need a few trusty looks that offer a well put together visage — without multiple products or complex directions. For those days when you're looking for a pared down routine, we're here to help with some easy makeup ideas that are beautiful and simple, but anything but basic. Keep reading for seven of our favorite makeup looks that are perfect for day-to-day wear.

1. No Makeup, Makeup
When it comes down to it, no makeup look can beat the appearance of healthy, hydrated skin. This is exactly why no makeup, makeup is one of our absolute favorite makeup trends. This look focuses on the beauty from within and allows you to boast dewy skin and flushed cheeks without the need for a ton of makeup.
Get the look: Use a radiant finish foundation to give your complexion a gorgeous sheen — we recommend the L'Oréal Paris Infallible Pro-Glow Foundation (if you have oily skin and are worried about looking slick, try the L'Oréal Paris Infallible Up to 24H Fresh Wear in a Powder, matte finish). Next, accentuate your features with a subtle sweep of bronzer and a pop of blush on the apples of your cheeks. Finally, add a quick swipe of mascara to your lashes for a soft but stunning finish.
2. Sheer Smokey Eye
While we love a traditional smokey eye, this sheer take on this classic eye makeup is a great way to bring this look into the everyday. It's the perfect balance of color and definition that's flattering for both day and night and it's super easy to recreate.
Get the look: Learn how to get the look in our article, How To Create a Sheer Smokey Eye.
3. Bright Lipstick
A standout lip color is one of the easiest ways to create an effortless everyday makeup look. Whether you fancy deep reds and corals or purples and pinks, the right offering can give your face the perfect wash of color without the need for much else.
Get the look: Pick up a vivid shade from the L'Oréal Paris Colour Riche Reds Of Worth Satin Lipstick With Saturated Color line to make some magic happen. To keep your color in place and prevent bleeding, reach for a lip liner that matches your lipstick. Then, starting at the center of your lip, swipe the color on and work toward the outer edges of your mouth. Repeat on your upper lip, making sure to follow the contour of your pout. Lastly, place a tissue between your lips and press them together to remove excess color. This will keep your bright lip hue from accidentally transferring to your teeth.
4. Underliner
If you want to level up your eye makeup without the need for eyeshadow, a bold underliner will suit your needs. All you have to do is grab a pencil eyeliner in the color of your choice and fill in your lower waterline—right at the base of your lashes. Not only is bottom liner a great way to shake things up, but this look also allows you to experiment with various trends for a unique finish.
Get the look: Check out our article, 12 Stylish Ways You Can Wear Bottom Liner, for plenty of ideas.
5. Flushed Cheeks
Embracing the pop of color makeup trend can take your everyday makeup look from basic to brilliant in a matter of minutes. From bright pink and orange to berry and red-orange shades, a blush with a burst of color will amp up your complexion and create a radiant everyday look that is sure to turn heads.


Get the look: Try the trend by sweeping your cheeks with the L'Oréal Paris Age Perfect Makeup Radiant Satin Blush with Camellia Oil in Marigold. This creamy, satin blush applies effortlessly without caking or drying and instantly gives your cheeks a healthy, radiant glow.
6. Colorful Eyeliner
One easy way to switch up your everyday makeup is to swap your usual black winged eyeliner for a colorful flick or opt to line your waterline with a vibrant shade. Not only will doing so allow you to play with a variety of quick looks but colored eyeliner is totally on-trend.
Get the look: Try using the L'Oréal Paris Infallible Pro-Last Waterproof, Up to 24HR Pencil Eyeliner, which has a creamy, waterproof formula that will last all day and offer precise, intense color. Some shades to consider for a fresh look are purple, cobalt blue, teal, and green.
7. Voluminous Lashes
A set of big and bold eyelashes can elevate your entire everyday makeup look with just one swipe. Keep it classic with black or brown formulas or take your lashes to another level by adding a colored mascara to the equation. Depending on the shade you choose, you can also complement the color of your eyes and give your lashes a fuller appearance with a colorful tint at the same time.
Get the look: For a lash boost, reach for the L'Oréal Paris Air Volume Mega Mascara, Lightweight Mega Volume Washable in Blackest Black. Its air-whipped formula works to build volume without weighing down your lashes. When you're ready to give your standard black tube a break, head on over to our article, How to Wear Colored Mascara.
Next: How To Get The TikTok Trendy 'Clean Look' With Makeup


Written by: Lauren Paige Richeson, Photo Credit: Anais, IG/@beautybyanabelj
Discover more tips & tricks
Keep your skin happy
See all articles
Shop Featured Makeup products
Discover More