skin care essentials
7 TikTok Skin Care Trends We Can Get Behind
July 30, 2020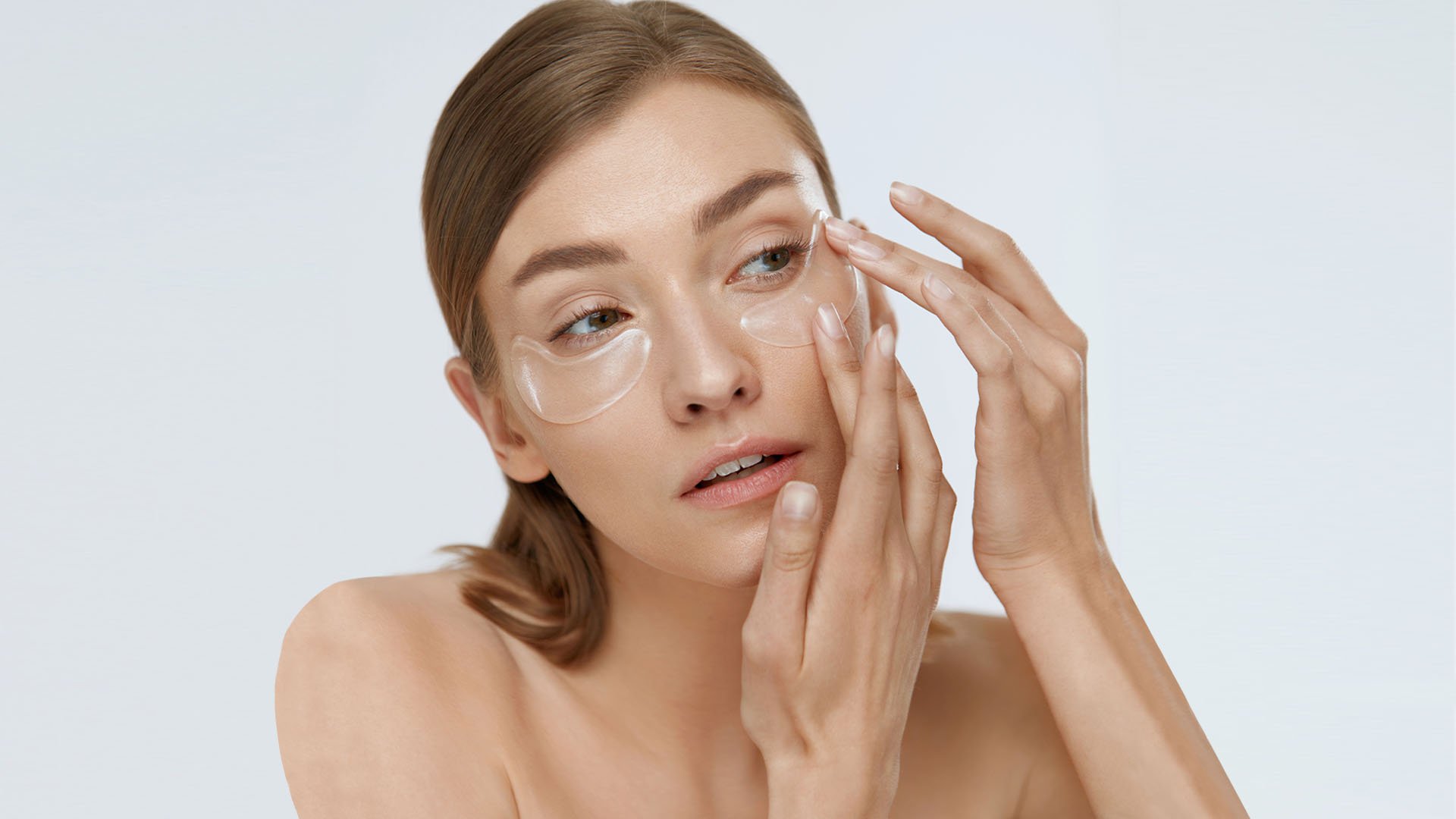 As far as social media platforms go, it's safe to say that TikTok is taking over. Sure, we love scrolling through Pinterest and Instagram for pictures of the next makeup or hair color trend to try, but when it comes to skin care, TikTok takes the crown. If you've yet to get lost in the many TikTok skin care trends and tips, get ready for your new obsession. Below, we're sharing seven TikTok skin care trends we can't get enough of—and TikTok-approved skin care products to go with them!
#1. DRUGSTORE PRODUCTS
Sure, this trend isn't exclusive to Tik Tok, but the platform seems to have become synonymous with beauty on a budget. One quick scroll, and you'll have a never-ending list of TikTok skin care products to try—most of which can be purchased at the drugstore. We can totally get behind this trend—who said quality products had to have a hefty price tag? You can use them in Your Drugstore Skin Care Routine.
#2. AT-HOME FACIALS
TikTokers love a good DIY, and what better way to indulge than with at-home facials? You don't have to book an appointment at an expensive spa to get a quality facial. Not only are DIY facials great for your skin, but they're also an excellent form of self-care. Take a few extra minutes for yourself and follow along with our tutorial on How to Do a DIY Facial at Home.
#3. LIP MASKS
Pucker up! We're sure you're familiar with face masks and maybe even body masks, but have you ever considered applying a mask to your lips? There are masks available that are specially formulated to help leave you with a smooth, soft, pillowy pout—and they're all over TikTok. From sheet lip masks to creamy overnight options, you can let your lip mask do all the talking!
#4. SKIN CARE FRIDGES
Mini skincare fridges are all anyone can talk about these days, and TikTok users are no exception. Besides the fact that they're totally cute (and super satisfying to peek inside when expertly organized), they also help add an extra cooling benefit to your favorite products. Try sticking the L'Oréal Paris Revitalift Derm Intensives 10% Pure Vitamin C Serum, L'Oréal Paris Revitalift Triple Power Anti-Aging Overnight Mask, and L'Oréal Paris True Match Lumi Shake and Glow Dew Mist inside for a few hours before applying for a cool surprise. Don't forget to film a TikTok that's sure to go viral!
#5. EYE PATCHES
Your lips aren't the only part of your face that deserves some extra TLC. Eye masks—more specifically, eye patches—are another TikTok skin care trend here to take your skin care routine to the next level. These gel patches are commonly infused with ingredients to target specific under-eye concerns. They're also a great option for soothing and de-puffing under-eye bags! Pop these in your skincare fridge prior to use, and thank us later.
#6. FACE YOGA
Love yoga? What about face yoga? If you aren't familiar with the term, it's exactly what it sounds like—yoga for your face! The goal is to help exercise your face and improve its appearance. If you open up TikTok, you'll be sure to be met with a plethora of face yoga poses and tutorials you can do on the regular. But if you don't have time for scrolling, you can learn more about the benefits and poses in our article, 8 Face Yoga Exercises to Add to Your At-Home "Workout."
#7. FUN PIMPLE PATCHES
It's safe to say that TikTok users are big fans of convenient skin care—in particular, patches. Why cover up your pimple with a regular spot treatment when you can use a fun, trendy pimple patch? Yup, TikTok users everywhere can be found wearing pimple patches in an array of shapes—from stars to hearts—proudly displayed wherever they have acne. Don't worry; these patches aren't just a fashion statement. The right patch can help reduce the size and redness of your blemishes.
Next up: Before you get sidetracked learning the latest viral TikTok dance, check out our article, Your Guide to Health and Wellness Trends, to stay in the loop about more of today's hottest trends.
Discover more tips & tricks
Keep your skin happy
See all articles
Shop Featured Skin Care products
Discover More