skin care essentials
The Top-Rated Antioxidant Serum You Must Try
March 06, 2020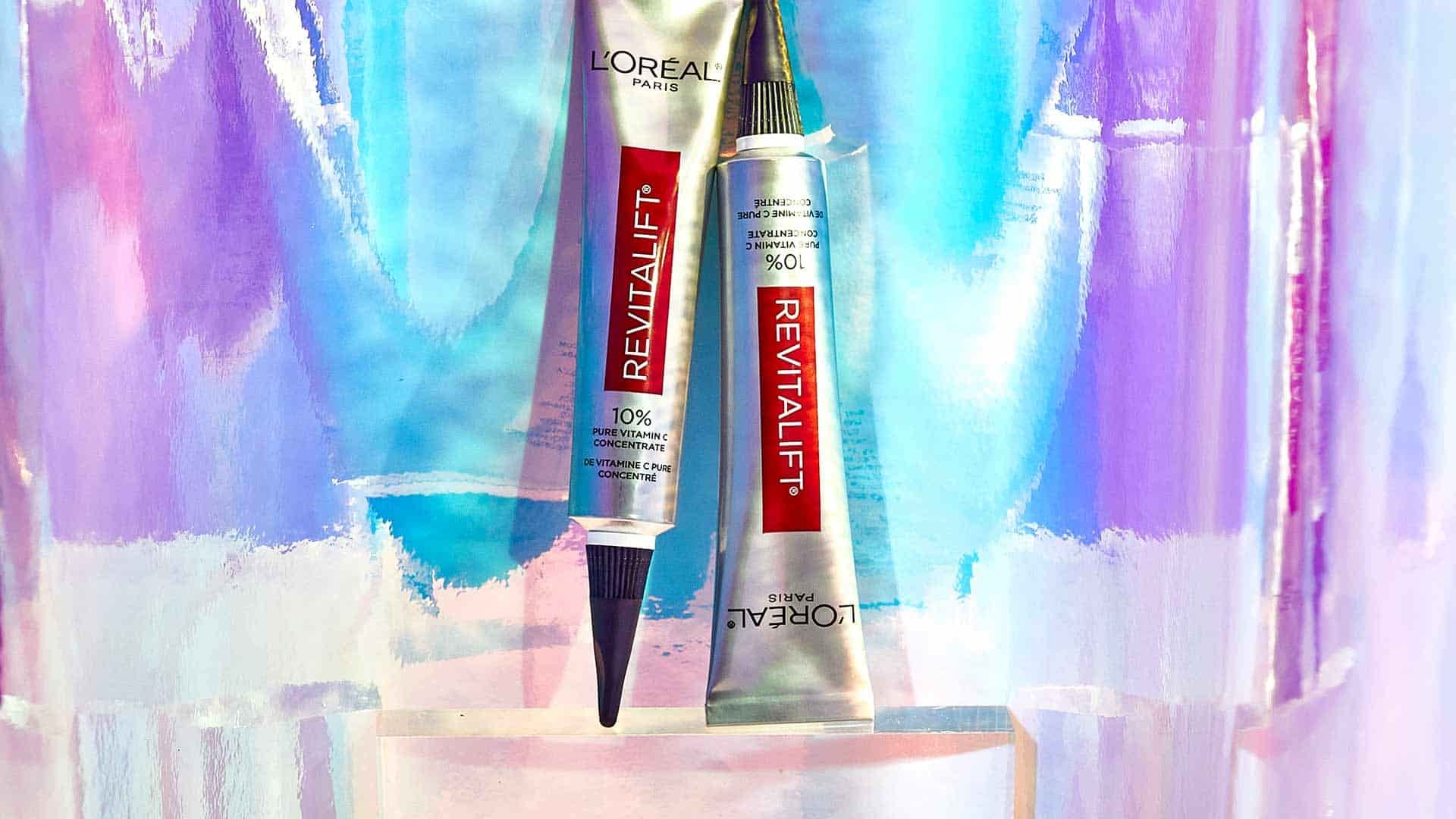 You may think that you have your skin care routine down pat, but one quick stop to the drugstore can change your mind. While there are a few skin care essentials that should be a permanent fixture in your routine, it's easy to become overwhelmed and leave some out. You may have breezed by antioxidant face serums, but they're more than deserving of a spot in your regimen. This type of serum can address some top skin concerns, such as anti-aging and sun damage. If you're ready to up the ante in your skin care regimen with antioxidants, we can help. Read on for a lesson on antioxidant serums, along with the scoop on our very best antioxidant serum, formulated with vitamin C, to add to your skin care routine.
WHAT IS AN ANTIOXIDANT SERUM?
Before we explore the benefits of an antioxidant serum, it's important to know what exactly it is. This topical face serum is a smart way to reap the skin care benefits that come from incorporating antioxidants into your routine without the need for a dietary supplement. According to the Mayo Clinic, popular antioxidants such as vitamin C, tea extracts, grape seed extract and niacinamide can help protect your skin from the sun, reduce fine lines and wrinkles, and improve skin's elasticity. In fact, according to the American Academy of Dermatology, it's recommended that women in their 30s use a light antioxidant serum to improve early signs of skin aging.
OUR BEST ANTIOXIDANT SERUM
Ready to add one to your vanity? We recommend the L'Oréal Paris Revitalift Derm Intensives 10% Pure Vitamin C Serum, which is a highly potent antioxidant serum formulated with ten percent pure vitamin C concentrate. Vitamin C is a vital antioxidant naturally found in skin, proven to boost radiance and neutralize free radicals that lead to skin aging. Over time, it helps restore skin's radiance and reduce the appearance of wrinkles. This powerful but highly unstable molecule degrades when exposed to air, light, or water. To maximize potency and stability, this vitamin C serum is specially formulated without water, packaged in an air-tight metal tube sealed until ready to use, and produced in controlled conditions to minimize oxygen exposure while being fragrance- and paraben-free as well as suitable for sensitive skin.
To use, cleanse your face thoroughly and pat dry. Then squeeze a dime-sized amount of the antioxidant serum onto your fingertips and apply to your face and neck, gently smoothing onto your skin, avoiding the eye area. Finish up with a moisturizer that goes the extra mile to reduce signs of aging. We love the L'Oreal Paris Revitalift Triple Power Anti-Aging Moisturizer for its nutrient-packed formula, including vitamin C, hyaluronic acid and pro-retinol, to add a boost of hydration and further reduce wrinkles for younger-looking skin.
Photography: Matthew Zach, Senior Art Director: Melissa San Vicente-Landestoy, Associate Creative Producer: Becca Solovay
Discover more tips & tricks
Keep your skin happy
See all articles
Shop Featured Skin Care products
Discover More