skin care concerns
Don't Let Your Skin Age You
August 17, 2015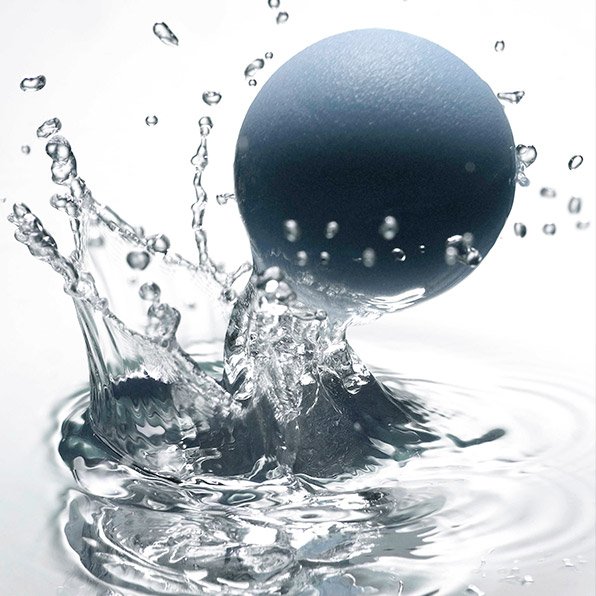 Your journey into the world of anti-aging can start long before your first wrinkle emerges. Prevention is an important step in every good skincare regimen. It's time to begin using anti-aging skin care products when you see crow's feet and when skin simply seems less firm. Educating yourself on effective anti-aging products is a great place to begin. Anti-aging regimens involve skincare products loaded with active ingredients for each step in the process. Whether you're searching for a skin firming cream, dark spot corrector, or an anti-wrinkle cream, the Revitalift® franchise has you covered in every area, so you can achieve a more youthful look.
Unlock the Secret to Youthful Skin
It should come as no surprise that sunscreen is a key component in all anti-aging skin care regimens. Adequate protection from UV rays is one of the best things you can do for your skin. When exposed to the sun without protection, wrinkles and fine lines form and the skin is robbed of essential nutrients. Along with daily use of SPF, another key ingredient to include in your anti-aging routine is Pro-Retinol A, which can help the skin achieve a more youthful appearance by speeding up the cell renewal process.
L'Oréal Revitalift® Anti-Wrinkle + Firming products contain Pro-Retinol A, a derivative of Retinol that helps to firm and revitalize the look of your skin, leaving behind a youthful glow.
Discover more tips & tricks
Keep your skin happy
See all articles
Shop Featured Skin Care products
Discover More