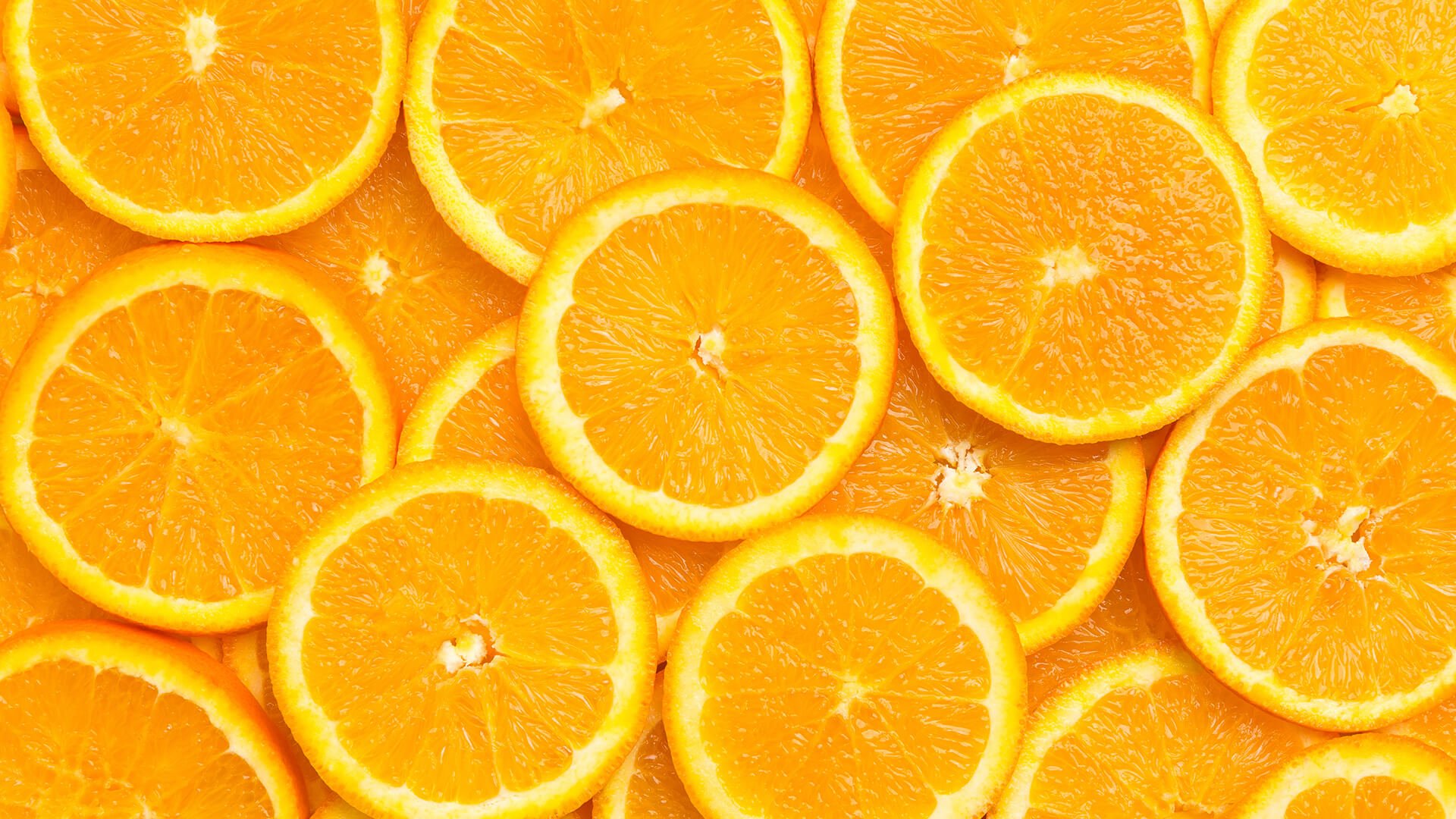 anti aging
10 Anti-Aging Ingredients At The Top Of Our List For 2021
A new year brings the promise of new opportunities, new goals, and new routines—including for our skin care. And whether you're in your twenties or your sixties, it's never too late (or too early) to start introducing anti-aging elements into that skin care routine. While each year waves in some buzzy new ingredients that seem to be on everyone's lips—and faces—there are also some staples that remain on our radar for their tried-and-true results. Check out ten of the anti-aging ingredients that we'll be keeping in our beauty arsenals for our best skin in 2021 and beyond.
Must-Have #1: Niacinamide
When it comes to preserving skin elasticity and holding moisture, this antioxidant is what it's all about. It also helps improve the health of the skin barrier which in turn improves skin color and reduces redness and hyperpigmentation. Opt for makeup that includes niacinamide such as L'Oréal Paris Age Perfect Radiant Serum Foundation with SPF 50, so you can care for your skin all day long.
Must-Have #2: Licorice Root
Known for its antioxidant, anti-inflammatory and antibacterial effects, licorice root aids in brightening skin while warding off pesky free radicals. Not only will your skin glow, if you suffer from post-inflammatory hyperpigmentation or acne scarring, it will reduce the appearance of those marks over time.
Must-Have #3: Hyaluronic Acid
We'll never get tired of soft, glowing, bouncy skin and that's why this moisture miracle makes the list. Did you know that hyaluronic acid can be injected into the knees to alleviate joint pain? That's because it's naturally produced by the body and functions to hold water in order to keep tissues and joints lubricated. So when it's infused into your moisturizer, serum, or eye cream, it continues to work its magic on your skin's surface. We can't get enough of L'Oréal Paris Revitalift Derm Intensives 1.5% Hyaluronic Acid Serum for its hydrating and replumping effects that make the skin look younger.
Must-Have #4: Resveratrol
You probably know this powerful antioxidant as a nutritional benefit of red wine. While some prefer to take it as a supplement, many have begun to see the positive effects of including it in their skin care routines. Mostly found in red grape skin and blueberries, it's easy to incorporate into a DIY treatment.
Must-Have #5: Azelaic Acid
If you have acne-prone skin, azelaic acid is especially beneficial for you as it removes bacteria from the pores to clear and prevent breakouts. It's also a miracle worker fading scars, pigmentation and discoloration of the skin. Azelaic acid can be drying in high percentage doses, so if you already have dry skin make sure you don't skip the moisturizer with SPF to prevent irritation. Reach for L'Oréal Paris Age Perfect Rosy Tone Broad Spectrum SPF 30 Sunscreen to stay glowing and rosy all day while improving your skin tone.
Must-Have #6: Vitamin C
With oranges, strawberries, cucumbers, grapefruit and so many other accessible items packed with vitamin C, it's so easy to incorporate it into your anti-aging skin care routine. As much as that list might make a tasty fruit salad, it also makes for a powerful free radical defense squad. For an easy and affordable routine try L'Oréal Paris Revitalift Triple Power Anti-Aging Overnight Mask with L'Oréal Paris Revitalift Triple Power Anti-Aging Moisturizer and pair with L'Oréal Paris Revitalift Derm Intensives 10% Pure Vitamin C Serum. Your skin will appear brighter and smoother in as little as one week.
Must-Have #7: Bifidus extract
We love this natural probiotic for its ability to repair damage to the skin's moisture barrier. This is key if you have dull, dehydrated, or even naturally dry skin. While drinking plenty of water is always a must, this skin hydration sidekick will aid in keeping water inside the body while keeping pollutants out.
Must-Have #8: Iron Oxide
When most people hear iron oxide they think mineral sunscreens and pigments for makeup. And this chemical compound does have those benefits. Goodbye white cast. But, it's also proven to protect the skin from visible light, including those emitted by our computers and phones. With screen time boosted by our new work-from-home realities, blue light protection is a must in slowing down the skin aging process.
Must-Have #9: Retinol
Let's just agree that this tried-and-true Vitamin A derivative is bound to make the list every year. It continues to be effective in reducing fine lines and wrinkles, and even in keeping breakouts at bay. We recommend L'Oréal Paris Revitalift Derm Intensives Night Serum, 0.3% Pure Retinol whether you're a newbie or a savvy early retinol adopter. It smooths texture and reduces even deep wrinkles quickly due to its concentration of pure retinol.
Must-Have #10: Green tea
Whether drinking it or slathering it across your face in a creamy mask, green tea is an anti-aging hero. It not only helps to reduce inflammation and fight off bacteria that can cause breakouts, but it reduces redness for a more even and glowing skin tone.
Photo: iStock
Discover more tips & tricks
Keep your skin happy
See all articles