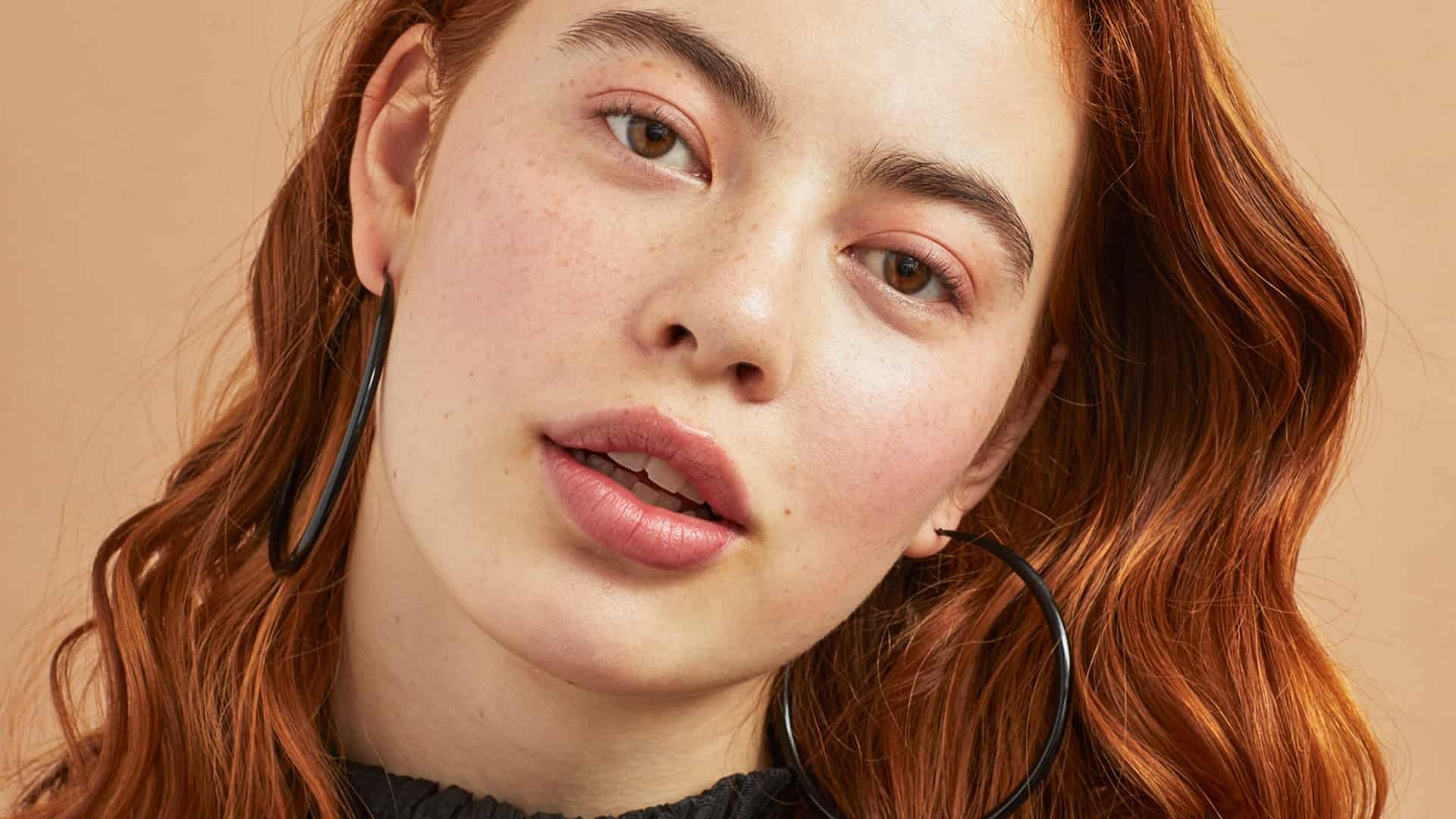 color treated hair
6 Tips to Help Prevent Your Hair Color from Fading
If you spend the time and money to color your hair, it only makes sense that you would want your pretty new hair color to stay around for a while. However, no matter how bold your hair color is, without the proper hair care maintenance, your pretty shade could rinse off your strands and straight down the drain. Yikes! To help you keep your hair color from fading, ahead we're sharing six of our all-time favorite hair care tips for color-treated hair. From the shampoo and conditioner you use to the hair style products your colored hair can't survive without, your ultimate hair care routine for a vivid mane is below.
Hair Care Tip #1: Use Products Formulated for Color-Treated Hair
Not all shampoos and conditioners are created equally. If you dye your hair, it's important to look for a system of shampoo and conditioner formulated for color-treated hair. Try a duo of sulfate-free products, like the L'Oréal Paris EverPure Repair & Defend Shampoo and L'Oréal Paris EverPure Repair and Defend Conditioner. To give your colored locks some extra TLC, you can also use a deep conditioner like the L'Oréal Paris Elvive Color Vibrancy Rapid Reviver Deep Conditioner. If you have blonde or silver tresses, look for a purple shampoo to combat brassiness in light-colored hair.
Hair Care Tip #2: Keep It Cool
Showering in super-hot water might feel relaxing, but it can actually do a number on your hair, leaving it feeling dry and looking dull. Everyone can benefit from turning down the temperature in the shower, but it's extra important for folks with color-treated hair to heed this advice: Wash your hair in lukewarm water—not hot. Your future-self will vibrant hair will thank you!
Hair Care Tip #3: Make Time for Masking
Using the proper shampoo and conditioner in your hair care routine is a big step, but when it comes to protecting against color fade, it's not quite enough. To elevate your hair care routine to match your hair color's high maintenance needs, stock your shower with a couple of hair masks. If you're using the shampoo and conditioner we recommended above, give the L'Oréal Paris EverPure Repair Remedy Balm a try. If you're looking to upkeep your blonde strands (or if you have dark hair with highlights), the L'Oréal Paris EverPure Anti Brass Purple Mask Treatment is also a great option.
Hair Care Tip #4: Air Dry
Since heat can be a culprit of hair color fading, try to air dry your hair as often as possible when you want to elongate the length of time between color touch-ups. To help enhance your style sans a blow-dryer, add a bottle of the L'Oréal Paris Advanced Hairstyle Boost It Volume Inject Mousse to your routine. With just a few sprays and scrunches for good measure, it will enhance your natural hair texture and leave your strands looking silky smooth, buoyant and healthy.
Hair Care Tip #5: Use Heat Protectant
On those days where you absolutely cannot avoid heat styling, whatever you do, just be sure to start with a heat protectant. Give your hair a few spritzes of the L'Oréal Paris Advanced Hairstyle SLEEK IT Iron Straight Heatspray, then heat style your hair.
Hair Care Tip #6: Prepare for Touch Ups
To keep your hair color looking fresh, touch-ups are a must. Use the L'Oréal Paris Le Color Gloss One Step In-Shower Toning Gloss to help revitalize and brighten your hair color after just one use. This gloss also works to improve texture and shine — making it look as silky and fresh as it did when you left the salon. There is also a Clear shade that you can use on your natural hair color, too!
What to Do When Your Color Starts to Fade
There will come a time when you'll have to touch up your hair color. Keeping a box of hair dye stocked in your vanity can help when this happens. But you may be wondering if there are other tips and tricks to keep your color looking fresh before you get to the salon. Lucky for you, we know a few.
Tip #1: Touch Up Your Roots
One of the first things you may start to notice as your hair color fades is noticeable root growth. Yikes! To conceal your roots, keep a root spray or pen on hand. Try the L'Oréal Paris Magic Root Cover Up to conceal grays or the L'Oréal Paris Magic Root Precision Pen which works on any hair type. They're both available in a variety of shades for quick, easy coverage.
Discover more tips & tricks
Keep your skin happy
See all articles