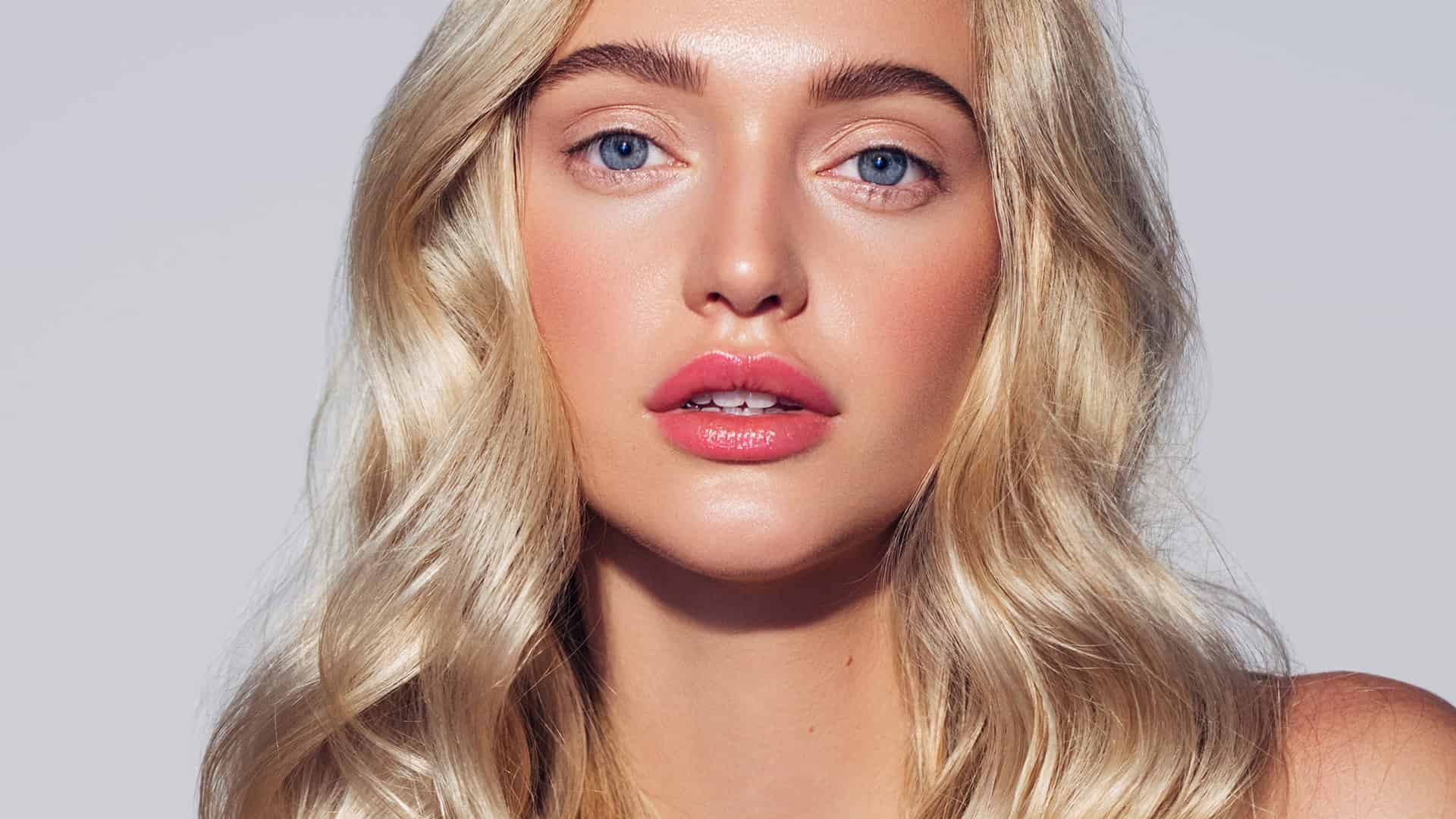 hair color application
How To Go From Brown To Blonde Hair The Right Way
We've seen countless celebrities change up their brunette hair color to various shades of blonde over the past few years with stunning results. It's no wonder you might be considering saying adios to your normal brown hair color in favor of a buttery or platinum blonde shade. But before you ditch your dark tresses there are a few things you'll want to keep in mind. Ahead, we're sharing important things you should know about how to go from brown to blonde hair without causing severe damage to your strands. Plus, we're highlighting the best drugstore products you can use to keep your hair healthy once you've transitioned into your new hair color.
How To Go From Brown To Blonde The Right Way
There are two ways you can go about coloring your hair from brown to blonde. For those who are not savvy with using box dyes, going to see a professional colorist will be an easier option.
Getting blonde hair requires bleaching—and the darker your starting shade, the more work may be required to reach your desired shade of blonde hair. If you have super-dark brunette hair and want to go blonde, you should not expect your hair to magically transform into a beautiful blonde color after one visit. It's important to understand that you may need a few sessions to achieve your dream blonde hue. You should also bring a few photos to your hair appointment, that way your stylist can get a clear sense of what look you want—your idea of ashy or warm blonde could be completely different from your stylist's idea.
For a DIY at-home blonde hair color you can check out some online tutorials to help guide you through the process. And of course, you should always follow the directions on your at-home hair color kit. If you have darker hair, you'll need to start by bleaching your hair with the L'Oréal Paris Féria Extra Bleach Blonding. After that you can follow with the blonde hair color kit of your choice. If you're aiming for platinum blonde then use the L'Oréal Paris Feria Hyper Platinum Advanced Lightening System Bleach, which is ideal for dark brown hair and can lighten your hair up to eight levels.
For Light Brown Hair: If you have light brown hair becoming a blonde will require lifting your color a level or two. This needs to happen in order to lighten your hair so that it's a more receptive base color for blonde dye. Before jumping straight to the color, you should start with a cooler undertone of blonde. Then you can make your way to a buttery hue. You'll probably need two sessions to make hair magic happen, but (lucky for you) it shouldn't take too long for you to go from brown to blonde hair.
Try the L'Oréal Paris Superior Preference Fade-Defying Shine Permanent Hair Color line, the L'Oréal Paris Excellence Créme Permanent Triple Protection Hair Color line, or the L'Oréal Paris Féria line, which each offer a variety of blonde shades to choose from.
For Dark Brown Hair: If you have super-dark brown hair, opt for a slightly warmer hue of blonde to bring some warmth and color to your face, but if you prefer an icy shade like platinum blonde, you can totally go for it too. If you're getting your hair colored at the salon, you'll definitely need to book a few appointments to transform your tresses. And you won't be able to go one day after the next—you have to give your hair time between bleaching sessions to get a lighter color without stripping it of necessary oils and moisture. And the wait time will differ for everyone based on their hair's specific needs and condition. During that time, you can treat your hair with protein masks to help strengthen it before your next appointment. Try the L'Oréal Paris Elvive Total Repair 5 Power Restore Multi use treatment, which is formulated with a repairing concentrate that includes proteins to strengthen and fix any damage.
Discover more tips & tricks
Keep your skin happy
See all articles