Panel 1

Panel 2

Panel 3

Panel 4

Panel 5

Panel 6
Elvive
Hyaluron + Plump Hydrating Conditioner, Paraben-Free
Inspired by Skincare, Elvive Hyaluron + Plump regimen for dry, dehydrated hair, locks in moisture for up to 72H, achieving shinier, bouncier, free-flowing hair
$5.99

find it nearby
PRODUCT DETAILS

72H Moisture - Hyaluron + Plump Hydrating Conditioner instantly detangles, moisturizes, and replumps dry hair for up to 72 hours without weigh down, when used with system. For bouncy, shiny, free-flowing hair.

Inspired by Skincare - Expert formulated Hyaluronic Care Complex provides 72H hydration and replenished moisture. From the number 1 Skincare Serum Brand*

Hydrating Routine - Gently cleanse with Elvive Hyaluron + Plump Shampoo. Prime with flash hydration Wonder Water, then condition to instantly detangle and moisturize. Finish with Replumping Serum to deliver a boost of moisture for fuller-feeling hair.

Fresh Fragrance - Indulge in a blend of bright berries, cherry blossom, sweet vanilla, and sandalwood.
WHO SHOULD USE

Elvive Dream Hyaluron + Plump Hydrating Conditioner is good for all hair types and textures.
WHEN TO USE

The Elvive Hyularon + Plump system can be used daily, but you should especially reach for this hydrating conditioner if:

You have dry hair
You have dehydrated hair
Your hair needs a hydration pick-me-up
HOW TO USE

Use the Elvive Hyaluron + Plump System. Cleanse strands for long-lasting moisture, revitalize with flash hydration for intense shine and softness with no weigh-down using Wonder Water. Rinse and condition to lock-in moisture with creamy, detangling formula. Finish with Replumping serum, spraying on lengths to reinvigorate moisture leaving hair shinier, bouncier, and free-flowing.
INGREDIENTS

Aqua / Water / Eau, Cetearyl Alcohol, Dimethicone, Glycerin, Behentrimonium Chloride, Parfum / Fragrance, Amodimethicone, Phenoxyethanol, Cetrimonium Chloride, Isopropyl Alcohol, Sodium Laureth Sulfate, Lactic Acid, Sodium Hyaluronate, Sodium Hydroxide, Limonene, Ci 60730 / Ext. Violet 2 Fil Code T283412/2
ENVIRONMENTAL & SOCIAL IMPACT

L'Oréal Paris is committed to continually improving the impact of its products throughout the product lifecycle, including the production and anticipated usage. This tool is designed to help assess the relative environmental & social impact of US L'Oréal Paris Products compared to other L'Oreal Groupe products in the same category around the world in 2020.

The calculation method was developed with the help of independent scientific experts and Bureau Veritas Certification, an independent auditor. The score takes into account 14 environmental impact factors all along the product's life cycle.

Learn more about the methodology, here

Overall environmental impact

Compared to other similar L'Oréal Groupe products sold worldwide in 2020

Carbon Footprint

101g1 per average amount used
70g per 10mL

Water Footprint

8.62 per average amount used
5.9 per 10mL

Every consumer product has some impact on the environment. A good score here does not mean a product has a positive impact or no impact on the environment.  The letters and colors used in this tool are designed to help you make comparisons to other similar products in L'Oréal's global portfolio, so you can make more informed choices.

Manufacturing conditions

Made in a
98%
Renewable Energy:
100%

Packaging facts

% of cardboard/paper certified FSC™ or PEFC:
0%
% of recycled material including colorant3 :
95%
Refillable or rechargeable:
No

Social impact of the product

The ingredients and components of this product are sourced from suppliers committed to respect the .

1 or more suppliers used in the making of this product are part of the .

1 Grams of CO2 equivalent ("conditioner & mask" category average = 104g)
2 Water index including water quality + water scarcity (m3) - "conditioner & mask" category average = 8.8
3 Excluding pumps and/or caps


Discover our evaluation methodology and all that we are implementing to reduce our impacts together.

LEARN MORE
Meet the Hydrating Hair Care Collection Made to Plump Up Your Thirsty Strands

LEARN MORE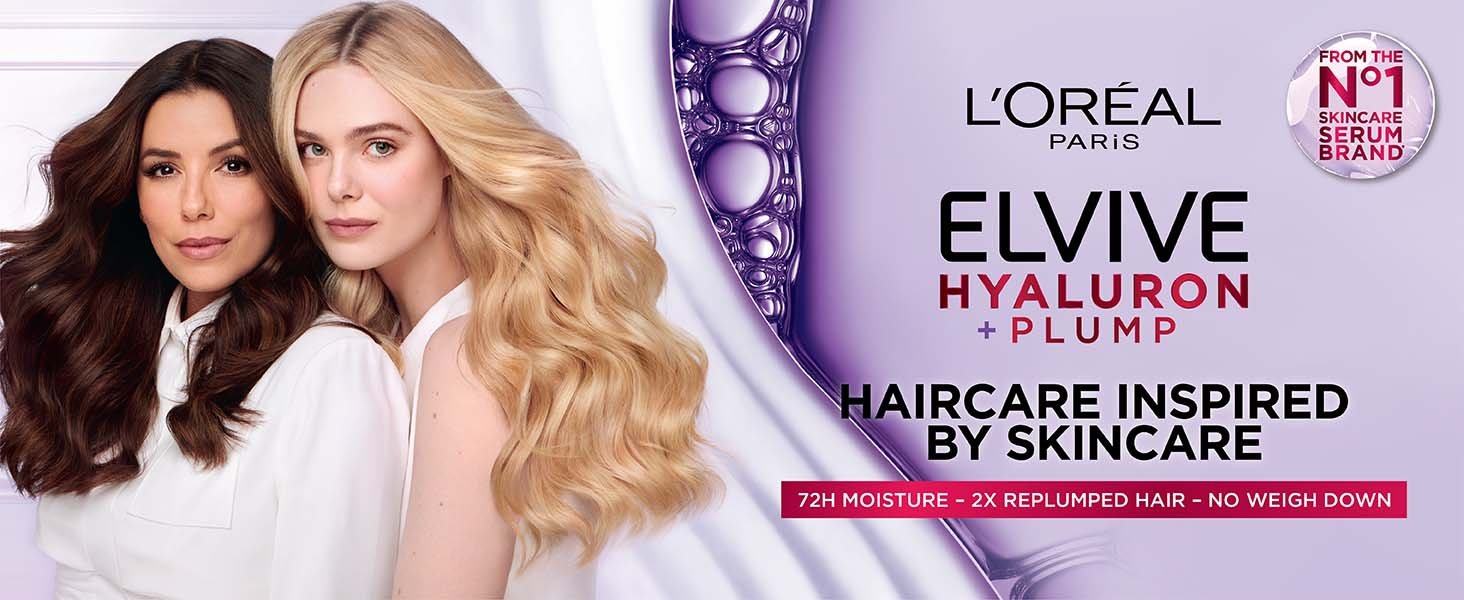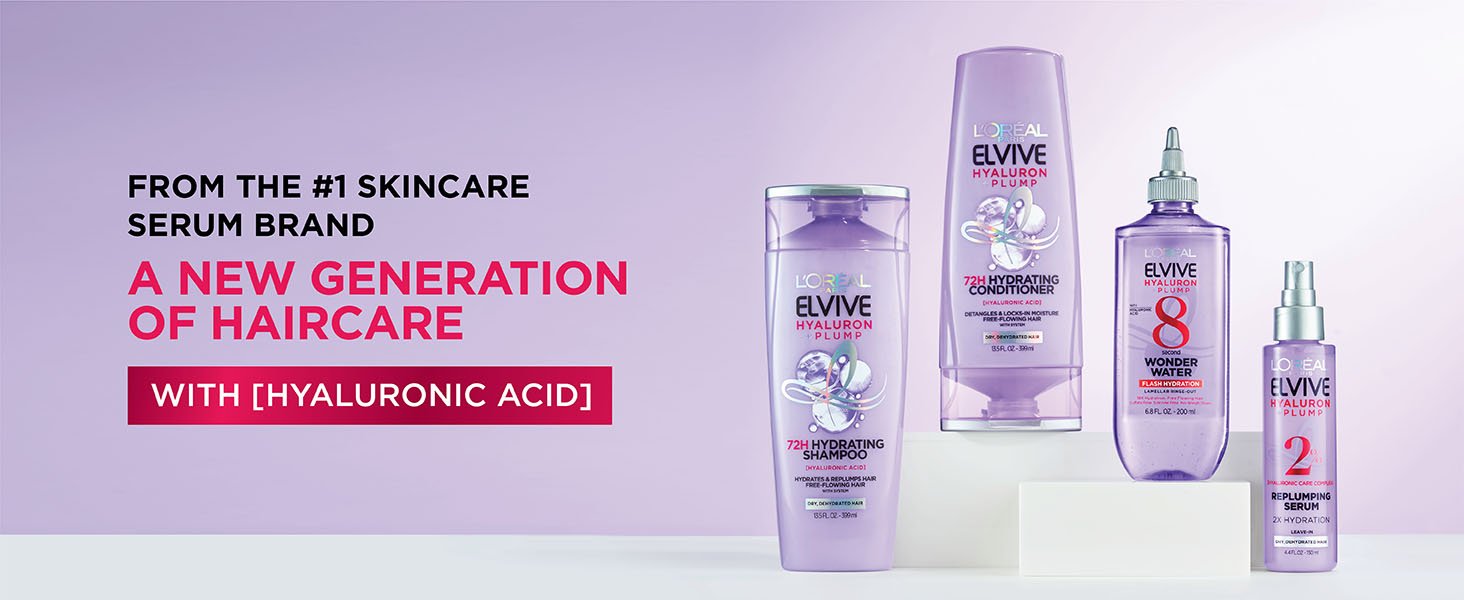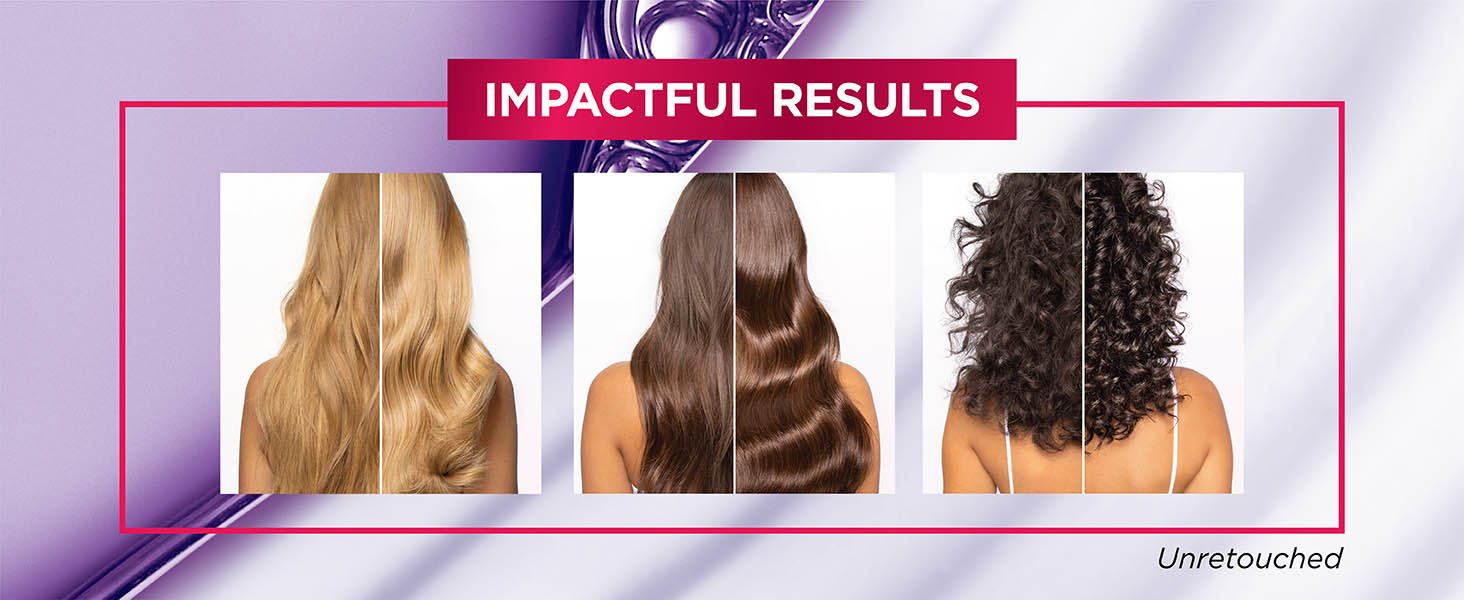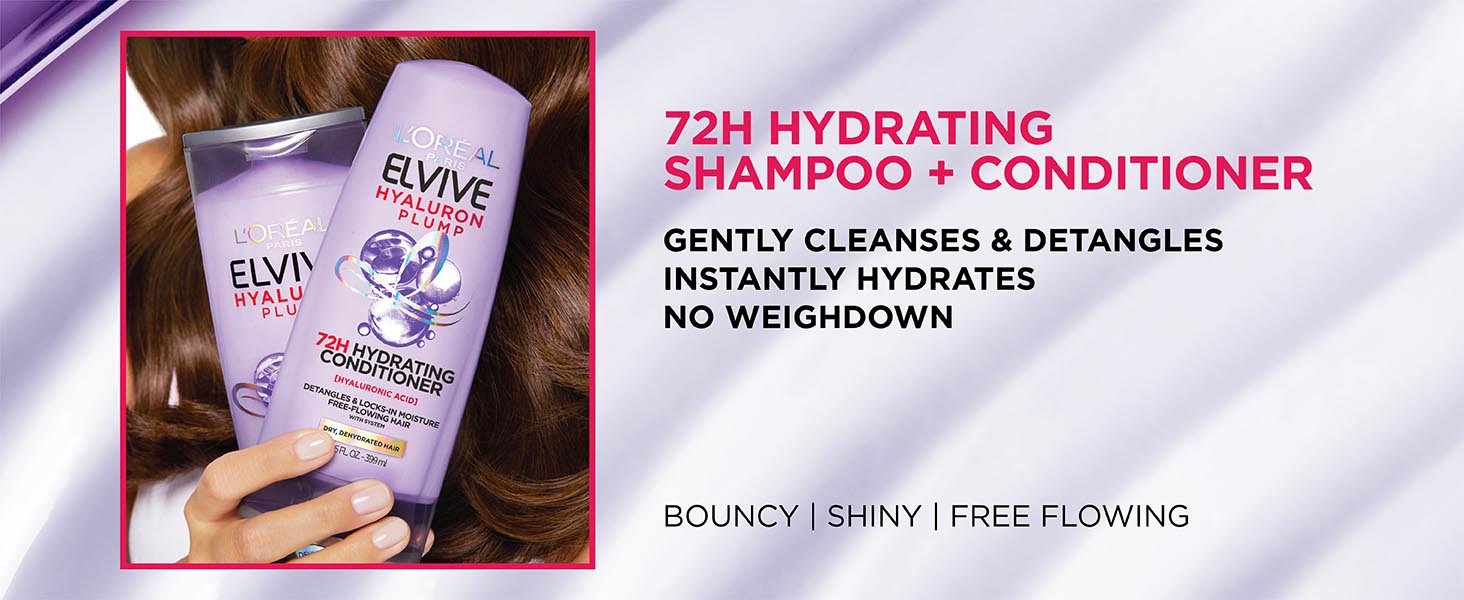 Ratings and Reviews
Complete the Look
13.5 Oz
Elvive
Hyaluron + Plump Hydrating Conditioner, Paraben-Free
{ "@context": "http://schema.org", "@type": "BreadcrumbList", "itemListElement": [ { "@type":"ListItem", "position": 1, "item": { "@id": "/", "name": "Home" } } , { "@type":"ListItem", "position": 2, "item": { "@id": "https://www.lorealparisusa.com/hair-care-hair-style", "name": "Hair Care and Hair Style" } } , { "@type":"ListItem", "position": 3, "item": { "@id": "https://www.lorealparisusa.com/hair-care-hair-style/conditioner", "name": "Conditioner" } } , { "@type":"ListItem", "position": 4, "item": { "@id": "https://www.lorealparisusa.com/hair-care-hair-style/conditioner/elvive-hyaluron-plump-hydrating-conditioner-paraben-free", "name": "Elvive-Hyaluron-Plump-Hydrating-Conditioner-Paraben-Free" } } ] }