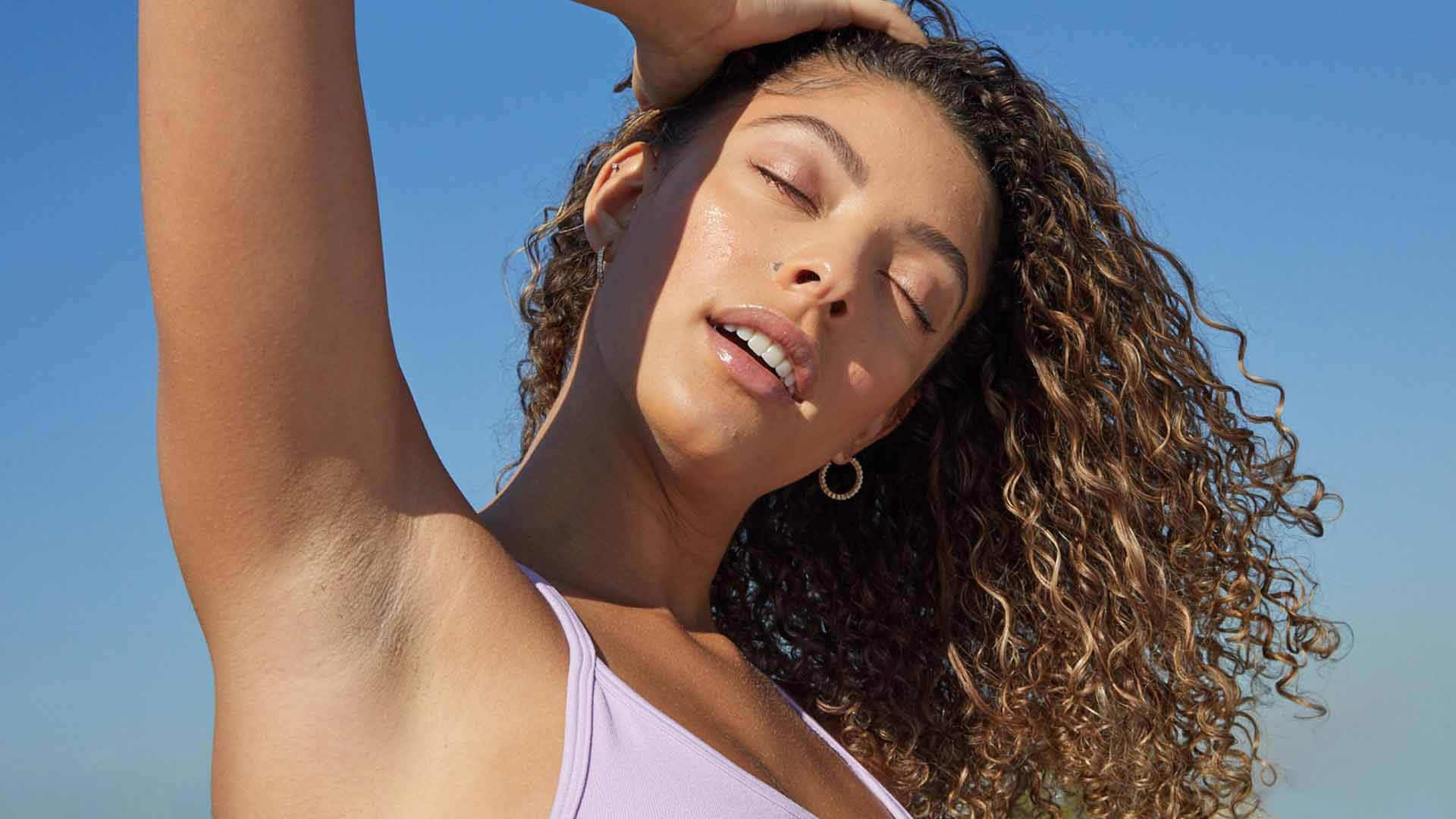 hair color tutorials
How To Strip Hair Color To Get Back To Your Natural Hair
Depending on your dye job, caring for and maintaining your hair color can require a lot of work. Between having to stock up on a system of hair care products formulated for color-treated hair and needing toning and root touch-ups every few weeks, you may eventually find yourself wishing you could simplify things and switch back to your natural hair color. Of course, that raises the question of how you can strip hair color to reclaim your starting shade. But don't worry, we're here to help you get back to the basics at home with tips on how to remove hair dye and get reacquainted with your natural color.
HOW TO STRIP HAIR COLOR
We'll be the first ones to say that stripping hair color isn't always the easiest, especially if you've used a hair dye that's meant to last. With temporary hair color, you can easily wash it out, but what about other types of hair color? Here's what you need to know about how to remove color from hair:
HOW TO REMOVE SEMI-PERMANENT HAIR COLOR
If you have colored your strands with a shade (or shades) of semi-permanent hair color, like the L'Oréal Paris Colorista Semi-Permanent Hair Color, there are at-home hair color removers you can use to rid your strands of the color. Because semi-permanent hair color typically only lasts for a few weeks—Colorista fades in four to ten shampoos—it's easier to remove than some other types of hair dye.
If you choose to use a hair color remover, be sure to follow the instructions included with the product and keep in mind that your color may not completely return to its original hue. You may be left with a slight tint, but you'll be that much closer to having your natural hair color back!
HOW TO REMOVE PERMANENT HAIR COLOR
When it comes to removing permanent hair color, there are at-home hair color remover options for permanent hair dyes, too! Again, you'll want to follow any instructions very carefully and be prepared for the fact that your color may not look the same as it did before dyeing.
Beyond at-home options, you can also visit a professional. If you're not experienced with DIY hair color or you're worried about the state of your strands, your best bet is to head to the salon so a colorist can strip your hair color with minimal damage. They'll take the time to bleach and lift your hair dye, then tone and highlight your hair to ensure your mane has an even color all over.
3 OTHER WAYS TO GET YOUR NATURAL HAIR COLOR BACK
OPTION #1: GROW YOUR HAIR OUT THE SMART WAY
It may seem obvious, but another way to make your way back to your natural hair color is growing your hair out. It can be a useful and low maintenance strategy if you do it right. Depending on the shade you've been coloring your hair, there may be a harsh line of demarcation between your new growth and the dyed portion of your hair. You can opt to use a wash out hair color spray to cover and blend the demarcation line until your hair is grown out and you're ready for a cut. Try the rose gold hair color trend over light or dark tresses with the L'Oréal Paris Colorista Hair Makeup Temporary 1-Day Hair Color Spray in Rose Gold.
OPTION #2: DYE YOUR HAIR YOUR NATURAL HUE
This is the easiest and quickest fix when it comes to returning to your natural hair color. You'll essentially be faking it 'til you make it. As the color grows out, it'll be replaced by new growth that matches your dye job.
If you aren't making too major of a change, you may be able to cover up your color with an at-home hair color kit. On the flip side, for more dramatic color changes, it's a good idea to seek out a professional colorist who can manage your expectations. Depending on the change you're making, you may need to have your hair lightened with bleach—and that could take multiple sessions, something a pro can help you plan.
OPTION #3: OPT FOR A SHORT 'DO
If you find yourself feeling impatient waiting for your dye job to grow out, consider taking a short haircut for a spin to help speed up the process. Think about it: the shorter your mane, the less growing out you'll have to do. The good news is, there are plenty of stylish short hairstyles to choose from, ranging from chic buzz cuts to chin-length bobs.
Photo Credit: Chaunte Vaughn
Discover more tips & tricks
Keep your skin happy
See all articles