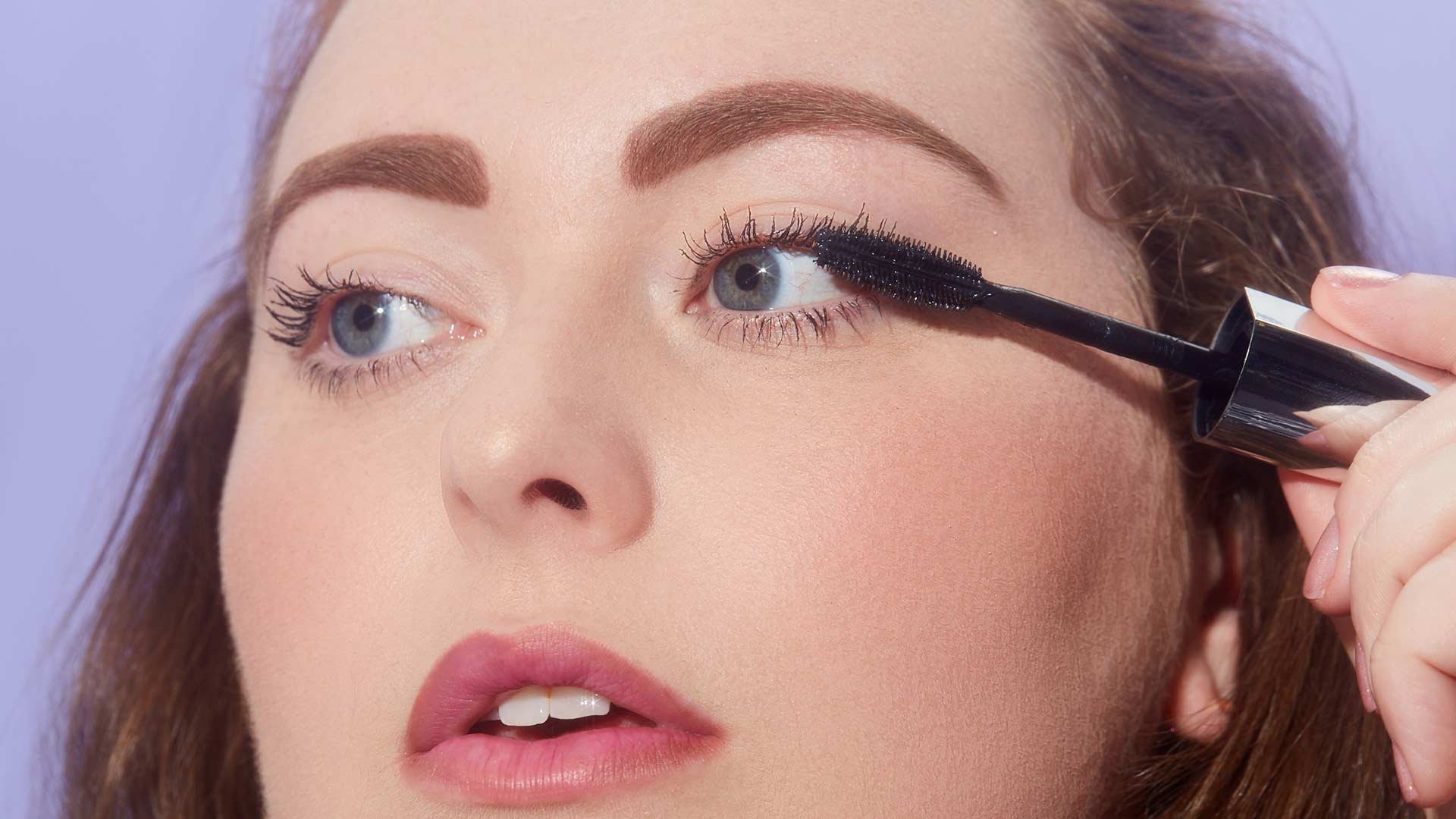 eye makeup
Our Best Flake-Free Mascaras
Have you ever fallen in love with a mascara and the way it volumizes, lengthens or strengthens your lashes but by midday you find flakes speckled across your face? Talk about disappointing! No matter what you need your mascara to do, it can be hard to find one that checks all your boxes (read: doesn't flake, smudge or streak). To ensure you never have to worry about flakes or speckles again, while getting that lifted lash, length or volume you desire, we've rounded up our best flake-free mascaras, ahead.
For feathery soft, ultra-voluminous lashes without flakes, look to the L'Oréal Paris Voluminous Lash Paradise Mascara. Its creamy formula glides on easily and dries down without becoming stiff — the main culprit for flaking.
This fan favorite mascara is a must-have for thick, luscious lashes. Formulated with Panthenol and Ceramide-R to enhance softness and moisture, the L'Oréal Paris Voluminous Original Volume Building Mascara builds lashes up to five times their natural thickness without drying out or feeling brittle (read: your mascara won't end up collecting under your eyes.)
If curled and defined lashes are what you're after, the Bambi Eye Mascara should be your go-to. With the help of its unique wide-eyed brush (featuring short and long bristles), the velvety waterproof formula stays put on lashes sans smudging or flaking.
We can't get enough of this TikTok viral mascara that puffs up and fans out lashes for an ultra-volumized look. The formula won't weigh down your lashes to prevent fibers from falling out and breaking off.
We're obsessed with the L'Oréal Paris Telescopic Original Mascara and its flexible precision brush. The comb side of the brush ensures that the ultra-lengthening formula adheres to each and every lash so the mascara stays where it's supposed to: on your lashes.
If you're unsure about which flake-free mascara is for you, check out the L'Oreal Paris Mascara Finder. Compare lash effects, brush types, waterproof or washable formulas and more to find a mascara that suits you and your needs best.
Aside from picking a flake-free mascara, a mascara primer should be on your radar. Just like the primer you might use on your eyelids and face, mascara primers help prep for makeup application. In this case, mascara primers can create a base for the mascara while conditioning the lashes to prevent the fibers from drying out and flaking off. One of our favorites is the L'Oréal Paris Voluminous Lash Primer because it keeps lashes soft and nourished while helping to boost the effects of your favorite L'Oréal Paris mascara. To apply, simply coat the lashes with the brush and let the primer dry before applying mascara.
Photo: Chaunte Vaughn
Next: Our Best Lengthening Mascaras for Long Lashes
Discover more tips & tricks
Keep your skin happy
See all articles
Shop Featured Makeup products
Discover More