dry hair
The Secret to Quenching Dry Winter Hair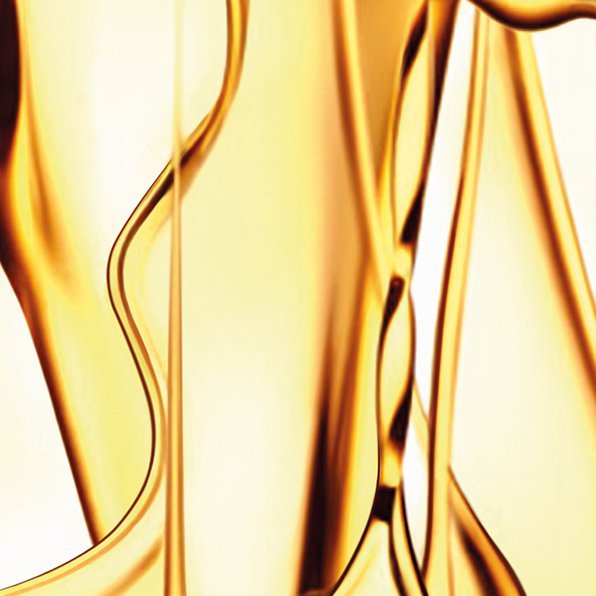 Does your hair have a case of the winter blahs? We're talking dull, dry and drab strands that have seen better days. Fortunately, there's a secret fix that works fast: replenishing hair oils.
L'Oréal Paris has the ultimate all-in-one oil miracle treatments to revive every type of dehydrated and damaged hair. The new Total Repair 5 Extraordinary Oil creates a perfect blend of Nutri-Oils for enriched formulations intended for different needs. The Extraordinary Oil for All Hair types provides lightweight rejuvenation, while the Extraordinary Oil for Dry to Coarse Hair intensely nourishes the most dehydrated strands with a richer formula. The Multi-Restorative Dry Oil is a daily leave-in treatment with Ceramide for normal to fine hair that tames flyaways, adds shine and revitalizes hair from root to tip in a non-greasy formula.
While oils do an incredible job of moisturizing, they do more than just that. Since oils are naturally replenishing, the Nutri-Oils in the ExtraOrdinary Oil formulas infuse strands with nutrients necessary for shine and softness. The exquisite oils featured in the line are three of the very best for your hair, and include coconut oil, soybean oil and sunflower oil. Together, the unique properties of these oils restore hair back to brilliance.
Coconut oil not only smells like your last beach vacation, but it also improves hair elasticity and strength on the deepest level. It has been used by South Asian cultures for centuries as the ultimate shine and conditioning treatment to keep hair vibrant. Soybean oil is packed with nutrients and lipids that are naturally found in hair strands, helping to replenish each individual hair with the essential ingredients it needs to stay shiny and healthy. And sunflower oil has long been studied in treating damaged hair since it's filled with gamma linolenic acid, an omega-6 fatty acid that is essential to healthy strands.
Think oils equal greasy hair? False! Light oils like coconut, soybean and sunflower actually balance oil production in the scalp, which means that even oily scalps will react by producing less sebum. The key is to find the oils in an elegant formula, so that you can enjoy the beautiful nourishing benefits without the dreaded weigh-down.
Hair oil has become a beloved cure-all because women love options—and there are endless ways you can choose to use it. Apply and comb a couple drops through freshly washed, damp hair in place of your regular styling product. Or add a drop to dry hair for overall finishing shine and split end protection. We also love applying it to damp hair and coiling into a bun for an intensive salon-like treatment that works while you run around all day. Release in the evening, and you'll have luxurious waves for a special night out that smell like you've just stepped out of the salon.
When you use hair oils, you'll immediately see the transformation of even the most dehydrated strands into soft, manageable hair. With the help of L'Oréal Paris Total Repair 5 Extraordinary Oils for your hair type, you can capture those beautiful results as soon as today.
Discover more tips & tricks
Keep your skin happy
See all articles
Shop Featured Hair Care products
Discover More