color treated hair
5 Things You Should Know Before Coloring Your Hair for the New Year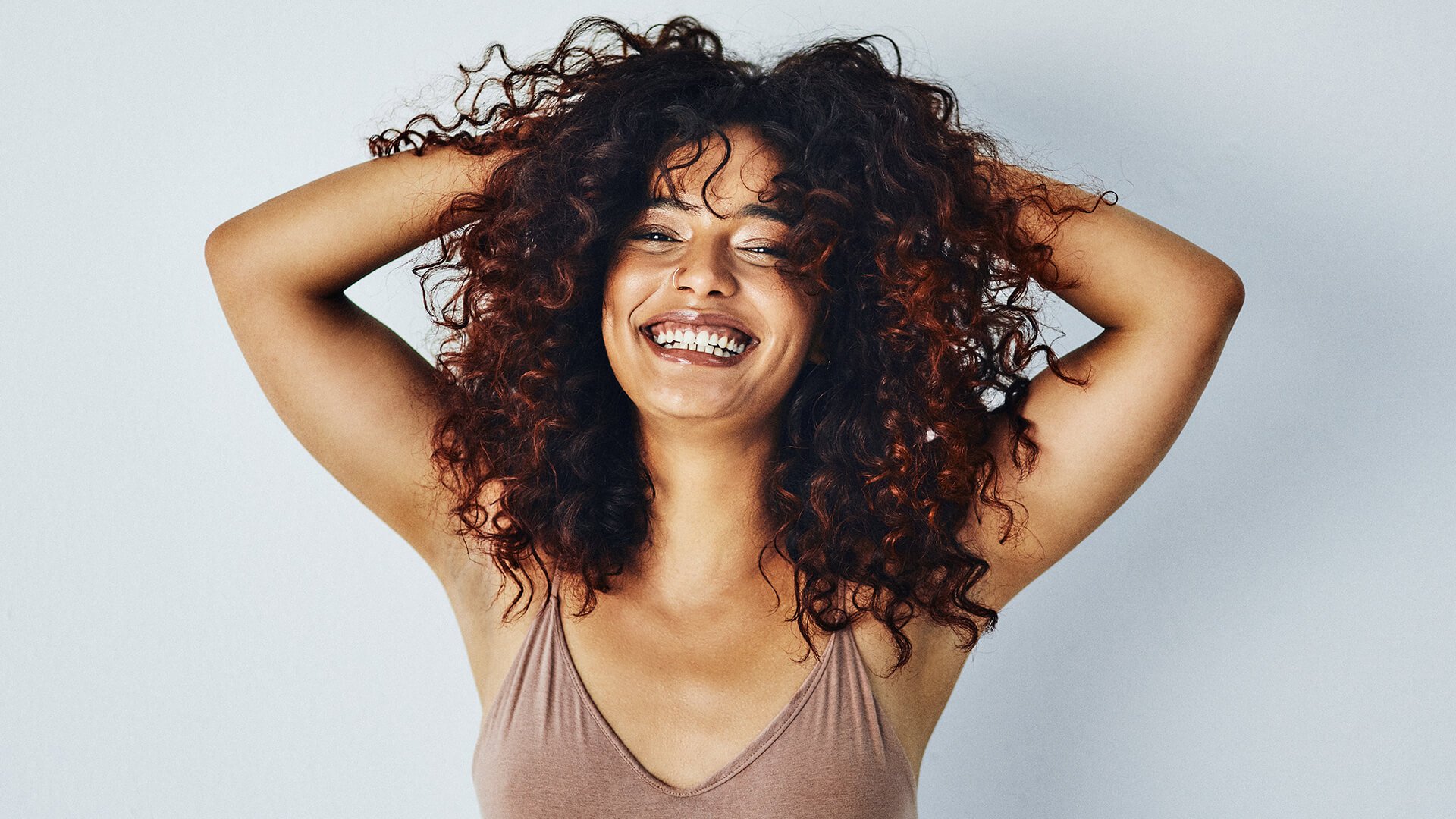 The start of a new year often motivates people to make big changes in their lives and to try new things. Switching to a new hair color is often on the list and this year that might include an at-home hair color process. L'Oréal Paris offers a variety of options that can help you achieve salon-quality hair color without ever leaving your house. And with countless videos available that walk you through the process, it may not be so daunting. But even with these resources, at-home hair color requires a certain level of care. So we've rounded up some additional tips to help guide you before you even jump into the hair coloring process.
Tip #1: Choose the Right Product for Your Hair
Spend some time figuring out what kind of color you want and what hair color product will be right for your hair type. If you're indecisive or unsure about what color you should go for, let the L'Oréal Paris Virtual Hair Color Try-On Tool be your guide. It lets you experiment with the latest colors in real-time using your computer's camera for a live demo or by uploading a selfie so you can see how different colors will look on your hair. For girls and guys with tight curls and coils, opt for semi-permanent color options because some hair color processing can dry out your tresses and affect your curl pattern. L'Oréal Paris Colorista Semi-Permanent Hair Color is a great option for experimenting with fun, bright hues.
Tip #2: Consult With A Professional Colorist
If you prefer the one on one guidance of a professional use the L'Oréal Paris Haircolor Concierge. You can schedule a video consultation with a colorist and have direct access to online tools and resources to help you get the best color results. The stylist can give you tips, best practices, and key information to note, such as the difference between coloring virgin hair and already color-treated hair. They can also make product recommendations based on your specific hair needs. If you're looking for extreme color coverage, try L'Oréal Paris Excellence Créme Permanent Triple Protection Hair Color. Its formula includes the Pro-Keratine complex, which will help protect your hair before, during, and after coloring. And if you're going for a style that includes highlights, use L'Oréal Paris Couleur Experte which offers color and highlights all in one kit.
Tip #3: Make A Color-Appropriate Work Station
Treat your at-home coloring station like a mini salon and make sure you have everything you need all in one place. The last thing you want is to be running around your home trying to find a towel or wet cloth while you have hair dye on your head. Start by covering your space with newspapers so you don't stain furniture and countertops with hair dye. Make sure you also cover up your clothing (or wear something old)—you can also set aside the same towel and shirt to wear every time you color your hair. Then lay out all the tools you'll need, including gloves, petroleum jelly, alligator clips, a comb, a damp towel (for any dye-on-skin mishaps) and paper towels. It'll make your life so much easier to have everything right in front of you instead of scrambling around wearing dye-covered gloves.
Followed these tips and still ended up with hair dye on the wrong places? We've got you covered. Check out our articles on how to remove hair dye from your skin and how to remove hair dye from your bathroom furniture and counters.
Tip #4: Prep Your Hair
You must prepare your hair before coloring it. This will be an essential step to achieving beautiful color results. Try not to work on freshly washed hair. When your hair is wet, it's much more fragile, and adding hair dye to it can cause breakage. Brush through your hair thoroughly and make sure there are no knots and matted pieces of hair, this can cause your color to look spotty in certain sections. Next, you should section your hair before coloring it. The easiest way is to split your hair into four even quadrants and use your clips to keep them separated.
Tip #5: Be Prepared For Color Maintenance
After you dye your hair you want to do as much as possible to keep your strands looking and feeling healthy. Add weekly deep conditioning treatments, bi-weekly hair masques, and leave-in creams to your hair care routine. Also, switch to a shampoo and conditioner combo specifically formulated for color-treated hair. Try L'Oréal Paris EverPure Repair & Defend Shampoo. It includes ingredients such as goji and rosemary leaf oil which will help strengthen your hair and extend the color. Pair with L'Oréal Paris EverPure Repair and Defend Conditioner.
Discover more tips & tricks
Keep your skin happy
See all articles
Shop Featured Hair Color products
Discover More