color treated hair
How to Make Your Hair Color Last Longer Between Appointments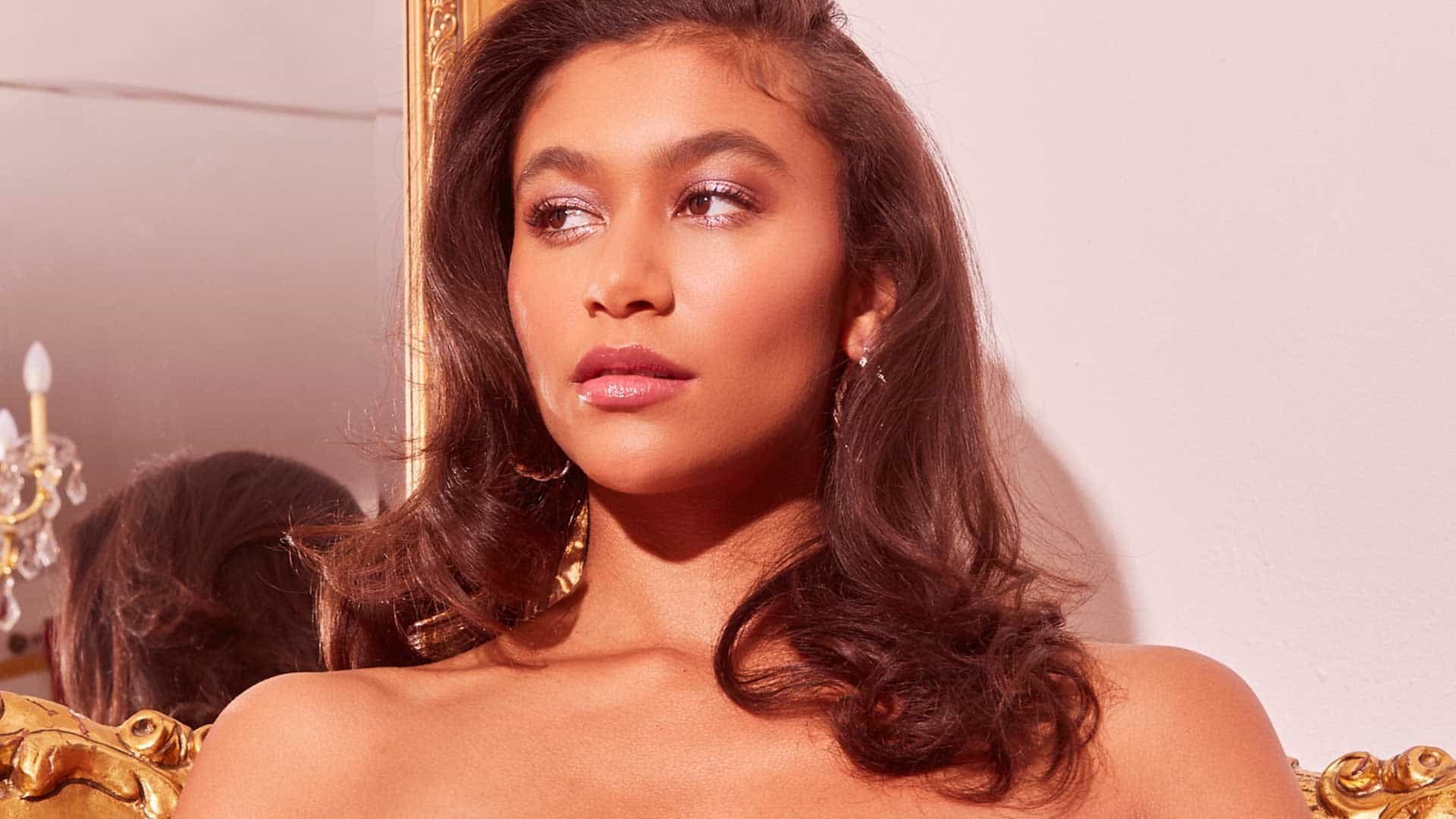 If you find that your hair color fades or changes in between visits to the salon or at-home coloring sessions, you aren't alone. Even permanent hair color can react to the environment, products and lifestyle habits that make the color appear less than perfect over time. Color-treated hair needs to be maintained, but regular salon visits may not be ideal for your schedule, and can get pretty pricey. That doesn't mean you have to skip that new hair color trend you've been eyeing, however. We spoke with L'Oréal Paris celebrity hair stylist and colorist, Jonathan Colombini, and together we're sharing our tips to help you stretch the vibrancy of your hair color.
WAIT TO WASH YOUR HAIR
After initially applying your hair color, it's important to wait at least 24 to 48 hours before washing your hair. The longer you let the dye penetrate your strands, the better your color will absorb and ultimately last in your hair. If you tend to have an oily scalp or are feeling the itch to clean your hair, try applying the L'Oréal Paris Elvive Dream Lengths Air Volume Dry Shampoo to your roots to give yourself a quick refresh. Not only does this tip apply when your hair is freshly colored, but the more you space out your wash days, the longer it will take for your color to fade.
AVOID WASHING WITH OVERLY HOT WATER
"Using [steaming hot water can open] the cuticle which can cause the hair color molecules to move and be washed away" says Colombini. Instead, he suggests to wash your hair with cool or room temperature water to ensure you're not overly stripping your color.
OPT FOR COLOR THAT'S CLOSE TO YOUR NATURAL HUE
Now we know this might not be what you want to hear, but while those pastel hues are fun and exciting to experiment with, they won't last nearly as long as hues that more closely resemble your natural hair color. If you want to change up your natural color, but you want something relatively low maintenance and long lasting, opting for a color that isn't a far cry from what you already have is key. This is because when your hair color fades (a little bit of fading is sadly hard to avoid), it will be much less noticeable against your natural color. Try going to for a bolder or brighter hue when you're able to schedule more frequent appointments with your colorist.
LIMIT THE USE OF HEAT TOOLS
We know, it's tempting to reach for a hair straightener or curling wand to achieve beautifully styled hair, but heat styling does make hair color fade faster. There are plenty of beautiful heat-free hairstyles that won't damage your strands. If you absolutely must use heat on your hair, always be sure to apply a heat protectant prior to styling. The L'Oréal Paris Advanced Hairstyle SLEEK IT Iron Straight Heat Spray provides 450 degree heat protection as well as tames frizz and locks in shine.
OPT FOR HIGHLIGHTS OR BALAYAGE
Changing up your hair can be done with so many different techniques, but when it comes to maintaining your look, not all techniques are created equal. The first sign of faded color typically shows up when someone has gotten a full head of single-process hair color. This is because the hair is all one color, making regrowth and faded spots easier to see. To stretch the time in which you can get away without another coloring appointment, opt for highlights or balayage. These techniques add dimension and versatility to your hair, and will make it less noticeable when fading has occurred.
USE A GLOSS
A great way to maintain not only your color but the vibrancy and overall healthy looking appearance of your hair is to use a hair gloss. Rather than paying expensive salon prices for a professional toning treatment, try the L'Oréal Paris Le Color Gloss One Step In-Shower Toning Gloss for a convenient at-home experience. This treatment will leave your hair feeling soft, looking shiny and color vibrant. Colombini recommends it for it's ease of use and ability to maintain color—"No mixing and no hassle which makes this newer product an absolute must for maintaining beautiful color." You can opt for a shade close to yours for a tint of extra color, or you can try the clear formula for a universally flattering gloss.
USE COLOR SAFE PRODUCTS
An extremely important component in keeping your hair color looking fresh and vibrant is using products that are specifically formulated for color-treated hair. The L'Oréal Paris Elvive Color Vibrancy Purple Shampoo for Color Treated Hair and the L'Oréal Paris Elvive Color Vibrancy Purple Conditioner for Color Treated Hair are great options for color-treated blonde or light brown hair (including highlights) because they not only protect your hair color from fading, but they help to neutralize brassy tones. Lastly, it's a great idea to implement a deep conditioning mask into your hair care routine a few times per month. The L'Oréal Paris EverPure Sulfate-Free Anti Brass Purple Mask Treatment nourishes and deep conditions the hair while its rich purple pigments rid the hair of stubborn brassy tones.
Photo Credit: Chaunte Vaughn
Next: How To Strip Hair Color To Get Back To Your Natural Hair
Discover more tips & tricks
Keep your skin happy
See all articles
Shop Featured products
Discover More