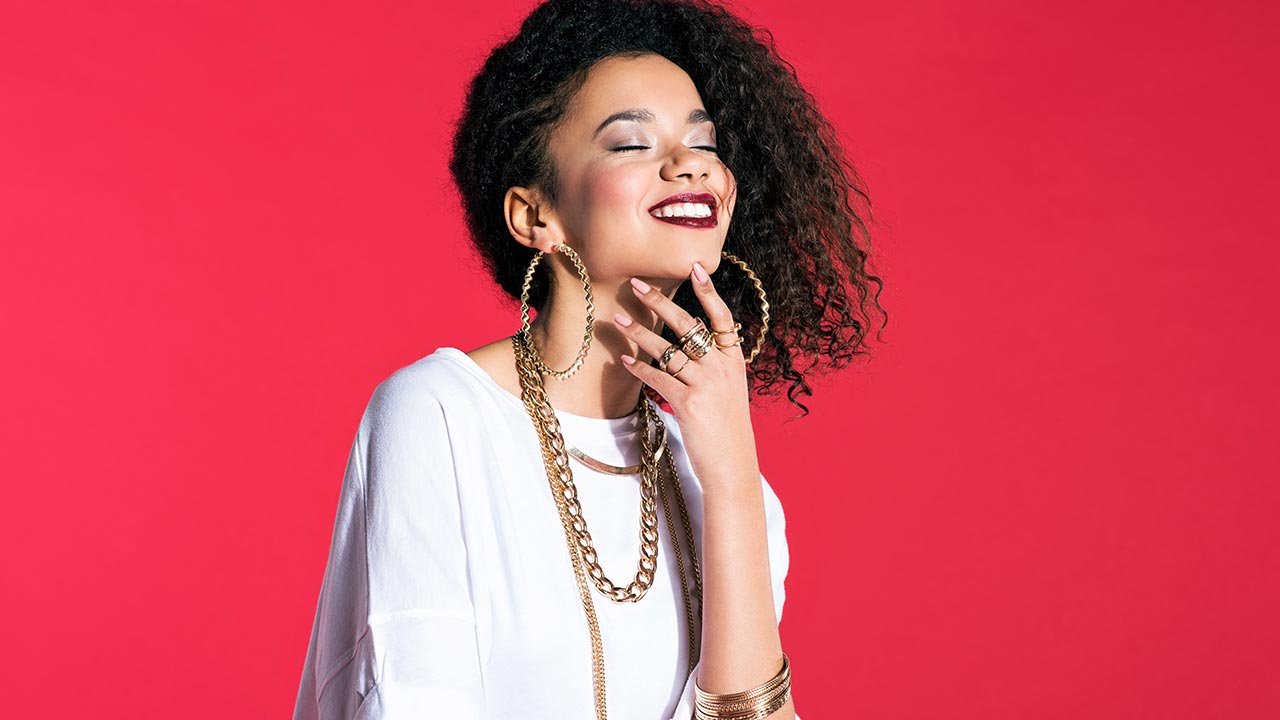 makeup trends
11 '80s Makeup Ideas That Are Back
Once upon a time, if someone said your
makeup
looked so '80s, that wasn't necessarily meant as a compliment. Fast forward to the present day, where bold colors and throwback looks are touted as some of the most popular
makeup looks
, and you're considered a trendsetter if your look is reminiscent of the '80s. But how exactly does one rock '80s makeup? First, it's important to understand that not all '80s
makeup trends
are back. To make sure you embrace all the right throwback face makeup, eye makeup, and lip color looks, we've rounded up six '80s-inspired beauty trends you can't go wrong with. Ready to sport flashy
lipstick
, bright
eye shadow
, bold eyebrows, and expertly-applied
blush
? We've outlined our favorite '80s makeup trends below.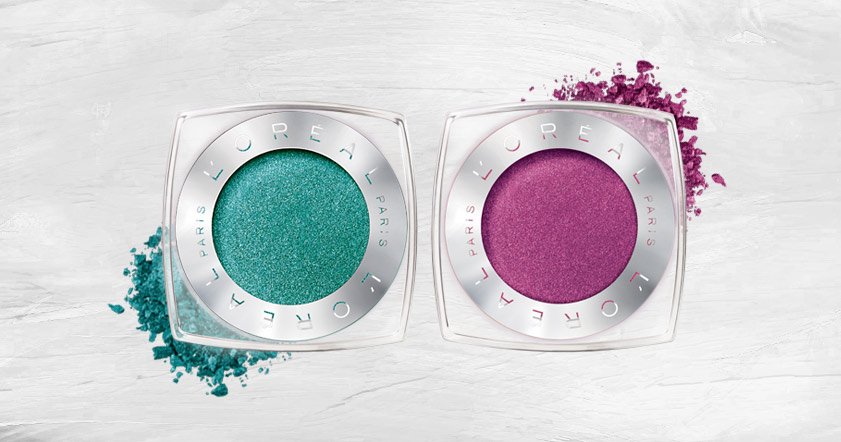 '80s Makeup Idea #1: Two-Toned Eyes.
The '80s, among other things, were especially well-known for their bright lid looks. While brow-raising, single-color applications were seen everywhere from the sidewalk to the runway, it's the two-toned looks that left us particularly smitten. To perfect this makeup look, you'll want to use two complementary bold hues—one for your top lid and one for the bottom. We particularly love the look of mulberry paired with turquoise blue eye shadow. Apply the
L'Oréal Paris Infallible 24 HR Eye Shadow in Glistening Garnet
to your top lid, extending only slightly past your crease. Next, coat your lower lash line with the
L'Oréal Paris Infallible 24 HR Eye Shadow in Endless Sea
. Be sure to blend, blend, blend so that your two-toned look doesn't end up too harsh. If you experience any sparkly fallout under your eye, conceal it with a quick dab of the
L'Oréal Paris True Match™ Super-Blendable Multi-Use Concealer
. Gorgeous!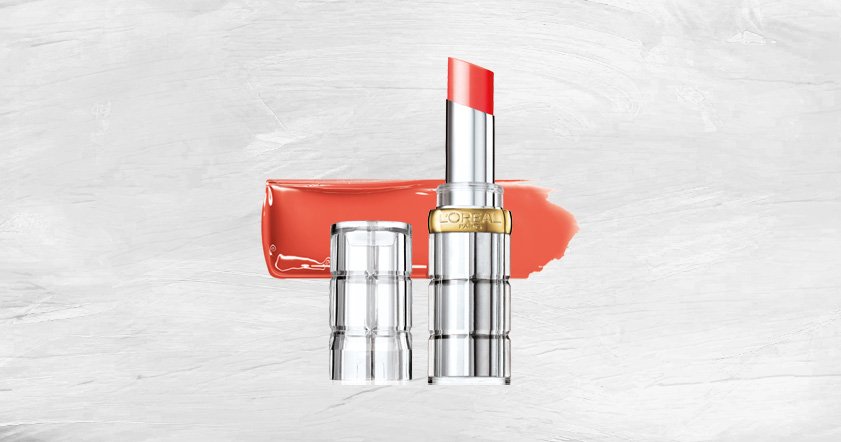 '80s Makeup Idea #2: Peach Lips.
Nowadays nudes, reds, and pinks dominate the
lip makeup
scene, but what about the other pretty colors of the rainbow? While untraditional lipstick shades are fun to play around with, the '80s were known for embracing orangey, coral takes on well-known classics. Alas, peach lips were totally a thing, and now they're back in all their sunset glory. To get the look, start by smoothing your lips out with the
L'Oréal Paris Pure-Sugar Nourish & Soften Cocoa Scrub
. Next, layer your lips with the
L'Oréal Paris Shine Lipstick in Luminous Coral
for a shiny lip look.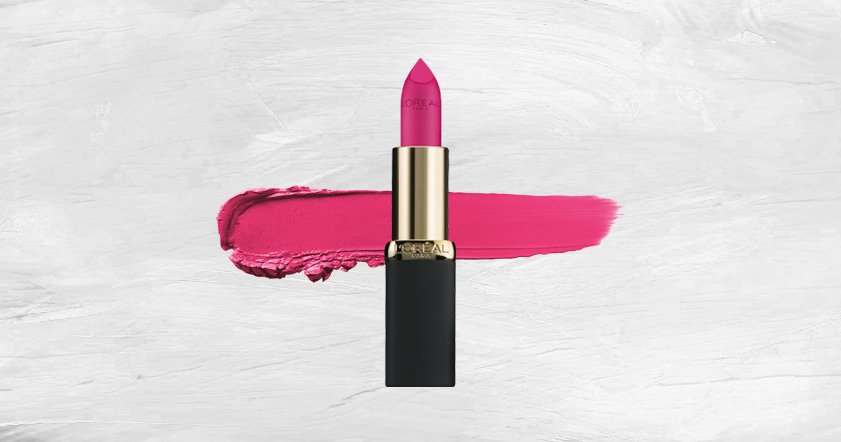 '80s Makeup Idea #3: Hot Pink Lips.
Looking for something a bit more classic while still making a nod to the past? You can't go wrong with a hot pink lip look. Simply turn the volume up on your favorite pink lip makeup look by coating your pout with the
L'Oréal Paris Colour Riche Matte Lipstick in Matte Mandate
.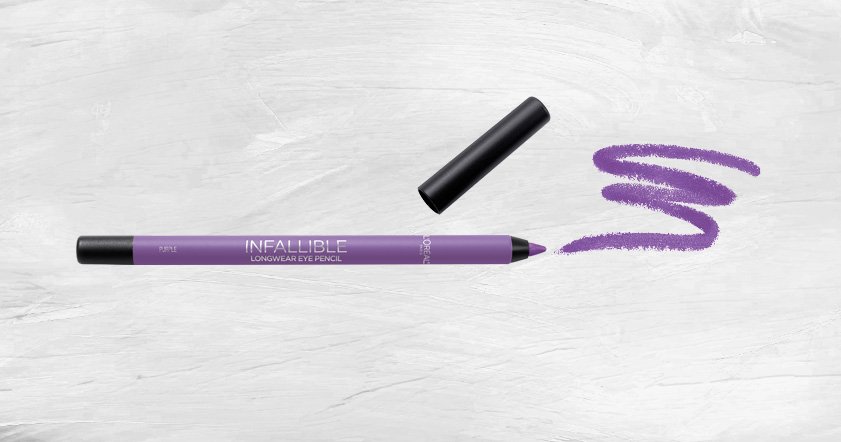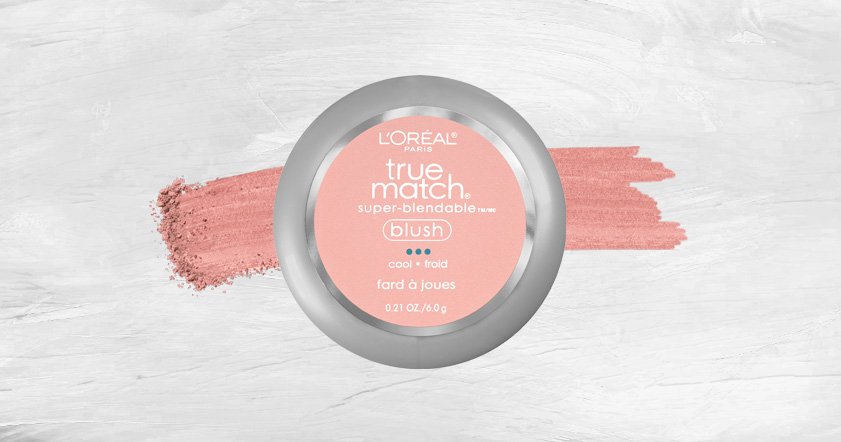 '80s Makeup Idea #5: Draped Blush.
If you're like us, you could use a break from the celeb-level contouring that monopolizes current beauty looks. Well, you're in luck. The '80s were particularly savvy when it came to creating chiseled cheeks. The best part? They used nothing but blush! Nowadays we know this trend as
draping
, but back then it was just the way things were done. Try it for yourself by sculpting your cheekbones with the
L'Oréal Paris True Match™ Blush
.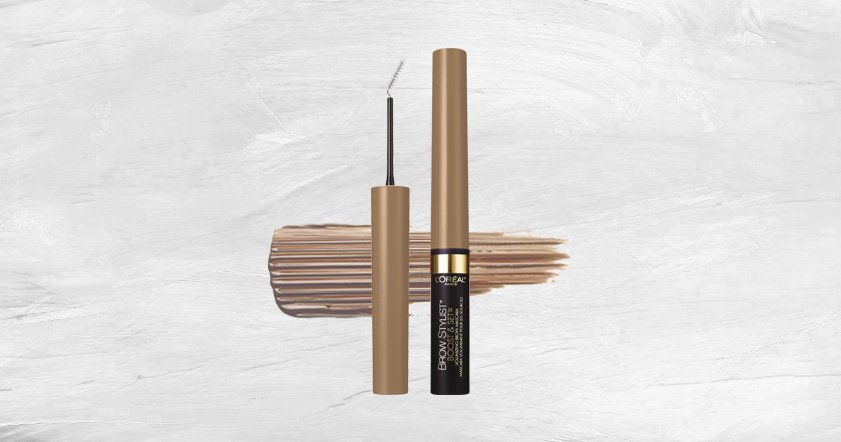 '80s Makeup Idea #6: Full Brows.
One of the best ways to frame your face is with a bold set of brows. While brows have been a major topic of conversation over the years, gone are the days of the super-manicured arches that once dominated social media, and it's back to the days of boyish, natural-looking brows. The best part about this reemergence is how easy it is to create the look with a little
eyebrow makeup
. Simply comb your brows and swipe some of the
L'Oréal Paris Brow Stylist Boost & Set Brow Mascara
through your arches, following their growth pattern. Et voila!
'80s Makeup Idea #7: Blue Eye Shadow.
Remember when we said bright, colorful lids were all the rage in the '80s? Well, blue eye shadow, which was part of the '80s zeitgeist, happens to be coming back into style. With an array of options from rich cobalt blues to bright turquoise, you can put this trend to the test by painting your lid in your favorite blue hue—just make sure to use a fluffy eye shadow brush to blend the color into your crease and avoid any harsh lines. Need a product recommendation? We love the
L'Oréal Paris Infallible 24 HR Eye Shadow in Timeless Blue Spark
. Not sure if you're prepared to pull off blue eye shadow? No need to fret! Head on over to our article,
How to Wear Blue Eye Shadow
.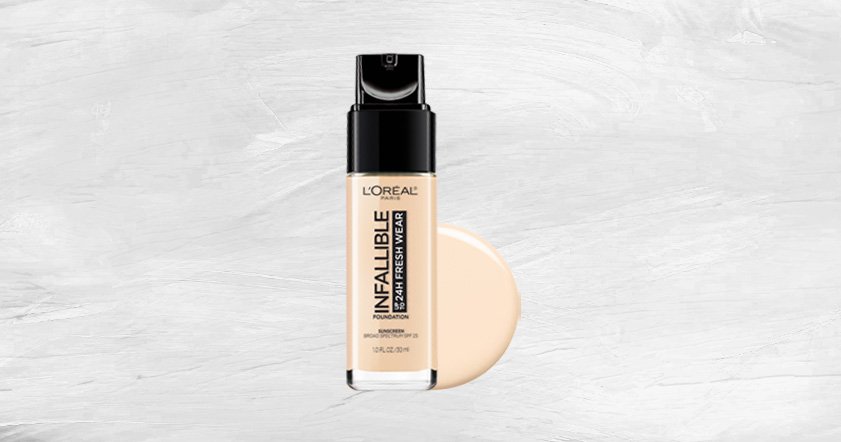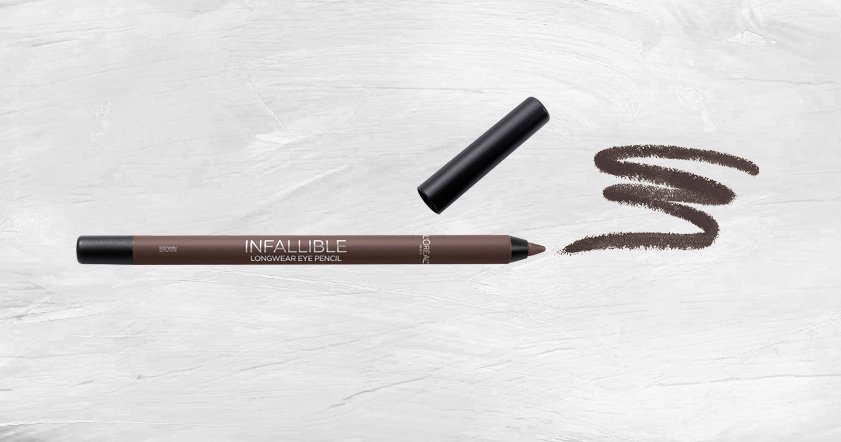 '80s Makeup Idea #9: Faux Beauty Mark.
Women of the eighties wore full-coverage foundation constantly to cover up any blemishes and imperfections—but beauty marks didn't meet the same fate. In fact, instead of hiding beauty marks, many women actually drew them on. A faux beauty mark was typically drawn above the lip using an eyeliner. Want to add a little character to your face? Grab the
L'Oréal Paris Infallible Pro-Last Waterproof, Up to 24HR Pencil Eyeliner in Brown
and create a small dot to fake a beauty mark of your own.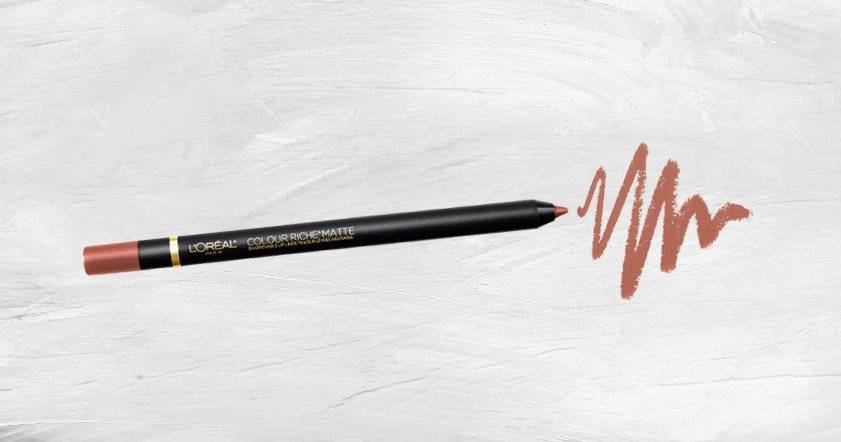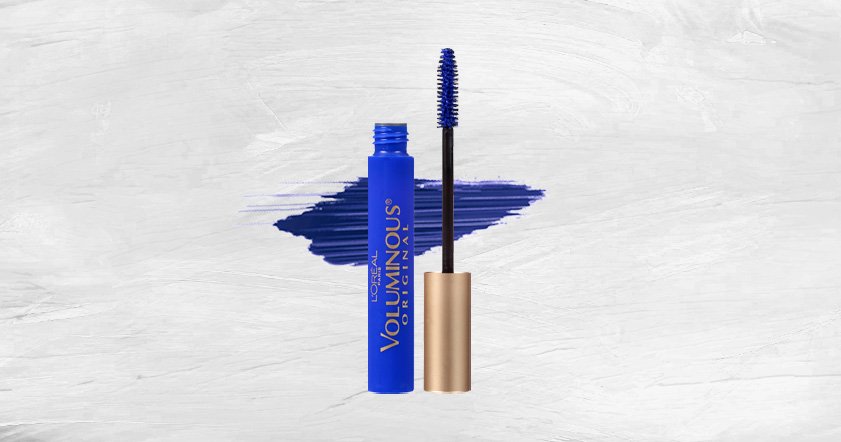 Discover more tips & tricks
Keep your skin happy
See all articles
Shop Featured Makeup products
Discover More