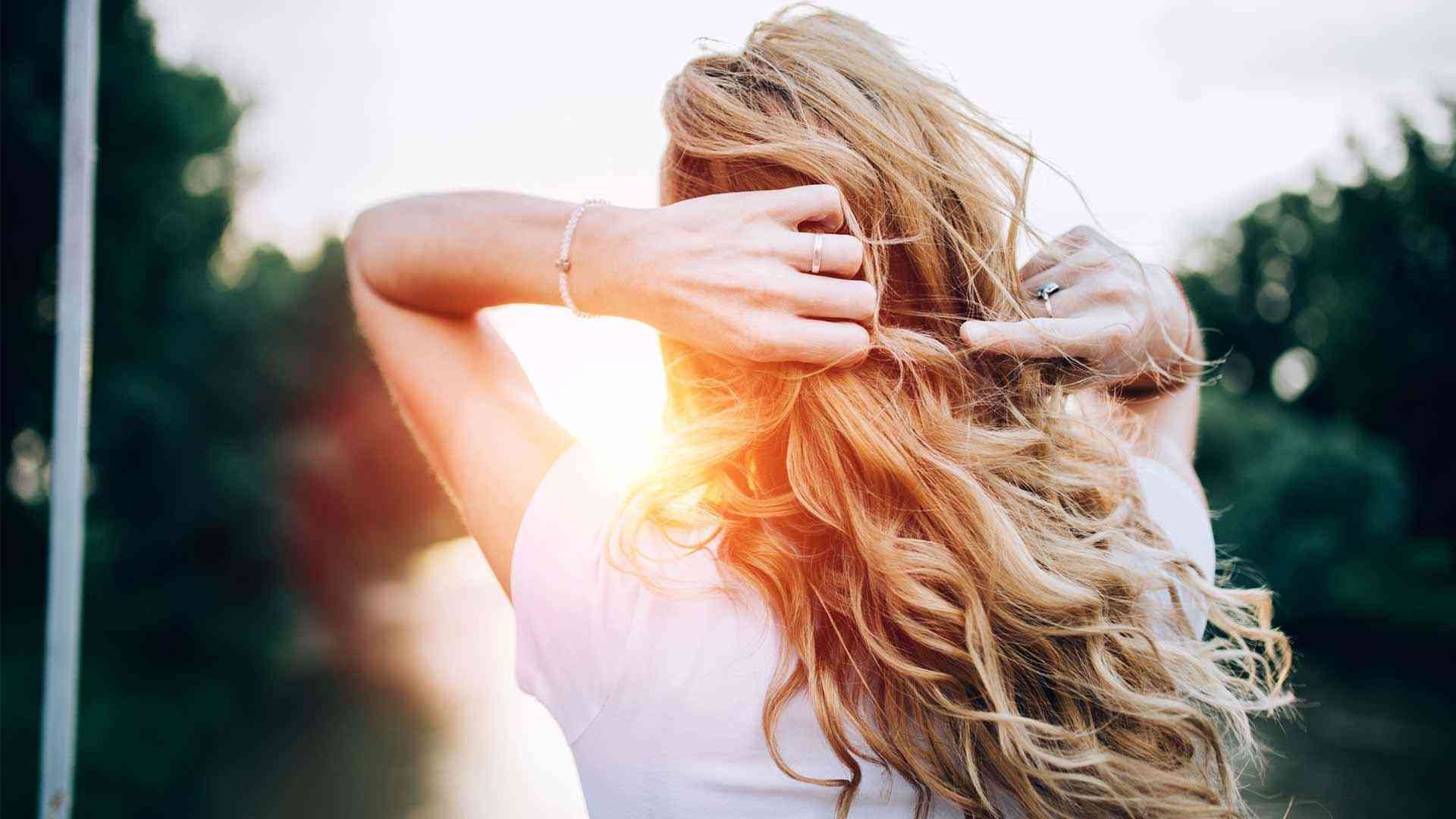 hair color trends
The 26 Best Summer Hair Colors for 2020
Summer often feels like a season full of fun and freedom. School is out, long weekends are abundant, and travel may take you to new destinations. The last thing you want to deal with is beauty maintenance that slows you down.
That doesn't mean that you can't welcome a new hair color just like you welcome the warm weather. There are plenty of low-maintenance hair color ideas that are perfect for summer, and ahead, we're rounding up our favorites.
Sun-Kissed Balayage
Balayage is one of the most low-maintenance hair coloring techniques out there. It entails your colorist hand-painting highlights onto your strands where the sun would naturally hit them. Since the color is concentrated mostly from your mid-lengths to your ends, no one will be able to tell when your roots start growing in — meaning frequent touch-ups are not necessary.
Discover more tips & tricks
Keep your skin happy
See all articles
Shop Featured Hair Care products
Discover More