skin care essentials
Is Niacinamide Right For Your Skin Care Routine?
February 10, 2021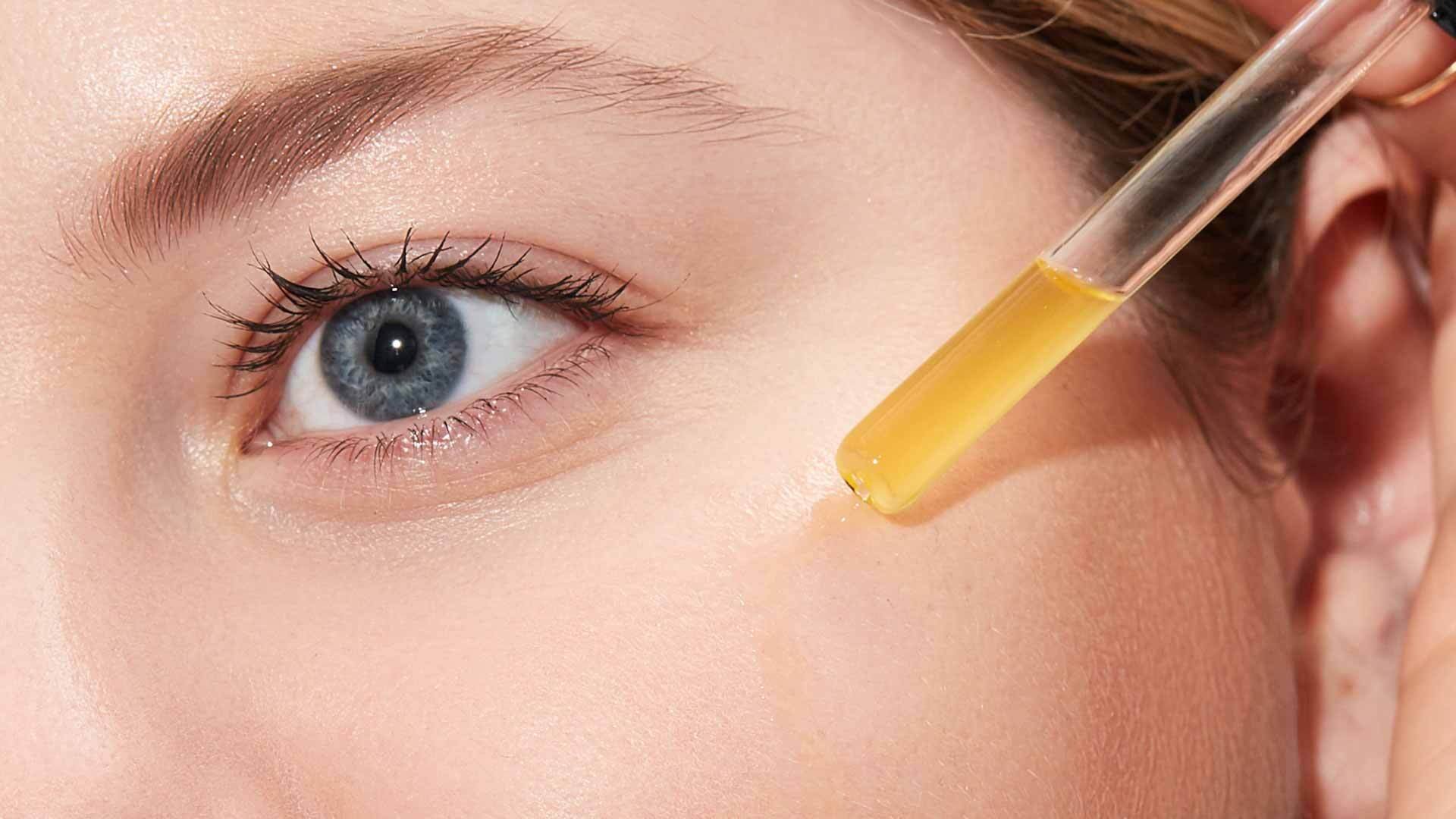 There always seems to be a buzzy new ingredient on the scene each year when it comes to skin care. And while you may want to see what all the hype is about, it's always best to make sure that the ingredient lines up with your skin care concerns. In the past few years, we've seen a rise of products incorporating niacinamide or vitamin B3 as you may know it. It's an ingredient known for its amazing benefits in reducing visible signs of skin aging, hyperpigmentation, and other skin concerns. According to the National Center for Biotechnology Information (NCBI), niacinamide, is a potent antioxidant, which would explain why it's commonly used in skin care products. But does that mean it's right for your skin care routine? We're giving you the full scoop on this popular ingredient and sharing tips on how you can add it to your own drugstore skin care routine via a serum or moisturizer.
The Benefits of using Skin Care Products with Niacinamide
Some of the most common beauty concerns are the appearance of hyperpigmentation, acne, and signs of aging. Incorporating products formulated with niacinamide into your regimen can help address these concerns.
It Helps To Reduce The Appearance of Hyperpigmentation
Over the counter products that include vitamin B3 have been proven to be effective when it comes to skin brightening and reducing the appearance of hyperpigmentation on the face, according to NCBI. This is because niacinamide has anti-inflammatory properties that can decrease the transfer of melanosomes (which is responsible for the pigmentation in the skin). Hyperpigmentation is also very common in skin of color since there is more melanin present, so using a product containing this ingredient can be a helpful solution to getting rid of dark spots. We recommend using the L'Oréal Paris Youth Code Dark Spot Correcting & Illuminating Serum Corrector, which is formulated to fight discoloration and help illuminate your overall complexion. Be sure to apply it twice a day in the morning and evening to get the best results.
It Helps To Reduce The Appearance Of Wrinkles
Niacinamide helps to reduce the appearance of wrinkles by trapping water inside the skin, which helps to smooth out tiny lines and creases on the face. If you want to put it to the test, we recommend adding the L'Oréal Paris Revitalift Triple Power Anti-Aging Moisturizer Fragrance-Free into your daily skin care routine. It's also formulated with hyaluronic acid, vitamin C, and pro-retinol, which will firm and brighten your skin. For an option that already has built-in sun protection try the L'Oréal Paris Revitalift Triple Power Day Lotion SPF 30 for the daytime. The rich formula also works to firm and brighten your skin in just one week, and after frequent use, your skin will feel smoother and look more refreshed.
It Helps To Prevent Acne
Skin care products formulated with niacinamide can be used to help people with acne-prone skin, too. According to one study done by the NCBI, niacinamide can help regulate the natural oil (sebum) that the skin produces, in turn reducing breakouts caused by excess oil. Its anti-inflammatory properties work to reduce the swelling associated with acne and, when applied topically, can also reduce the appearance of acne scars. Niacinamide is safe for those with sensitive or dry skin because it's less irritating than other popular skin care ingredients.
Some people have reported experiencing skin redness, discomfort, and a stinging sensation when using niacinamide. That's why easing a new ingredient into your routine is key when your skin is just getting acclimated to it. But most importantly, understanding what's in your products will save you a lot of stress. Allergic reactions or sensitivity to other ingredients within a product you are using can be mistaken for sensitivity to an ingredient such as vitamin B3. So it's important to note that before making changes to your skin care routine, you should consult with a professional first to be sure you are using the right products based on your skin care needs.
Photo Credit: Chaunte Vaughn

Next: Your Complete Guide to Popular Skin Care Ingredients


Discover more tips & tricks
Keep your skin happy
See all articles
Shop Featured Skin Care products
Discover More