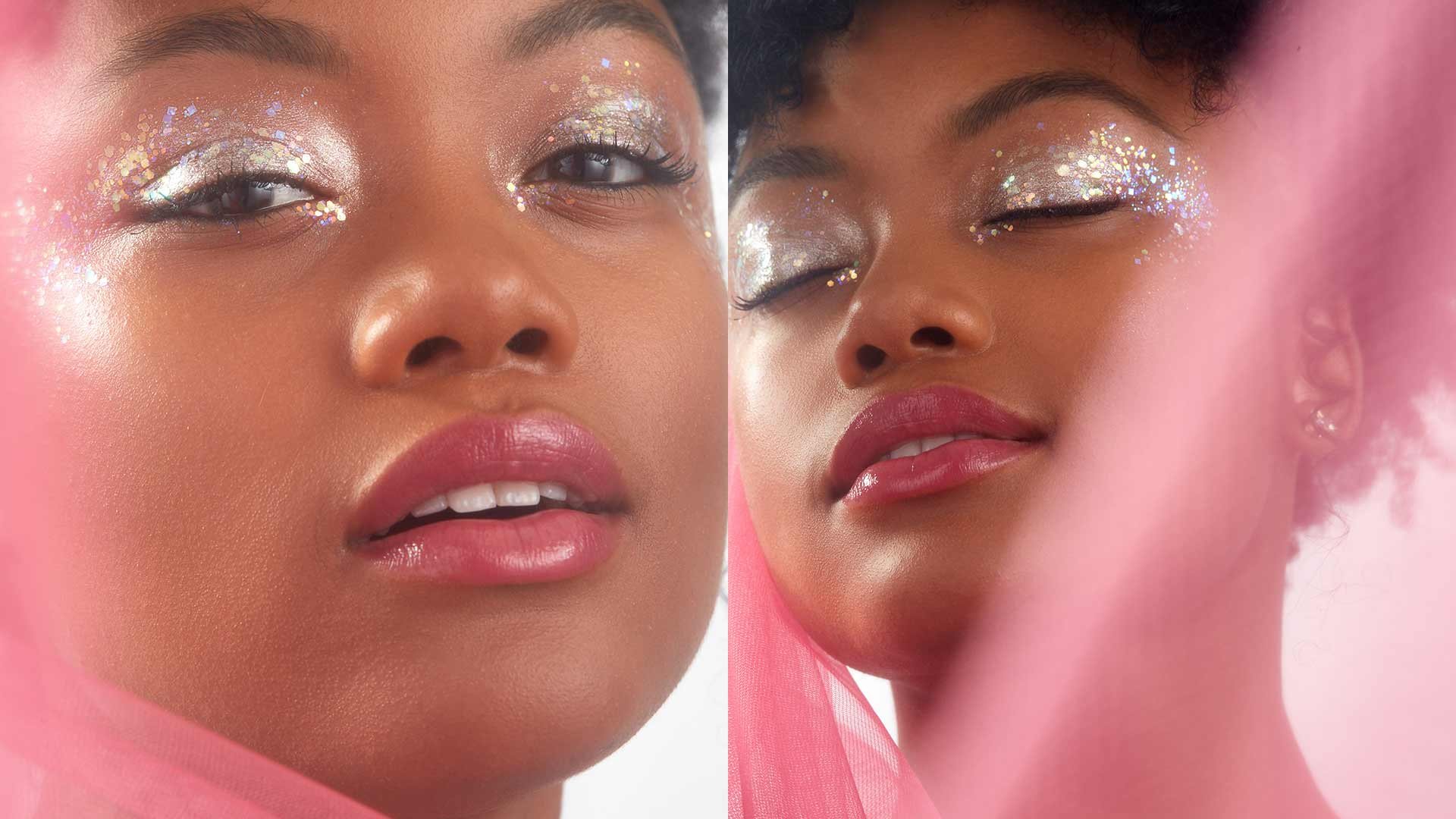 makeup trends
5 Tips To Make Your Prom Makeup Last All Night
$name
Regardless of what your prom looks like this year, there's no reason that your prom makeup can't look incredible. Isn't taking pictures with your friends one of the best parts of prom anyway? You don't have to miss out on the fun since the format of the celebration has changed. So get your makeup and brushes ready and do your prom makeup the way you've always dreamed of. And to ensure it looks its best for photos, follow these tips to keep your makeup in prime condition all night long.
1. PREP YOUR SKIN PROPERLY
The key to any beautiful makeup look is properly prepped skin. If your skin isn't cleansed, exfoliated and moisturized, you won't have a smooth base for your makeup. Be sure to thoroughly cleanse your skin and exfoliate in order to create even texture and rid your skin of any dry patches. The L'Oréal Paris Revitalift Bright Reveal Brightening Daily Scrub Cleanser is a great gentle option. Follow up with a moisturizer that's best suited for your skin type, and your skin will be hydrated and ready for makeup.
2. CHOOSE THE RIGHT FOUNDATION
Full-coverage foundation is often the go-to for full glam events like prom—but remember that you likely want your prom photos to be representative of your authentic self. Don't be afraid to opt for a lightweight option or even a tinted moisturizer if that's what you typically wear or if you're new to wearing makeup all together. Pre-prom day, try out a few options and take note of what they look like after a full day of wear. While a full-coverage foundation might look amazing upon first application, it might be more obvious as it wears off compared to a lighter choice. It's all about finding what works best for you, so be sure to test out your options well before the event. If you're worried about your foundation looking too shiny in photos throughout the night, try the L'Oréal Paris Infallible Up to 24H Fresh Wear Foundation in a Powder as it provides a matte finish, but works beautifully for all skin types. It's also super lightweight on the skin as well as sweatproof, transferproof and has incredible lasting power of up to 24 hours.
3. SET YOUR BASE
In order to make sure that your face makeup looks great be sure to set your makeup in place with a setting powder and a setting spray. The L'Oréal Paris Infallible Pro-Sweep & Lock Setting Face Powder is a great option to lock in makeup because while it sets the foundation and mattifies shiny areas, it's ultra-light and won't leave you looking cakey. It's also a great idea to keep a pressed powder like the L'Oréal Paris True Match Super Blendable Face Powder in your bag for touch-ups during the night. Opting for a pressed powder to take with you is ideal because it's convenient and not messy. Finish off your base by applying the L'Oréal Paris Infallible Pro-Spray & Set Makeup Extender Oil-Free Setting Spray to ensure your makeup is smudge-proof and any excess powder is seamlessly blended into your skin.
4. OPT FOR WATERPROOF MASCARA
There's nothing worse than applying a full face of gorgeous makeup only to look in the mirror a few hours later and find that your mascara has smudged and you've got raccoon eyes. Avoid this makeup mishap by opting for a waterproof formula like the L'Oréal Paris Air Volume Mega Mascara Waterproof, Lightweight. Not only will this mascara stay put, but it gives your lashes a full, long, separated look. Even in a full face of glam your lashes will still stand out.
5. USE MULTITASKING PRODUCTS
A few hours have gone by and during a quick makeup check you notice that your blush has faded and you could use more color on your lips too. Rather than having to pack a makeup bag stuffed to the brim with products, switch to just a couple of things than can multitask. The easiest product to stretch for multiple parts of your makeup is lipstick. You can use your lipstick to touch up your lips, dab on your cheeks in place of traditional blush, and even on eyelids if you want. The L'Oréal Paris Colour Riche Les Nus Intense Nude Lipsticks is a perfect option with its smooth and creamy formula that doesn't feel greasy.
Photo Credit: Chaunte Vaughn
Discover more tips & tricks
Keep your skin happy
See all articles