lip makeup
What Is Lip Oil?
June 18, 2020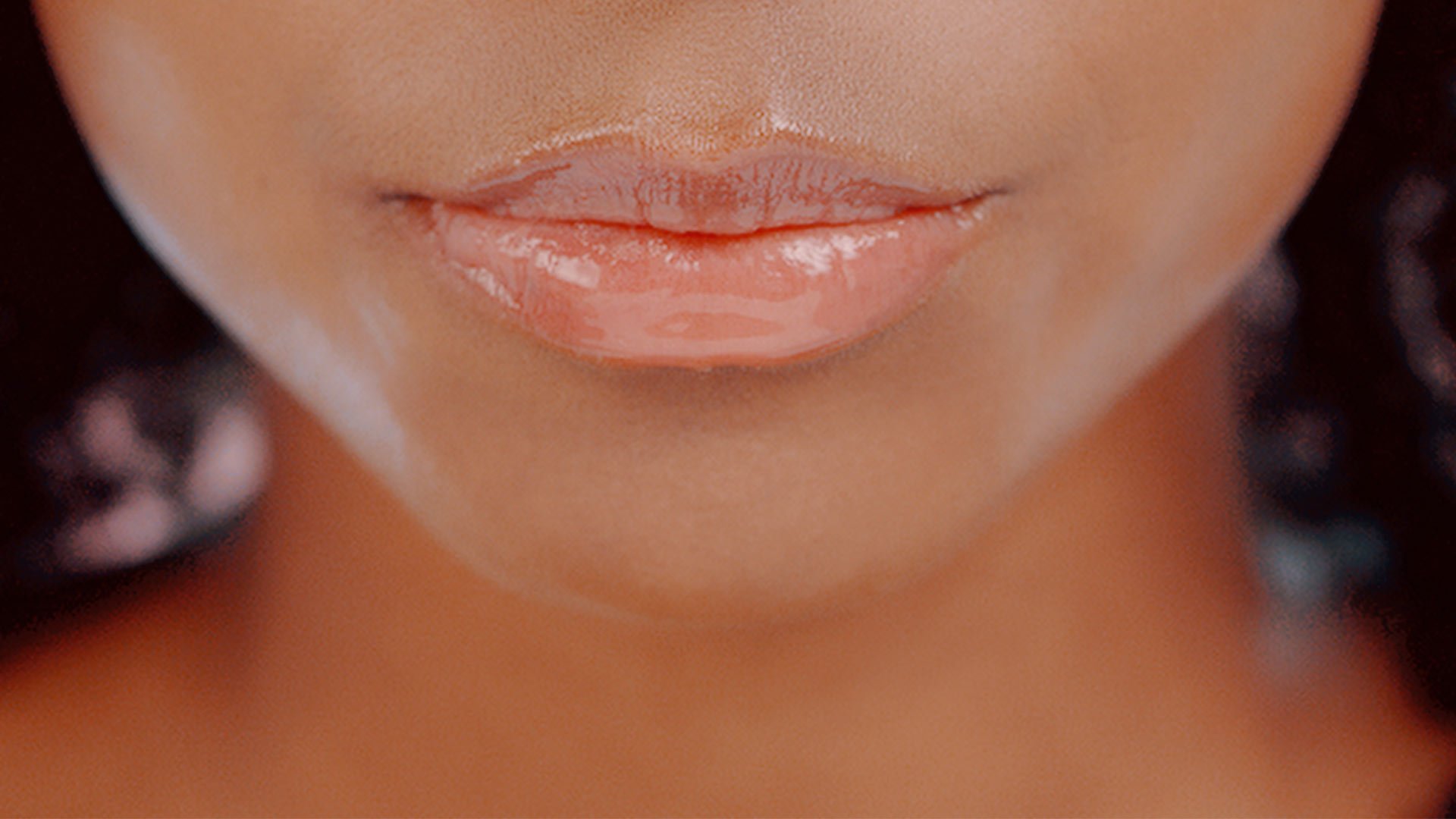 As far as your lips go, you're likely familiar with most things lip makeup, from lipstick to lip gloss. After all, most of us have been adorning our lips in one way or another since a young age. That said, there's one lip product you may not be entirely familiar with: lip oil. This newbie has quickly garnered buzz in the beauty world, and for a good reason. If you're a fan of hybrid products that blur the lines between makeup and skin care, lip oil gloss may just be a must-have for your makeup bag. Want to learn more? Read on for everything you need to know about hydrating lip oil, including why you should use one.
WHAT IS LIP OIL?
Spoiler alert: A lip oil is exactly what it sounds like—an oil for your lips! This handy product is meant to provide intense moisture to your pout, making it particularly great for the winter months. That said, it can totally be used all year long. Lip oils are good for your lips, and the best lip oils often include additional beneficial ingredients, like vitamin E. Plus, thanks to its oil-based formula, a lip oil will leave your pout with a high-shine finish, much like gloss. There's even tinted lip oil, which has all the same features and a sheer color tint to leave you with the perfect subtle lip look.
LIP OIL VS. LIP BALM: WHAT'S THE DIFFERENCE?
You may be wondering what the difference is between lip oil and lip balm, and it's actually quite simple. Lip balms are typically formulated with ingredients like petroleum jelly and are meant to coat your pout in moisture. Balms have thicker formulas and may have fun flavors or SPF added in. Lip oils, on the other hand, often provide longer-lasting moisture, which means you may notice you don't have to reapply as often. The formulas are thin, so they don't feel heavy on your lips.
The end look is also different. If you want a more subtle lip look, where it really looks like you aren't wearing makeup, lip balm is the way to go. A lip oil offers a natural look, but you'll be able to tell there's something on your pout thanks to all the (stunning) shine.
LIP OIL VS. LIP GLOSS: WHAT'S THE DIFFERENCE?
As for the differences between lip oil and lip gloss, this may seem a bit more obvious. While there's no denying lip gloss is a gorgeous option when it comes to lip color, lip gloss is makeup—aka, it isn't going to give your pout skin-boosting benefits. Tinted lip oils can give you that same sheer-colored, super-glossy look, but they also offer intense moisture, perfectly fusing makeup and skin care for a pretty and useful lip look. Thanks to their similarities, you may also see lip oil referred to as lip oil gloss.
HOW TO USE LIP OIL
Now that you're familiar with lip oils and their benefits, you're probably wondering how you can add one to your skin care routine ASAP. Don't worry, we have you covered. Just follow the steps below. It's as easy as one, two, and that's it! To get the most out of your new lip care regimen, use lip oil in the morning and evening.
STEP #1. EXFOLIATE YOUR POUT
Like we said, a hydrating lip oil is a skin care product for the skin on your lips. And much like the skin regimen you follow for your face, it's a good idea to start with cleansing and exfoliating. This will remove any buildup of impurities and dead skin cells, helping to leave you with a smoother, softer pout. To exfoliate your lips, use a lip scrub, like the L'Oréal Paris Pure-Sugar Nourish & Soften Cocoa Scrub. Apply the scrub to dry lips, then massage in circular motions with wet fingers. Rinse thoroughly with lukewarm water.
STEP #2. SMOOTH ON A LIP OIL
Now it's time to apply your lip oil! Doing so is easy. After using a lip scrub, simply roll the applicator over your pout—then let it work its magic!
Next up: Want to learn about another trending lip product? Head over to our article, Why Matte Lip Gloss Is The Must-Have You Didn't Know You Needed.
Discover more tips & tricks
Keep your skin happy
See all articles