lip makeup
How to Use a Lip Stain or Tint
May 29, 2020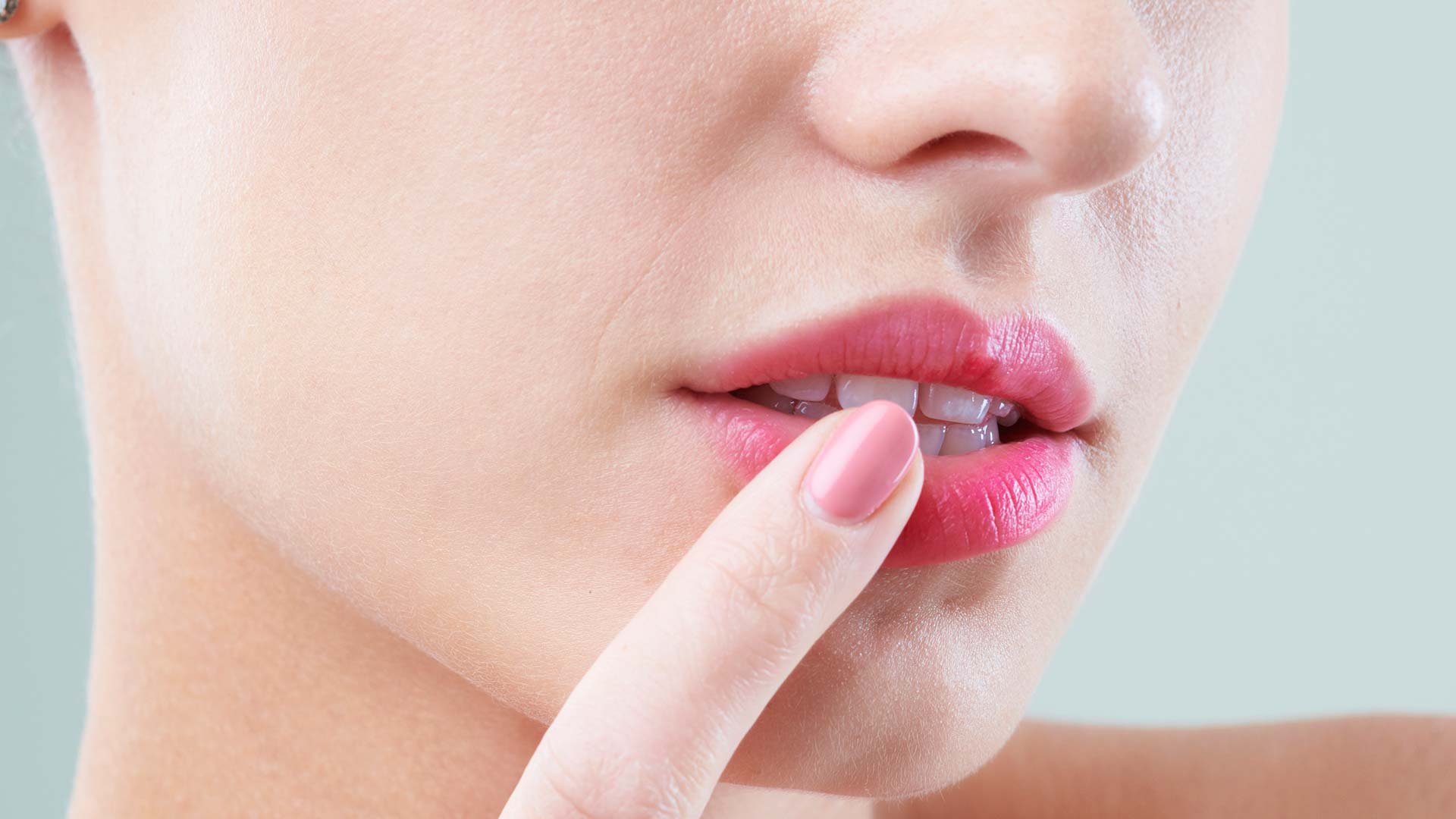 When you're rocking a no makeup, makeup look, oftentimes lipstick or lip gloss can be a tad too much. But what if you want a bit of lip color? Well, that's where a lip stain or tint comes into play! Yup, lip stains really work—and no, they aren't bad for your lips. In fact, a lip tint is not only the perfect way to give your pout a subtle flush of color, but it's also the secret to a long-lasting lip look.
Lip tints and stains are known for their long-wear formulas, capable of lasting hours through meals and drinks. Not to mention, they're lightweight—you won't even notice you have one on your lips! If you think you need to add a lip stain to your makeup bag ASAP, we'd have to agree. But, it's probably a good idea to know how to use one properly first. Below, allow us to introduce you to our best lip stain, and then fill you in on how to use stains and tints for a long-wearing dash of color.
OUR BEST LIP STAIN TO ADD TO YOUR MAKEUP BAG
On the hunt for a tried-and-true drugstore lip stain? Look no further than the L'Oréal Paris Rouge Signature Matte Lip Stain. This ultra-lightweight, lasting matte formula delivers the high color impact of a liquid lipstick with the no-makeup feel of a lip stain. There are 20 beautiful shades to choose from, so you can pick your signature hue from a selection of bold reds, wearable nudes and pinks, and statement plums and purples. The unique precision applicator shapes and lines lips for a precise and perfectly applied lip—making this next part that much easier.
HOW TO USE A LIP STAIN OR TINT
Ready to apply your lip stain like a pro? Follow the steps below.
STEP #1. EXFOLIATE YOUR POUT
First, you'll want to make sure your lips are soft and smooth. Slough away dead skin cells using a lip scrub, so your stain has an even surface to apply to. Take a small amount of the L'Oréal Paris Pure-Sugar Resurface & Energize Kona Coffee Scrub on dry fingers, then massage it over your lips in circular motions. Rinse thoroughly with lukewarm water to reveal your smooth, pillowy pout. Bonus: This scrub can also be used on your face!
STEP #2. SMOOTH ON A LIP BALM
After exfoliating, it's important to restore hydration to your lips. Swipe on a moisturizing lip balm to do just that.
STEP #3. APPLY YOUR LIP STAIN
Now that you're done with the prep work, it's time to apply your lip tint. Doing so is easy. Apply starting in the center of your upper lip. Work from the middle to the outer edges of your lips, following the contour of your mouth. Then, glide across the bottom lip and fill in.
HOW TO REMOVE A LIP STAIN
So, what do you do when you want to take your lip tint or stain off at the end of the night? Use an oil-based makeup remover or one meant for waterproof makeup, like the L'Oréal Paris Micellar Cleansing Water Complete Cleanser Waterproof - All Skin Types. Saturate a cotton pad with the formula, then gently glide over your lips to remove. Easy, peasy!
5 TIMES TO WEAR A LIP STAIN OR TINT
As we said, lip stains are great for a no makeup, makeup look, but there are plenty of other times to wear them! Here are a few we think are worth noting.
Wear a lip stain when…you're heading to the beach. It'll be the perfect dose of fuss-free color.
Wear a lip stain when…you're going to a fancy dinner. A blotchy lip is never a good look!
Wear a lip stain when…you're going on a first date. Pucker up!
Wear a lip stain when…you're heading to work. Who has time for touch-ups?
Next up: Now that you're familiar with lip stains, allow us to introduce you to another lip product you're sure to love: matte glosses. Read up on them now in our article, Why Matte Lip Gloss Is The Must-Have You Didn't Know You Needed.
Discover more tips & tricks
Keep your skin happy
See all articles
Shop Featured Makeup products
Discover More