lip makeup
4 Products to Keep Your Lips Hydrated All Winter Long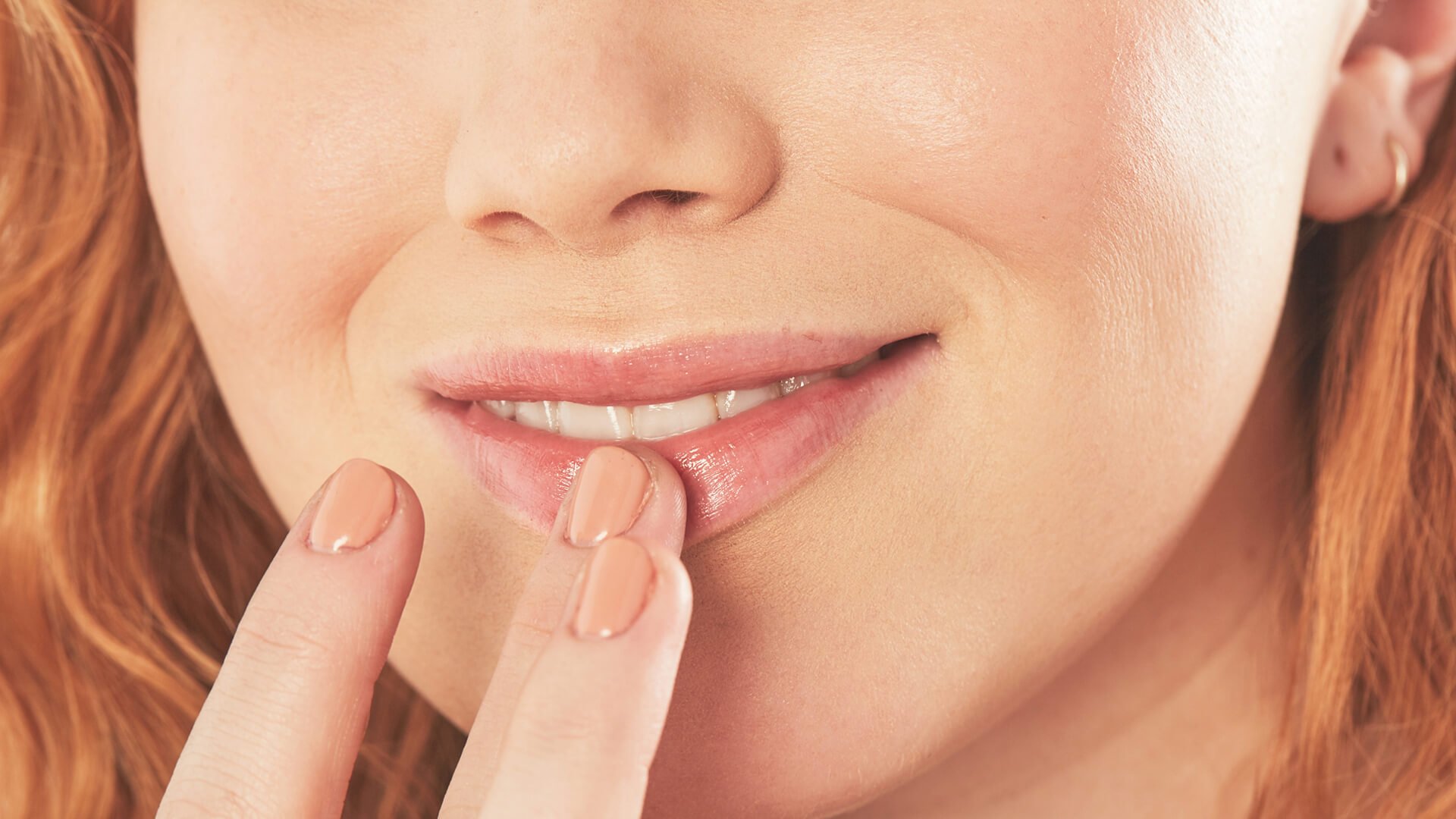 The winter can be a challenging time of the year for our beauty routines. The change in the temperature forces everyone to stay inside more and it can also have negative effects on our skin, hair, and lips. Dealing with the cold air and harsh wind while we're outside and then moving into dry, warmer temperatures inside can leave our lips feeling stiff, parched, and chapped. This is because the skin on our lips is thinner than the skin on other parts of our body and can take quite the beating from outside elements.
So, it's important to create a lip care routine to give your kisser some extra TLC. That includes time exfoliating to leave your lips bright and smooth, and lipsticks and lip glosses that work overtime to hydrate and protect them. Check out some of our go-to products to keep your lips moisturized and healthy-looking all winter long.
This is a classic can't fail formula that comes in 52 shades so you can play with different colors while you keep your pout nourished. The argan oil and sesame seed oil will help keep your lips soft and moisturized throughout the day and lets the color glide across your lips like butter without stickiness. The best part? This lipstick won't smudge, bleed, or feather, so you won't have to worry about reapplying it every time you put on your face mask, wrap a scarf around your face when it's extra cold, or sip on some hot cocoa.
When you're not in the mood for lipstick but still want to add a bit of color to your lips, try this attention-grabbing gloss. It has a hydrating formula that will leave you with a high-shine wet lip look and keep your lips feeling soft and moisturized. Use the applicator starting at the center of your lips and then glide the product out towards the edges. One coat is all you'll need, but you can also layer it if you're looking for more color pigment.
For anyone who constantly suffers from dry, chapped lips, a lipstick with an extra boost of moisture needs to be in your arsenal. This luminous hydrating lipstick is infused with a serum and Pro-Vitamin B5, which will help keep your lips smooth and nourished for at least nine hours. It's the anti-aging formula you need to fight lip wrinkles and fine lines from moving in on your pout.
Lip liner is the magic finishing tool for all lipstick applications. It immediately enhances your lips and amplifies the lipstick color even more. This lip liner enhances the natural lip contour with a transfer free, anti-feathering formula that won't tug at your lips when you're using it. You can wear it alone and simply top it off with some lip gloss for a natural look.
NEXT: Our Best Winter Face Masks
Discover more tips & tricks
Keep your skin happy
See all articles
Shop Featured Makeup products
Discover More