eye makeup
My Go-To Mascaras When My Allergies Are At Their Worst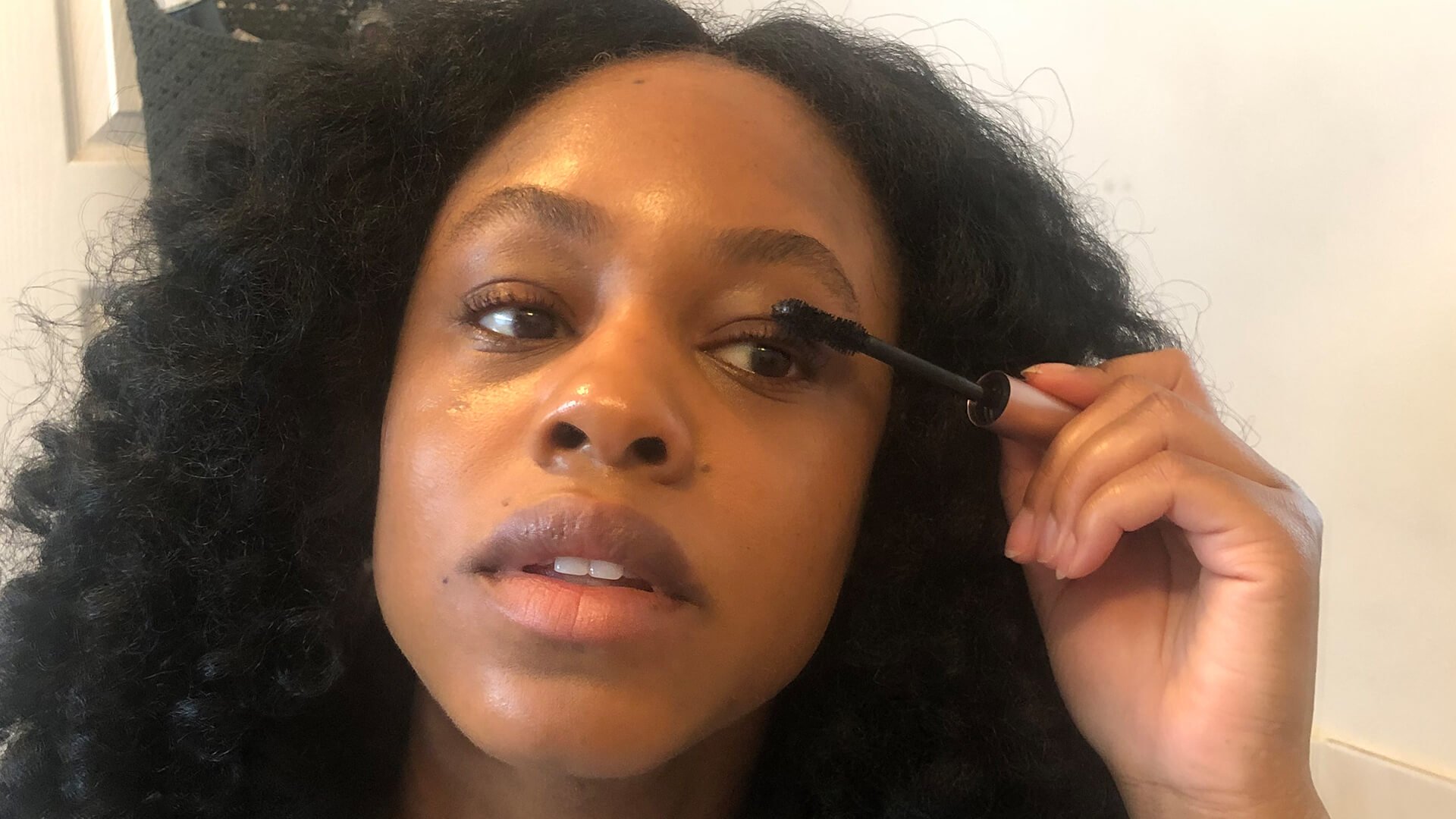 For anyone who suffers from allergies, wearing eye makeup can be a feat. And when allergy season is at its height, it can seem downright unbearable. The rubbing, the watering, the constant blinking, adding eye drops—mascara doesn't stand a chance. For me, it's allergy season year-round, so I've had to learn how to balance accentuating one of my favorite features with ensuring that my eyes still feel comfortable. And I lack the ability to apply false eyelashes easily so that's not an option. Fortunately, L'Oréal Paris has mascaras that take my lash game up a notch without causing irritation to my sensitive eyes. Check out the four mascaras I always grab when I need to look my best but my allergies are at their worst.
Made for mature eyes, this mascara has a delicate brush that even lets me get those tiny inner corner lashes without poking myself and causing injury. The conditioning serum and jojoba oil in it also keeps my lashes soft, which makes each application easier each time. The formula has a subtle smell, which for me is key since it sits on my face all day. And it's easy to remove even though it has staying power when you need it.
It's the brush for me when it comes to this must-have lengthening mascara. Its super slender shape and flexible neck makes whipping my too curly lashes—yes, that's a thing—into submission. Each stroke is so smooth and weightless that it feels like I'm simply brushing my lashes with a thin spoolie. The fragrance-free formula lasts all day—even surviving those accidental midday rubs—and comes off easily with makeup remover.
While washable mascara might seem counterintuitive for allergy sufferers, this silky formula coats my lashes with just one swoop. As a result, I get all day wear without the weight. I also love the washable formula because I can remove it with gentle eye makeup remover and don't have to rub extensively, which can cause inflammation to my already tender peepers. Worried it'll wash away with eye drops? Try the waterproof formula.
For thickness without clumping and weight, I grab this beloved mascara. It never makes my lashes feel brittle or dry like other thickening formulas sometimes do. This is also my tried-and-true go-to mascara when I want to add some fun hints of color to my look. Because my lashes are pretty dark I use the L'Oréal Paris Voluminous Lash Primer to help bring out the different hues. I love green because it plays well with my brown eyes.
Discover more tips & tricks
Keep your skin happy
See all articles
Shop Featured Makeup products
Discover More