eye makeup
The Must-Have Combo To Tame Unruly Eyelashes
February 12, 2021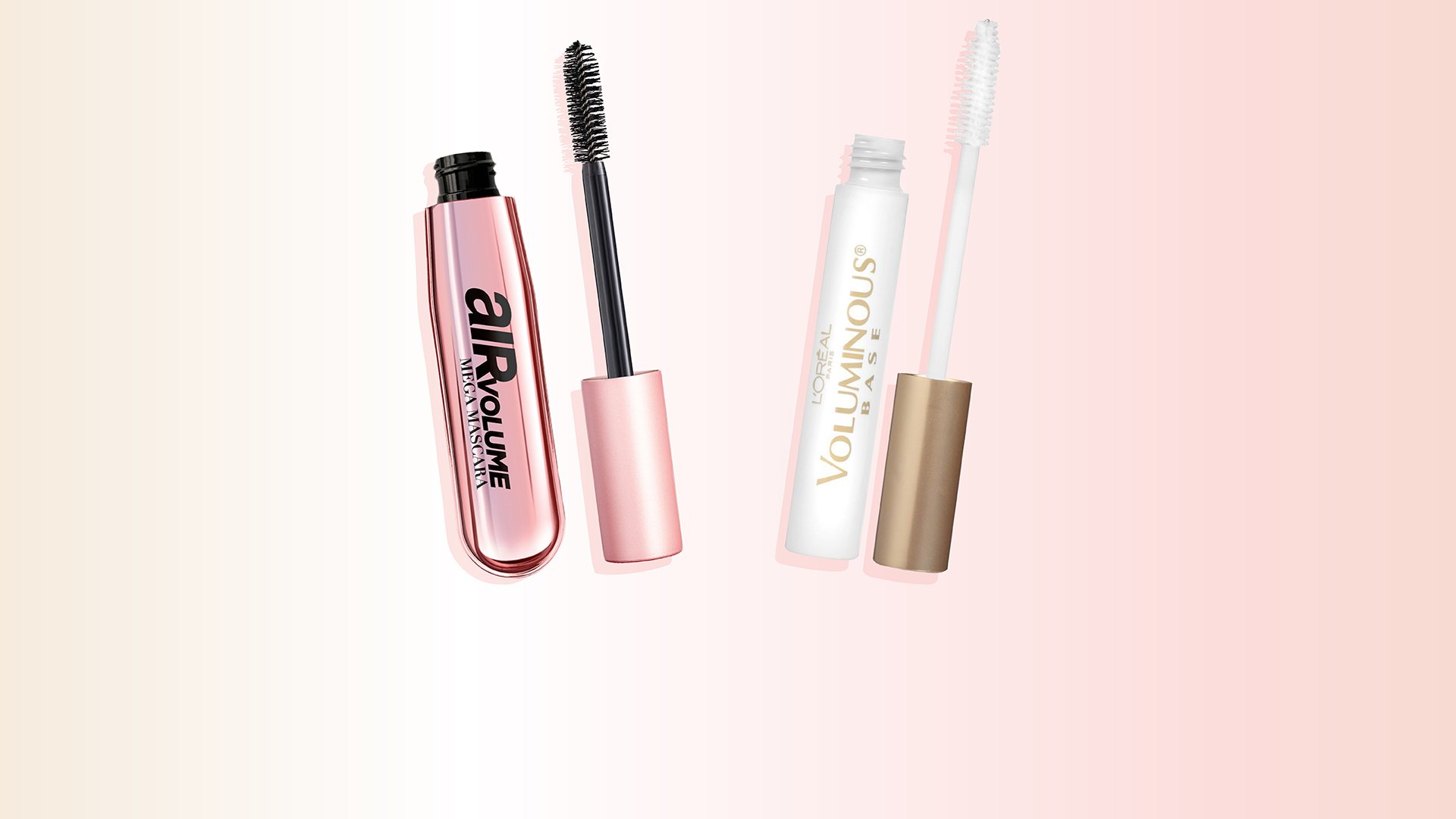 A makeup look isn't complete without the addition of long, beautiful eyelashes—or at least it can feel that way. Sure, you can skip dressing up your lashes, but it should be a choice. When you have naturally overly curly, falling, scattered or dry eyelashes it's easy to go without the electrifying eye makeup look you want because you just can't get your unruly lashes in place to apply mascara. Not exactly the kind of eye drama you had in mind? We didn't think so. Luckily, your wild lashes don't have to dictate your final makeup look. We've got the dynamic duo that will help you tame those unruly lashes for an alluring and enchanting dramatic eye that's just as bold as you are.
It's always best to prime your lashes before applying mascara, but it's especially important when you have unruly lashes. This mascara primer is key in creating a bold and impactful eye makeup look. It not only creates a boosting effect for your mascara, it helps to nourish and condition lashes over time so they're softer and easier to work with. Fallen lashes can get a lift while scattered lashes look fuller, continuous and flowing. Brush two coats of the primer through your lashes from the base to the tip then add your mascara before it dries.
Editor's Tip: If your lashes curl all the way to your upper eyelids, comb them out with a dry spoolie, then try brushing the primer through your lashes from above (versus underneath) to help straighten them out and give them a bit of hold.
Once your lashes are conditioned and ready for mascara, layer this air-whipped formula for a weightless finish. The cushiony double-bristle brush separates and coats lashes from root to tip, giving unruly lashes a seamless and streamlined look. It's smudge and flake resistant so you don't have to worry about mascara all over your face. You get length and volume in one with all-day wear and ultimate lift. Feel free to apply three coats to the entire lash for a superbly dramatic look.
Editor's Tip: For those high allergy days or beach adventures, try the L'Oréal Paris Air Volume Mega Mascara Waterproof, Lightweight formula if you're concerned about water or tears ruining your look.
Your eyelashes don't have to be naturally perfect, but with this primer and mascara combo you can perfect the eye makeup look you desire any day.
Discover more tips & tricks
Keep your skin happy
See all articles
Shop Featured products
Discover More