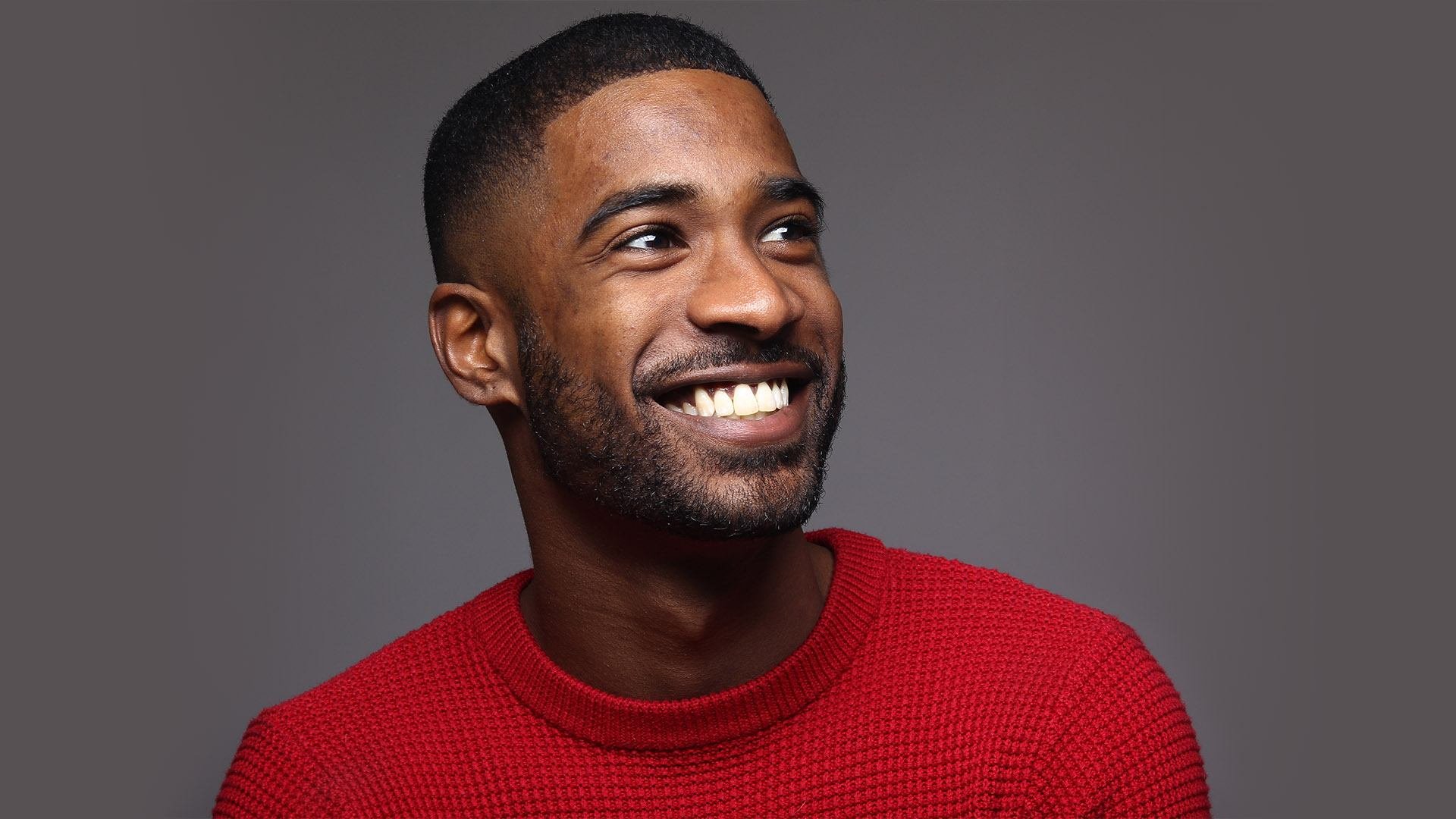 hairstyle trends
High Fade vs. Low Fade: What's the Difference?
Ah, the world of men's haircuts! When it's time to head to the barbershop, the age-old high fade vs. low fade debate immediately comes to mind. Known as two of the most popular haircuts for men, these styles allow you to show off your strands, and in some cases, highlight your texture. However, when it comes to choosing the right cut to complement your spiky hair, edgy man buns, and everything in between, most men don't know where to start. Lucky for you, we can assist. Below, we're sharing the differences between a high fade and a low fade so you can decide which cut suits your hairstyle needs.
HIGH FADE VS. LOW FADE
It's time to put the high fade vs. low fade debate to bed! Like all fades, high fades sport short sides along the back and sides of the head. The key difference that gives this cut its name is that the fade typically starts around your temples or forehead, and then gradually tapers off for a more dramatic look. High fades are a great pick for those who dare to be bold; you'll have tons of fun styling your mane.
Similar to high fades, low fades gradually shift from one length to the next. You also have the option of flaunting a bit of length or a barely-there look. However, instead of starting high up at the temples, the fade tapers much shorter around the ear and transitions through the hairline for the right amount of edge.
LOW FADE VS. MID FADE
Now, what about low and mid fades? As we mentioned above, a low fade tapers just above the ear for a super low shift between lengths. Since this cut has low sides, it's perfect for men who like to make their longer length the star of their look.
If a high fade is a bit too dramatic but a low fade doesn't get rid of as much hair as you'd like, consider a mid fade. A mid fade tapers between your temples and ears to give you an equal balance of faded detailing and length. Equally flattering and versatile, both of these haircuts will give you a clean-cut look you'll love.
WHAT IS A HIGH TAPER FADE?
With all of this talk about fades, you're probably wondering where a high taper fade fits into things. For starters, a high taper fade starts further up than other styles, which works in your favor to enhance your features. The way the hair lies can even make your face look slimmer. Since this cut sits higher up, it's the perfect match for voluminous hairstyles. And you know what that means—quiffs, curly haircuts, long layers, and more will give your look extra oomph. So, it's no surprise that this look has become a go-to pick for A-listers.
WHAT TYPE OF FADE SHOULD YOU GET?
Like all things in life, the answer to this question relies all on you. While there are many differences between the low fade, mid fade, and high fade, it's all about finding the right cut that pulls your unique look together. For men who love bold haircuts and styles, a high fade or high taper fade will make a statement without turning hairstyling into a hassle. It also plays well with fine hair types to give your mane a thicker and fuller appearance.
Working with a lot of length? The low fade may be just what you need. This haircut is an excellent choice for men who want to switch up their look without a dramatic change. The true epitome of an understated style, this cut serves up the perfect amount of edge and sophistication for a well-polished finish. It also allows you to work with more hair at the top so that you can experiment with a wider range of hairstyles. Not to mention, if you're trying to stretch the time between your haircuts, a low fade will grow out seamlessly.
A mid fade serves as a happy medium between the previous two options. Known as a well-rounded haircut, this style gives you the best of both worlds: length to play with and faded sides for a trendy touch. Since it's super easy to maintain, this cut is perfect for the guy who lives by minimal styling.
Next up: Looking to add more styles to your arsenal? Head on over to our article, The Best Short Haircuts and Hairstyles for Men, for inspiration.
Discover more tips & tricks
Keep your skin happy
See all articles
Improve your routine
Show your new look more love:
makeup