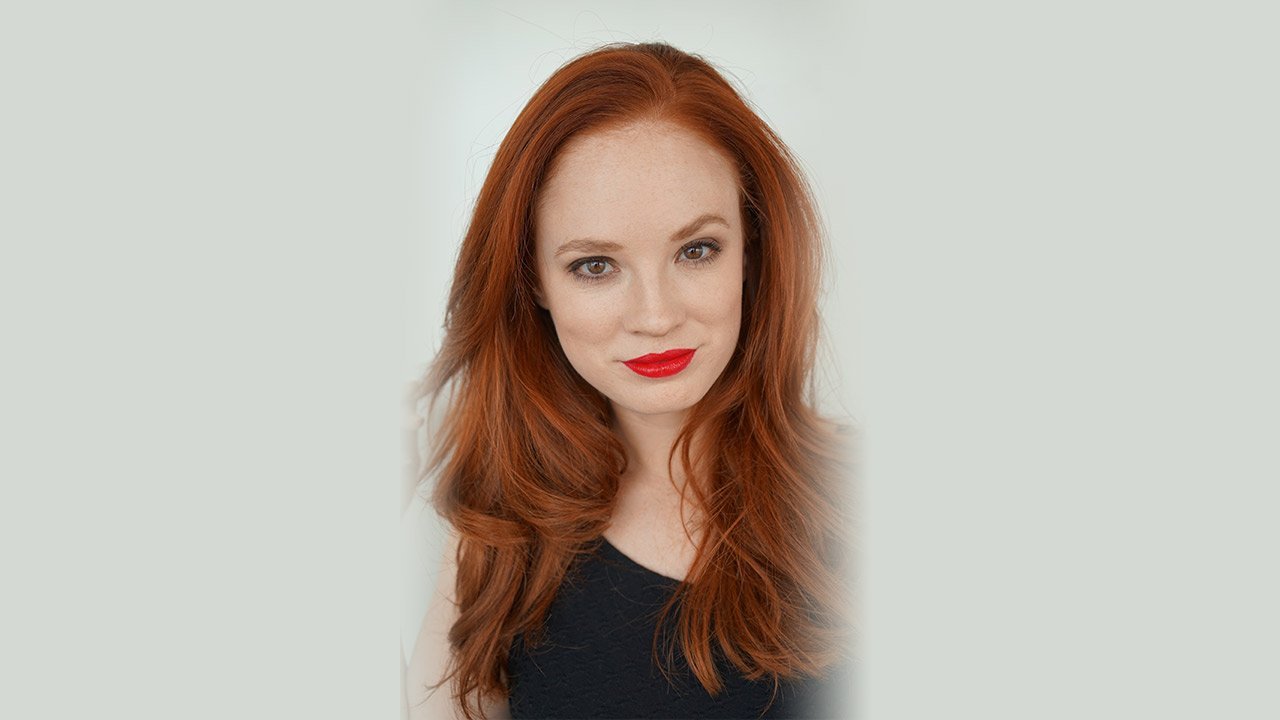 all hair types
Give Your Hair a Clean Slate This Year By Using These 7 Products
Hair: You yank brushes through it, wrap it around heat styling tools, and color it every shade under the rainbow. So, as we kick off the New Year, let's all take a moment to pamper our locks and give them the love they so fully deserve. Think of this as a fresh start for your strands. Trust us: Your hair will thank you!
Hair Care Products to Add to Your Routine in the New Year
Ready to treat your hair to some major TLC? Get your pretty tresses in their best shape by treating them gently—and adding a few new products into your life. Consider using the following seven products as your New Year's resolution.
1. Dry shampoo. The next time you get a blow-out at the salon (or spend a boatload of time drying your hair at home), make it last as long as possible by using a dry shampoo to extend the life of your style between shampoos.
How to use it: First, shake the can well. Then, holding it six to eight inches from your hair, spray it onto your roots and lightly through the rest of your hair, brushing through.
2. Sulfate-free shampoo and conditioner. Sulfates are detergents that produce a lathering effect, and they are found in lots of products ranging from dishwashing liquids, to yes, shampoos. They help break down dirt and oil buildup that is typically the result of all the styling products we use. Want to opt for sulfate-free formulas? You're in luck! There are plenty of options available.
How to use them: Apply the shampoo to wet hair, massaging it gently into a lather, then rinse thoroughly. Next, apply the conditioner and leave it on for one to two minutes before rinsing out.
3. Pre-shampoo mask. Have hair that's on the oily side? Prep your scalp and strands before sudsing up with a pre-shampoo mask.
How to use it: Before shampooing, apply the mask on dry roots section by section. Leave it on for five minutes, then rinse while gently massaging your scalp to ensure you wash away all of the product. Follow up with shampoo and conditioner.
4. Mask for color-treated hair. When you dye your locks, they can often end up feeling dry. Keep them on the softer side by using a mask in place of your regular conditioner once or twice a week.
How to use it: After shampooing, apply the mask to wet hair, leaving it on for three to five minutes, then rinse.
5. Mousse. Gone are the days of crunchy mousse used to create stiff, '80s-esque bouffants (the horror!), thanks to new formulations.
How to use it: Shake the can well, then hold it upside down to dispense approximately an egg-sized amount of product into your hand. Apply the mousse to clean, dry hair, evenly distributing it from roots to ends. Scrunch your hair and let it air dry.
6. Air dry styling cream. Give your curling iron and flat iron a break and embrace your hair's natural texture. Whether you've got straight hair, curly hair, wavy hair, or anything in between, you can look beautiful! A styling cream formulated to work as your hair air dries will help enhance your hair's natural texture.
How to use it: Apply cream to clean, damp hair, making sure to distribute evenly from roots to tips.
7. Wave spray. The surfer-girl, beachy wave look is in—and it's not going anywhere. Catch some waves by spritzing on a lightweight styling spray. If you've got straight locks, put them in a braid after applying spray to get that texture.
How to use it: Spray through towel-dried hair, then scrunch and let your strands air dry.
Discover more tips & tricks
Keep your skin happy
See all articles
Shop Featured Hair Care products
Discover More