skin care essentials
7 Benefits Of Using A Clay Mask For Any Skin Type
March 03, 2021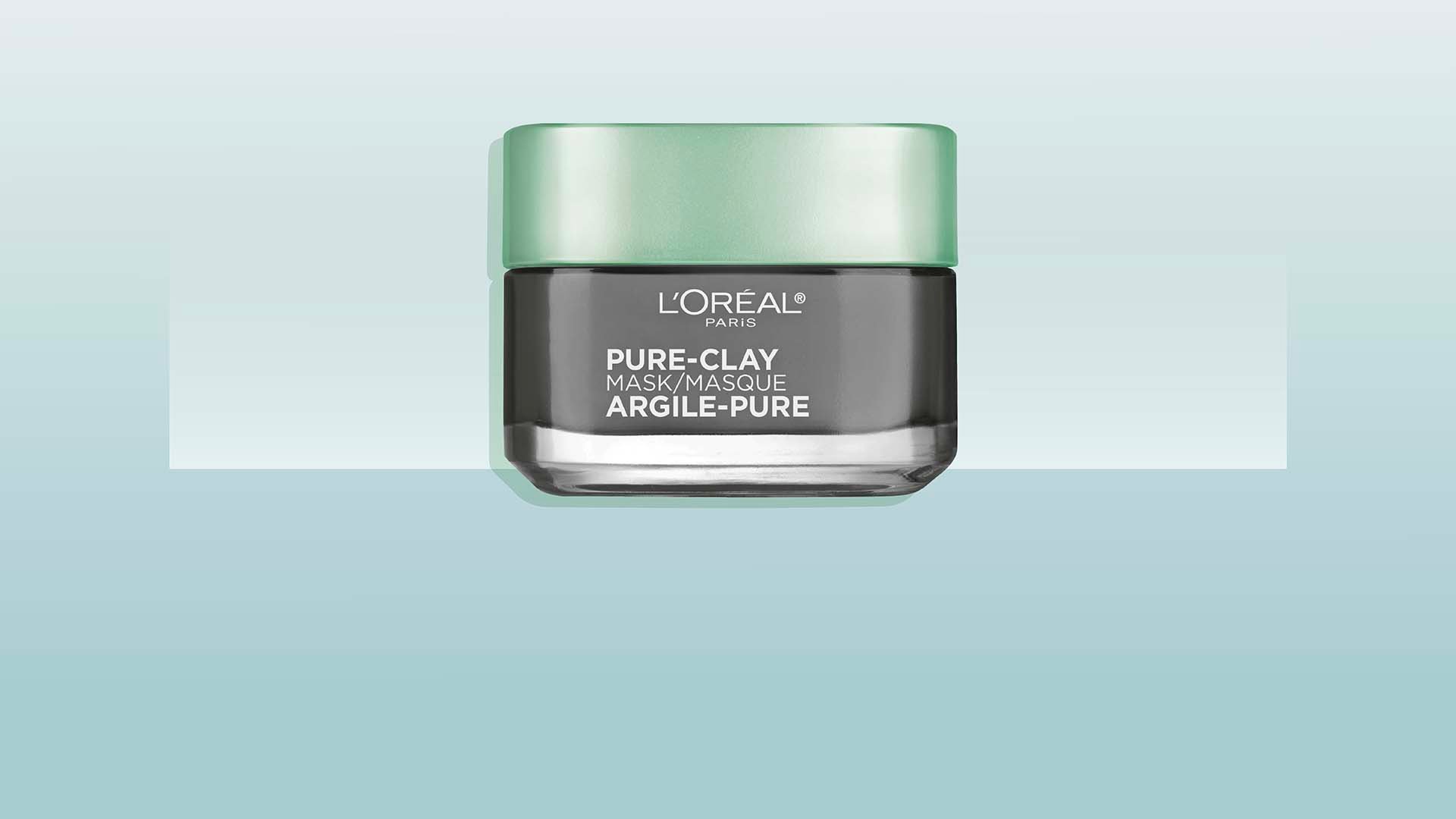 Clay is an effective skin care ingredient that's been used by ancient civilizations for centuries, and today, one of the best ways to utilize its powers is by using a clay face mask. Generally, clay masks have been known to benefit oily skin types, but they can also work well on other skin types, including dry and combination skin. From brightening skin to unclogging pores, clay face masks are amazing skin care products that can help enhance your overall complexion. If you haven't tried one out yet, keep reading below for our product recommendations and to learn more about the benefits of using clay masks.
Benefit #1: Drawing Out The Build Up Of Impurities
Throughout the day, dirt, oil, and pollution can build up on the surface of your skin, leaving it feeling rough. Dead skin cells also accumulate on the skin's surface and, if they aren't properly removed and can lead to breakouts down the line. That's why it's important to exfoliate regularly and remove any build-up that may be lingering on the skin's surface. Reach for the L'Oréal Paris Pure-Clay Detox & Brighten Face Mask. The charcoal ingredient acts like a magnet to clean out pores and draw-out and capture deep impurities.
Benefit #2: Brightening The Look Of Your Skin
If your complexion is looking kind of dull, it's time to brighten things up by using a clay face mask. Overall skin dullness is often a result of a lack of proper exfoliation and skin maintenance. But using a clay mask like the L'Oréal Paris Pure-Clay Detox & Brighten Face Mask for just ten minutes a few times a week can help keep your complexion looking fresh and bright.
Editor's Tip: After you wash off the mask, apply a few drops of the L'Oréal Paris Revitalift Derm Intensives 1.5% Pure Hyaluronic Acid Serum to your face It will hydrate, brighten and leave you with firmer-looking skin in just one week. This serum works to hydrate, brighten and leave you with firmer-looking skin in just one week.
Benefit #3: Giving Skin A Matte Appearance
Have oily skin? A clay mask can help mattify the appearance of your complexion for a shine-free look. Oily skin can also suffer from external factors like pollution, UV rays, and excessive cleansing which can damage the skin's moisture barrier, leading to a loss of moisture. As a result, your complexion can end up looking overly shiny because your skin will work to overproduce oil to make up for the lack of moisture.
Benefit #4: Gently Cleansing Stressed Skin
Over time, harsh cleansing can be drying and sensitizing, leaving skin feeling uncomfortable. Also, in the wintertime, the cold, dry air can leave your skin feeling extra sensitive. As a result, the skin needs cleaning that is effective yet gentle. The right clay mask can cleanse skin gently without causing any irritation, and leave your skin looking hydrated and feeling soothed.
Benefit #5: Refining Pores
You can't get rid of your pores, but you can help reduce the appearance of them. If refining your pores is a primary skin care concern for you, using a clay mask, like the L'Oréal Paris Pure-Clay Exfoliate & Refining Face Mask, can help minimize them. It's formulated with red algae (an antioxidant-rich plant) and can help address rough skin, deeply clean clogged pores, and polish skin for a smooth complexion with minimized pores.
Benefit #6: Managing Breakout-Prone Skin
We've said it a million times, but we'll say it again: letting dead skin cells, dirt, oil, and debris build up on the surface of your skin for too long will lead to breakouts. It's inevitable—but don't assume breaking out is simply fated. Using a clay mask two or three times a week to remove dead skin cells and purify your skin of excess oil and dirt can work wonders in helping to keep your complexion under control.
Benefit #7: Restoring Your Skin's Balance
If your skin seems to fall on both ends of the spectrum—dry and oily in different zones—then you probably have combination skin. Using a clay mask can help balance combination skin and, unlike other masks, not leave it overly dry or irritated. We recommend using the multi-masking technique so that you can address all your skin care concerns at once.
Clay masks don't just have skin care benefits—using one can help brighten up your mood too! So sit back and relax with a clay mask on while indulging in some much-needed self-care time.
Photo Credit: Sarah Duvivier
Discover more tips & tricks
Keep your skin happy
See all articles
Shop Featured Skin Care products
Discover More