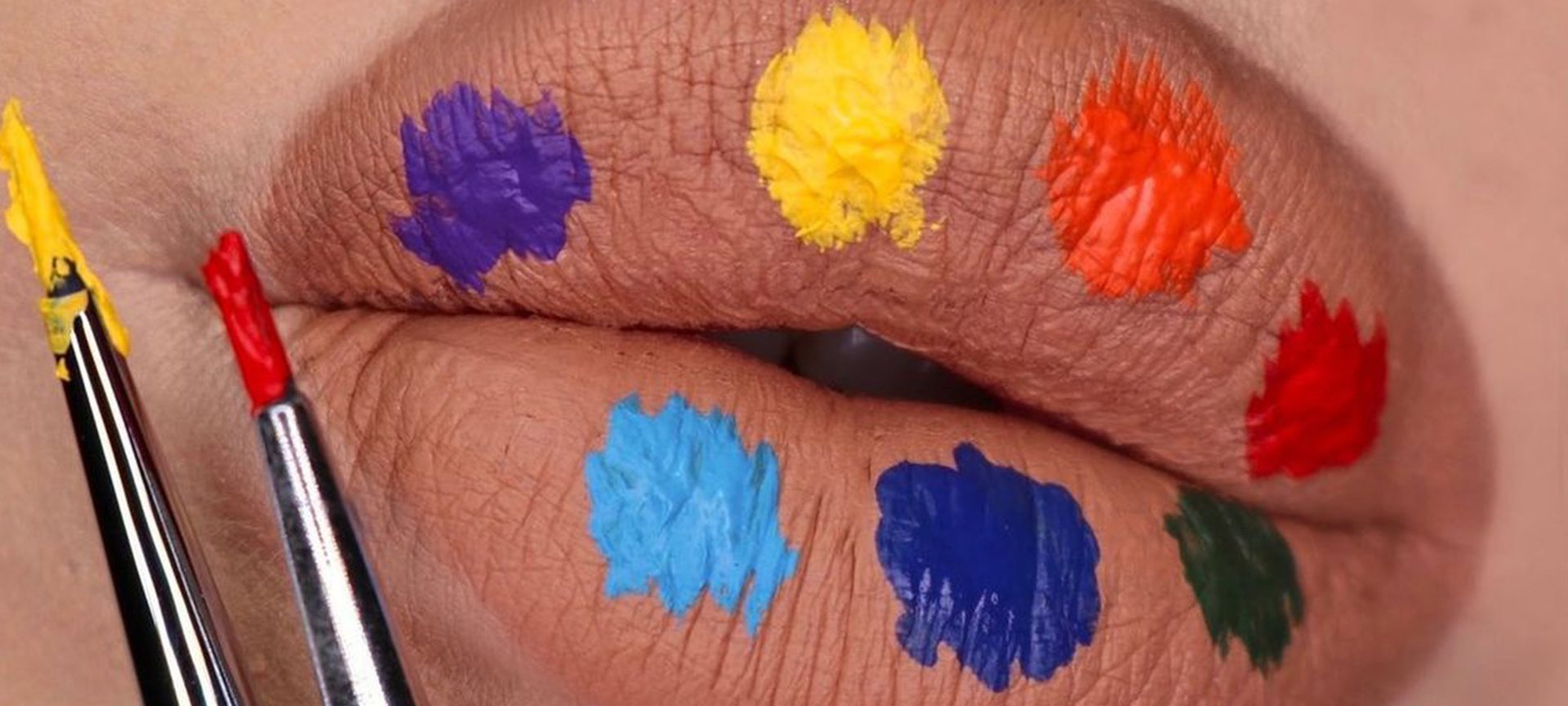 lip makeup
10 Cool Lip Art Designs We're Loving For National Lipstick Day
Let your pout be the canvas.
As National Lipstick Day continues as a week-long celebration this year, we're indulging in
lipstick trends
that we can't get enough of. While
lip contouring
and hacking our favorite lipstick as blush still remains top of the list when it comes to technique, fun lip art reminds us of just how creative you can get with makeup. From unique abstracts to intricate camouflage prints and more, these ten lip art designs below are inspiring us to makeup again. And it all starts with
your favorite lipstick
!
Design 1: Kaleidoscope Lips
Why we love it: The abstract shapes in the foreground add some dimension to the look while the kaleidoscope background pulls it all together. Your eye takes in all of the complexity without being overwhelmed.

Discover more tips & tricks
Keep your skin happy
See all articles
Improve your routine
Show your new look more love:
makeup