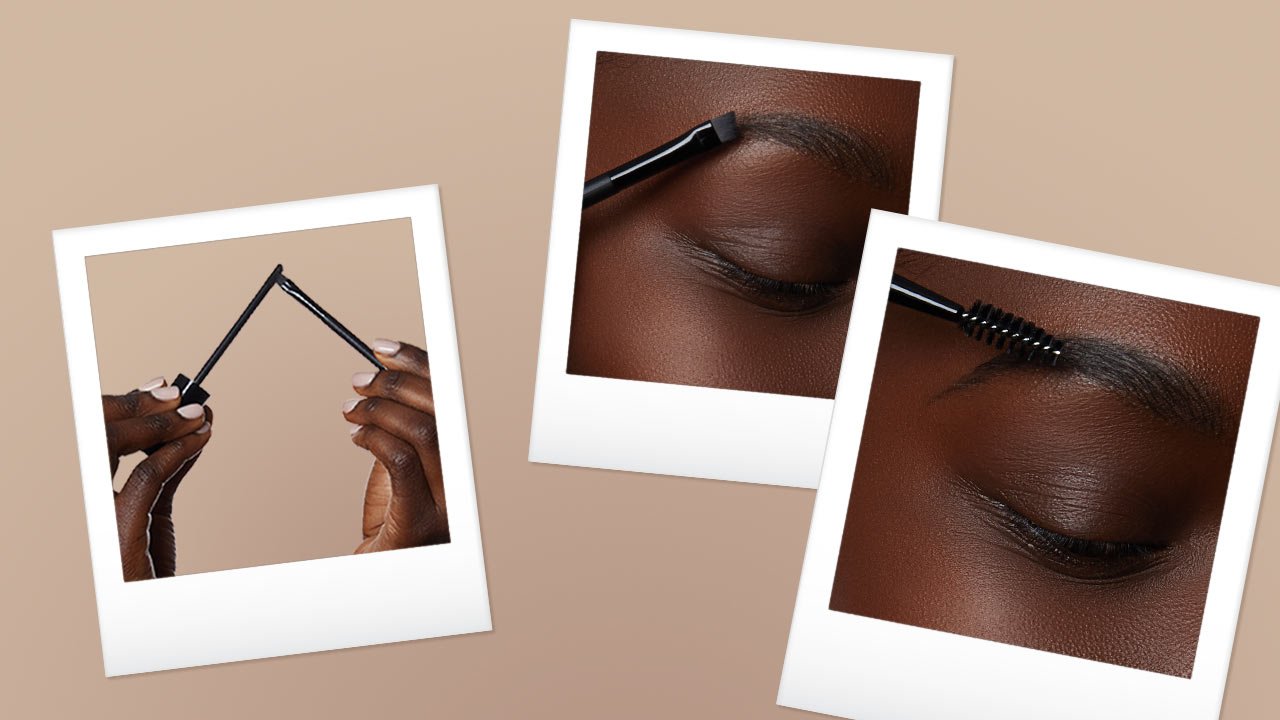 eye makeup
How to Fill in Your Brows—And Make Them Last
It's no secret that the full, defined eyebrow
makeup trend
isn't going away anytime soon. From
brushed up brows
to
metallic arches
, there are plenty of stunning eyebrow
makeup looks
that have caught on. We love seeing all the different ways people beautify their brows, but it can get overwhelming to choose the right brow look. If you're feeling unsure, keep it simple and start with filling in your brows for a natural look. With that decision made, all that's left is choosing the right
eyebrow makeup
product to add to your daily routine. Well, good news, we know just the thing! Below, learn all about the
L'Oréal Paris Unbelieva-Brow Longwear Waterproof Brow Gel
, which with its waterproof and smudge-resistant formula is your ticket to the natural-looking, long-lasting brows of your dreams.
Want brows that wow? In that case, you definitely need to keep reading! The
L'Oréal Paris Unbelieva-Brow Longwear Waterproof Brow Gel
is a highly-pigmented brow gel, with a smudge-resistant, long-lasting formula that fills and thickens your brows. The brow gel is enhanced with long-wear polymers that create a waterproof film, sealing pigments onto your brow hairs for a brow look that will last and last—even through a workout. The long-lasting gel comes in five shades (blonde, light brunette, brunette, dark brunette, and black), each of which will give your brows natural-looking color. The formula, which also contains spherical silica, helps you achieve thicker, fuller-looking brows that manage to still feel lightweight and non-sticky. Wondering how to use this must-have brow product? We had a feeling you would be! Scroll down for our easy step-by-step tutorial.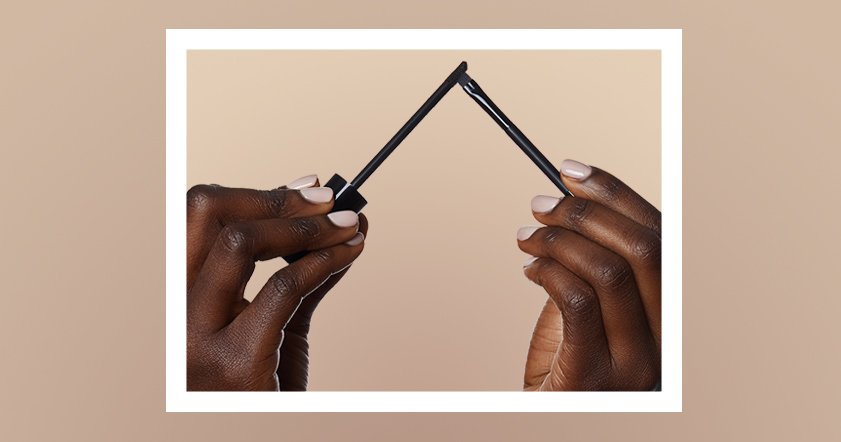 Step #1: Load your angled brush with product. Our brow gel comes with an angled brush in addition to the doe foot applicator. Instead of jumping straight to filling in your brows with the doe foot applicator, transfer product from the doe foot to the angled brush. This will give you more control over where you place the waterproof formula.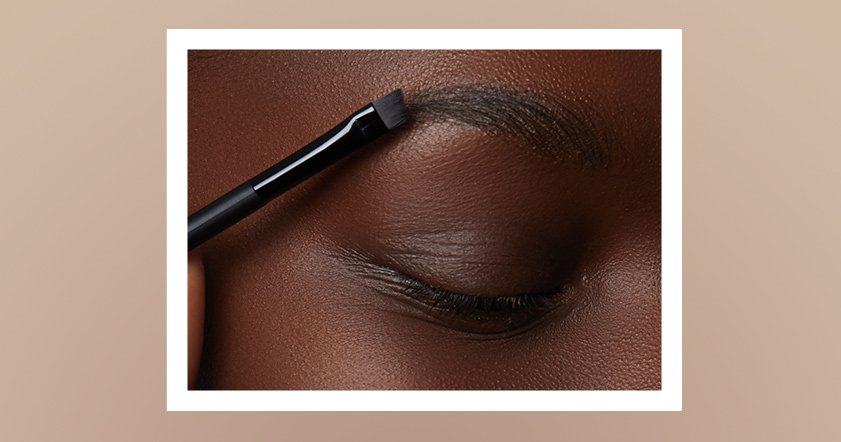 Step #2: Outline and define your arches. Once your brush is ready to go, use it to lightly apply the brow gel throughout your brows, focusing on any sparse areas, then outline the shape of your brows and define your arch. Pick up just a little product at a time and use light, feather-like strokes to prevent any harsh lines.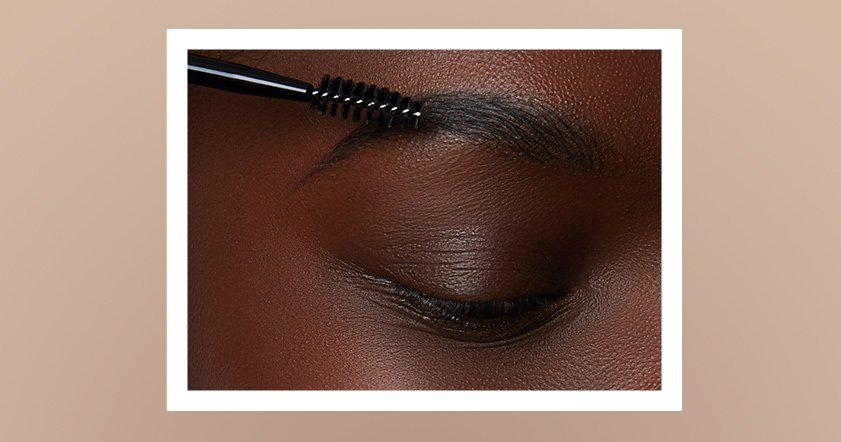 Step #3: Blend, blend, blend. Almost done! Your eyebrows should be looking pretty sweet right about now, but they may look a little unnatural. To curb that effect, you'll want to flip your angled brush over and make use of the spoolie on the opposite end. Brush through your eyebrows to blend out the product and leave you with a natural-looking, defined brow.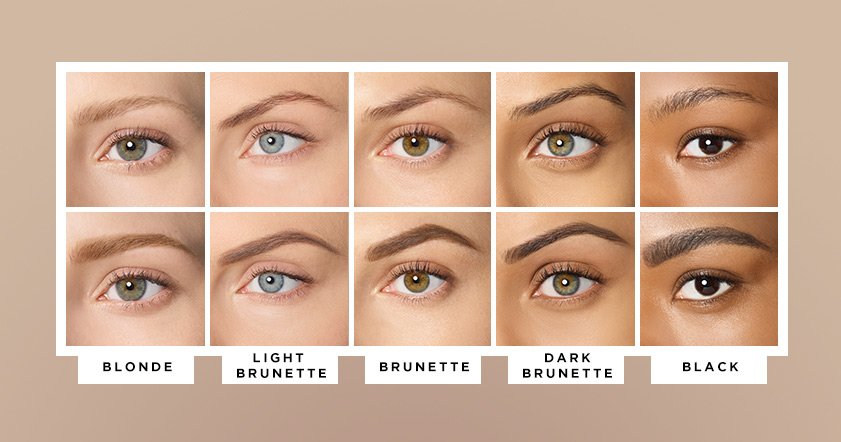 Step #4: Admire your handy work.
Look at those brows! Isn't it amazing how a little bit of brow gel can totally transform your
beauty look
? And the best part is, you don't have to worry about your artful arches smudging or fading as the day goes on! (After mastering this look, you'll be well on your way to becoming an eye makeup pro, but you could still use a little more help. Head over to our article,
The Complete Guide to Eyebrow Makeup
, for everything there's left to know about filling in your brows.)
Discover more tips & tricks
Keep your skin happy
See all articles
Shop Featured Makeup products
Discover More