makeup looks
How to Shop for Makeup and Pick the Right Products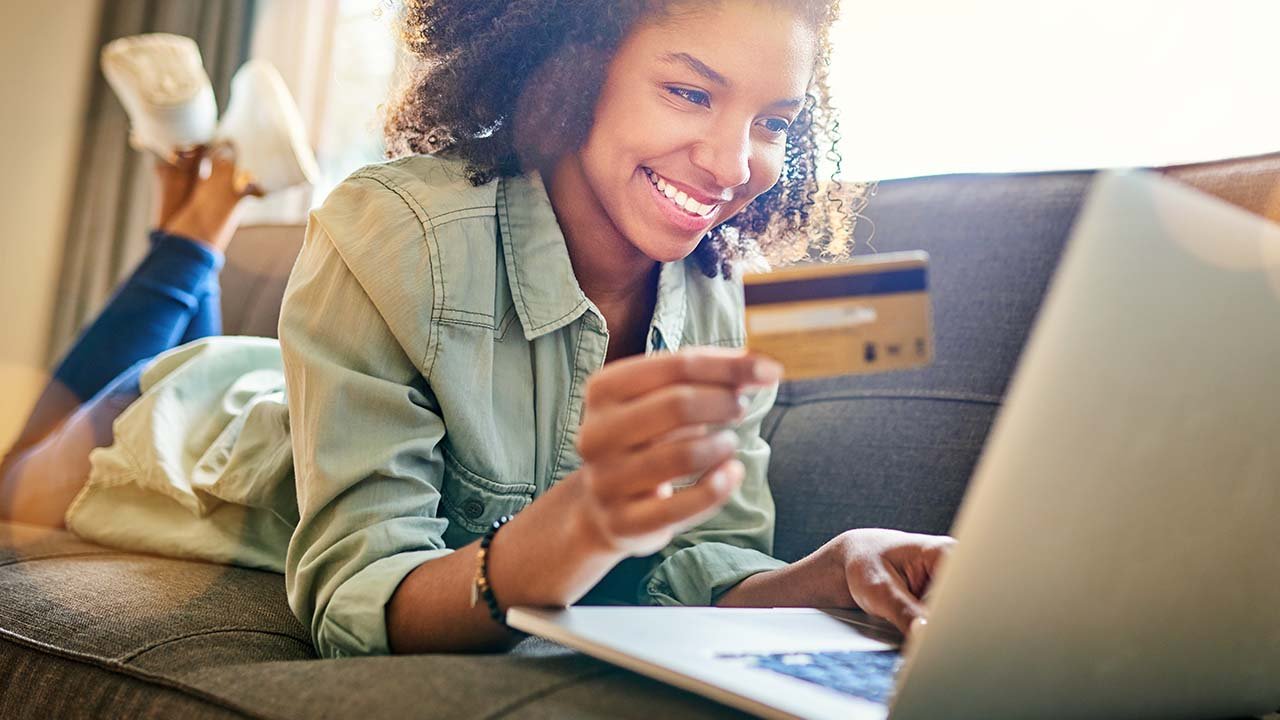 When it comes to picking out new beauty products—from makeup to skin care—to switch up your beauty look, the process can be pretty overwhelming. Whether you're torn between two almost identical shades of pink lipstick or are taking the plunge to try a new makeup trend, you may be hesitant to spend your hard-earned money on something that might not even give you the results you're aiming for. Luckily, we have a few tips and tricks up our sleeve so you can be confident you're buying the right goods on your next beauty run.
BEAUTY PRODUCT BUYING TIP #1: TRY IT ON
Of course, the easiest way to find out if you'll like any product is to try it on. And the best part is—you don't have to break out your wallet to do so! Take advantage of our Makeup Virtual Try-On feature, a virtual makeover tool that allows you to test out makeup products without leaving the comfort of your own home. Here's how to use it.
STEP #1: PICK THE CATEGORY
Choose which makeup category you'd like the try. The options include blush, eyeliner, eyeshadow, lip liner, and lipstick.
STEP #2. AND YOUR PRODUCT
Scroll through our makeup products and select the lipstick, eyeshadow, or blush you want to try on. There are over 350 shades to test!
STEP #3: CHOOSE YOUR METHOD
To try the product on, you can either upload a picture of yourself or allow the site to connect to your webcam for a live try-on session!
STEP #4: TRY ALL THE SHADES
Try on however many shades you'd like!
Editor's tip: Need a second opinion after testing a product? You can take a selfie of your virtual try-on and easily share it to Pinterest, Facebook, and Twitter so your friends can weigh in.
STEP #5. CREATE A FULL LOOK
If you want, you can try on more than one product at a time to create a full makeup look! Then, check out the 'Get the Look' section so you can add whichever products you like to your shopping cart.
BEAUTY PRODUCT BUYING TIP #2: READ REVIEWS
If you're still unsure or the product you're curious about doesn't have the try-on feature, head to the reviews! Reviews are a super-easy way to find out what other people are saying about the products you want to buy. You'll also likely stumble upon helpful tips that you may not have thought of, like using a makeup blender to apply your foundation instead of a foundation brush.
BEAUTY PRODUCT BUYING TIP #3: WATCH TUTORIALS
Another way to get the inside scoop on beauty products is to watch makeup, skin care, or hairstyle tutorials. You'll be able to see how a product applies, what it looks like, and how it ties into your desired beauty look. Stalk your favorite beauty gurus, and you'll be sure to find plenty of tutorials for every occasion.
BEAUTY PRODUCT BUYING TIP #4: STICK WITH WHAT WORKS
If you want to err on the side of caution, stick to what you already use and love. Whether that's choosing products within one makeup brand or opting for similar formulas, you know what tends to work for you. If you have an obsession with liquid lipsticks and are on the hunt for a red lip color, you're likely to enjoy the L'Oréal Paris Infallible Pro-Matte Liquid Lipstick in Matador more than the L'Oréal Paris Colour Riche Lipstick in Matte-Traction Red. Always keep your personal preferences in mind!
BEAUTY PRODUCT BUYING TIP #5: LOOK OUT FOR TESTERS
Many stores that have a makeup section offer testers for you to use. Whether they have cotton swabs and sponge tip applicators for you to actually put the product on or simply allow you to swatch the color, take advantage of testers when they're available. They're a foolproof way to check out a shade if you can't tell whether it's a match based on the packaging or want to make sure it's flattering for your skin tone. Some stores even offer free trial-size samples for you to take home and more thoroughly test out!
Want our tips and tricks for your next beauty purchases? We're sharing 10 Money-Saving Tips for Your Beauty Routine.
Discover more tips & tricks
Keep your skin happy
See all articles
Shop Featured products
Discover More