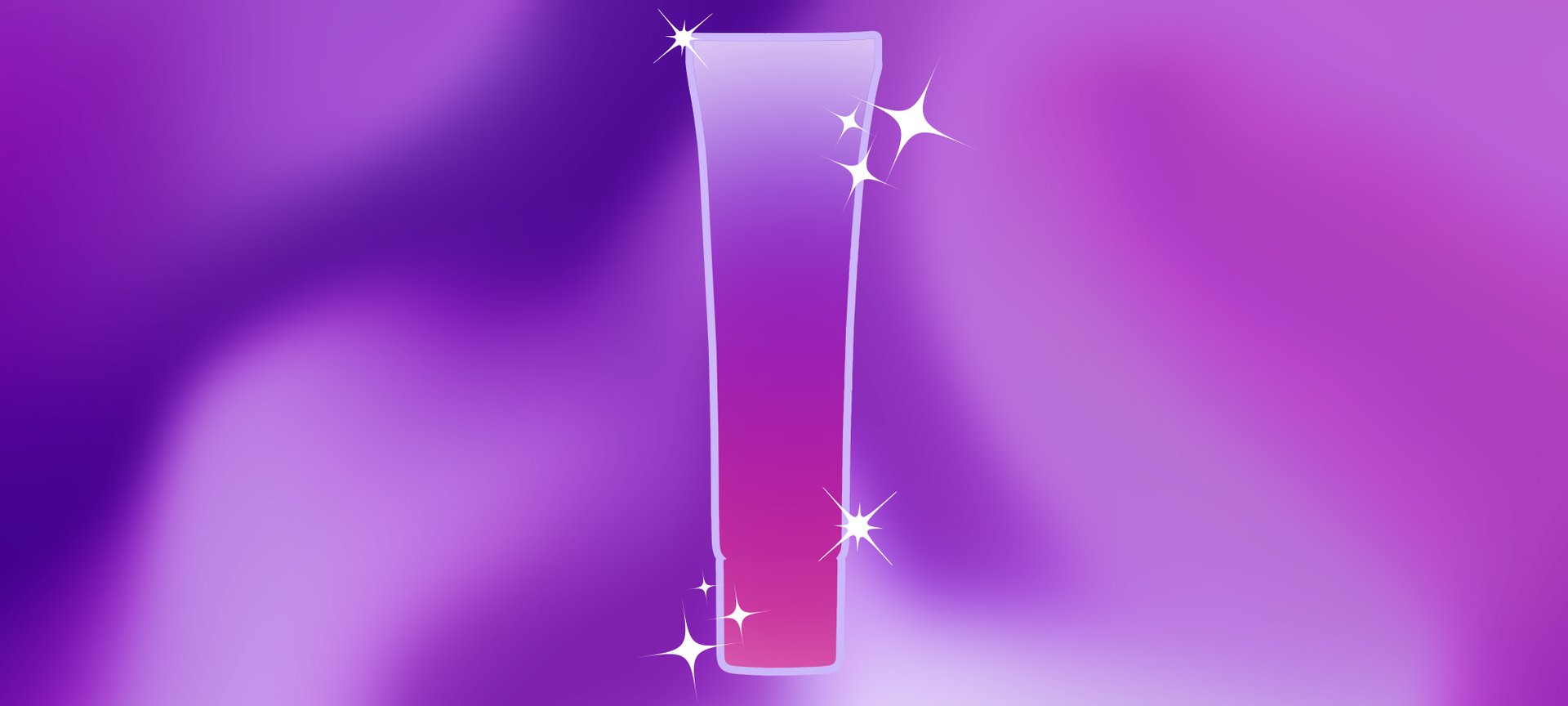 face makeup
The Makeup Primer Your Dry Skin Needs
More radiant makeup lies ahead.
Achieving a beautiful makeup look that features a radiant complexion and lasts all day can be a challenge, especially while you try to keep up with all the seemingly ever-changing moods of your skin. Glowy makeup can break up and move around after a few hours of wear, and ultra-matte makeup can appear flat or cakey. Throw having dry skin into the mix and these makeup challenges are only made worse by flakiness and dry patches. But what if we told you that one product might be the answer to a luminous complexion that lasts all day long? Ahead, we're sharing the makeup primer that your dry skin has been craving.

Our Best Primer If You Have Dry Skin
If you're not familiar with face primer, it's a product designed to create a smooth canvas to apply foundation on top of. Sometimes makeup primers also work to prolong the wear of your makeup, cover large pores, mattify the skin or add luminosity. For dry skin, mattifying isn't typically necessary, so if you're going to be wearing makeup then you'll want to seek out a primer that adds glow and keeps your makeup intact.
Enter: the L'Oréal Paris Infallible Pro-Glow Lock Makeup Primer. It's formulated to hydrate and illuminate the skin while making your makeup last throughout the day. It has a lightweight texture that sinks into the skin seamlessly and provides a gorgeous glow that doesn't appear greasy or look glittery. And unlike other primers that lock in makeup, it doesn't feel stiff or uncomfortable on the skin. It immediately makes the skin appear more smooth in texture.

How To Use The L'Oréal Paris Infallible Pro-Glow Lock Makeup Primer
Like with all makeup, proper application is key. After the final step in your skin care routine squeeze about a dime size amount of the primer onto your fingers and blend it into your skin. While it has hydrating benefits, this primer is not a moisturizer so it's important to adequately hydrate the skin before moving onto priming. It has a white-to-clear formula, so there's no need to fear a white cast.

Work the product into the skin, being sure to cover your whole face. Then let it sink in for about a minute and continue applying the rest of your makeup. You'll be left with a glowing complexion and a makeup look that lasts.
Next: Our Best Light Coverage Makeup
Written by: Alyssa Kaplan, Photo Design: Sarah Duvivier
Discover more tips & tricks
Keep your skin happy
See all articles
Improve your routine
Show your new look more love:
makeup