eye makeup
Our Best Eyeliner for Every Statement Eye Look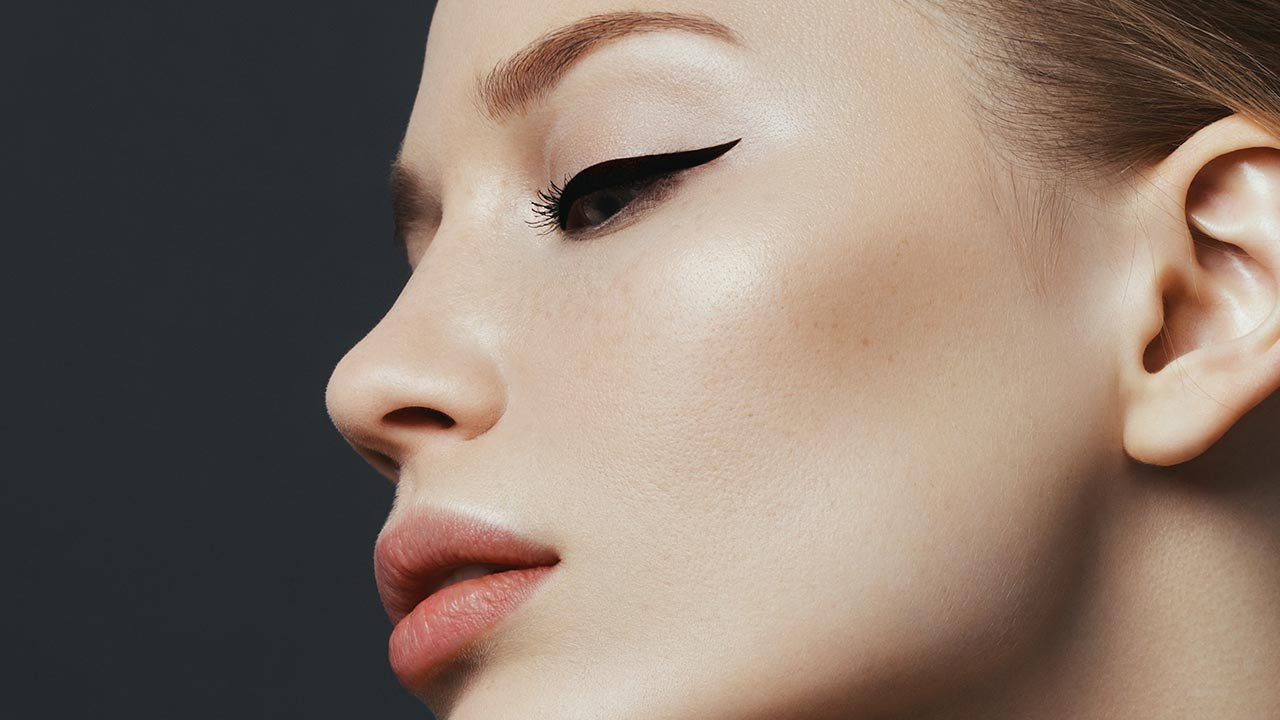 No matter how much you love your favorite eyeliner, the truth is, it won't work for every single eye makeup look. The eye makeup product you should reach for depends entirely on the look you're seeking. While a creamy pencil might be best suited for one look, a sleek liquid eyeliner might be better for another. That's why you'll want to have more than one type of eyeliner stowed away in your makeup bag, to give yourself the opportunity to switch up your look from time to time. We've done all the hard work for you and are sharing which eyeliners to use for which statement eye looks, from smoky eyes to cat eyes, right here.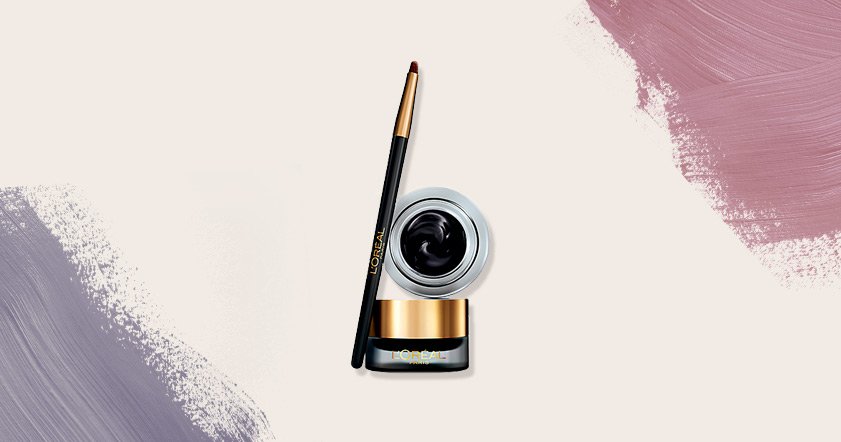 Our Best Eyeliner for a Classic Smoky Eye:
When you have somewhere fabulous to be late at night, you'd be hard pressed to think up a better statement eye than the classic—a smoky eye. While what's trendy may change ever so lightly, with different hues and techniques gaining popularity, a smoky eye will always stand the test of time. And surprise, surprise—it's a look fit for a beginner. That may not seem quite right, but it's totally true. Despite what you might assume, creating a smoky eye doesn't require owning a plethora of pretty shadows, all you'll need is a single eyeliner and a minute amount of skill. Don't believe us? Reach for a creamy gel eyeliner, like the
L'Oréal Paris Infallible Lacquer Liner 24H
, and use a small brush to smudge it along your upper and lower lash lines. There's no reason to strive for perfection—the smokier the better!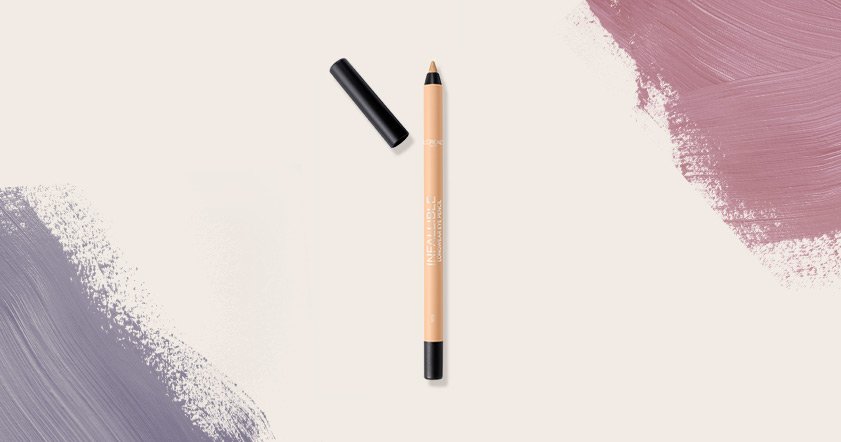 Our Best Eyeliner for Big, Beautiful Eyes:
Certain aspects of your appearance are amazingly easy to change. If you want longer locks, all you have to do is grow yours out or opt for extensions. If you're seeking sun-kissed skin, a bottle of self-tanner is the simple solution.  Others, however, aren't so easily adjusted—like the size of your eyes. Or are they? You might not have guessed it, but with the magic of makeup, you can make your eyes appear bigger at your whim. All you'll need to (temporarily) change your face is a nude eyeliner. With the
L'Oréal Paris Infallible Pro-Last Waterproof Pencil Eyeliner in Nude
, line along your waterline, just above your lower lashes. A quick (but careful) swipe of eyeliner and bigger-looking, brighter-looking eyes are yours—in all of an instant.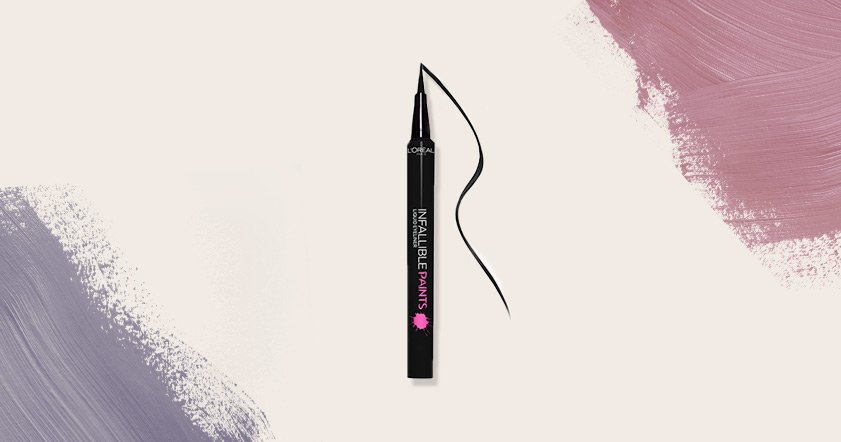 Our Best Eyeliner to Experiment With:
Ready to branch out of your comfort zone? There's no denying that thin eyeliner is all the rage—not to mention universally flattering), but sometimes—in order to make a statement, you have to get playful. When you're ready, try rocking a stripe of thick liquid eyeliner across your eyelid. Try the
L'Oréal Paris Infallible Paints Eyeliner
, which comes in shades of ranging from black to teal.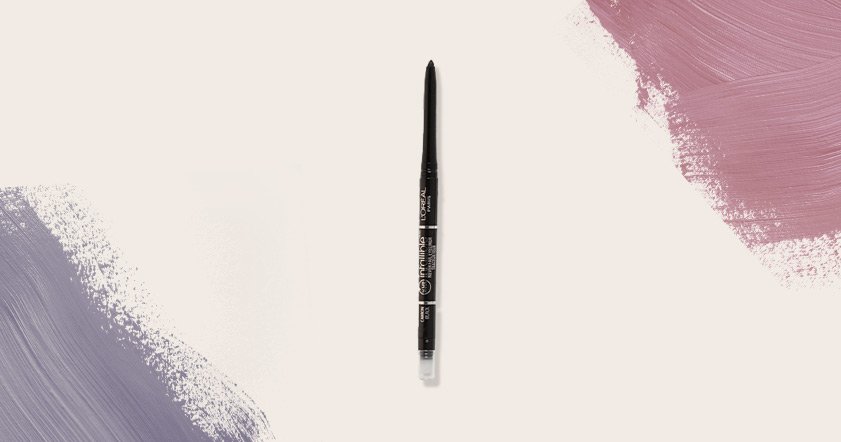 Our Best Eyeliner for a No Makeup, Makeup Look:
Despite popular opinion, making a statement doesn't mean you have to sport outlandish makeup. In fact, understated makeup can absolutely speak louder than overdone eyes. You can embrace the ever-popular no makeup, makeup look by wearing subtler eye makeup—without giving up on your statement-making ways. In terms of eyeliner, all you need to do is tightline your eyes. Tightlining, which creates an "invisible" eyeliner effect, involves lining along the strip of skin just beneath your upper lash line in order to make your lashes look fuller. And what's not to like about that? Put this technique to the test with the
L'Oréal Paris Infallible Never Fail Eyeliner in Carbon Black
.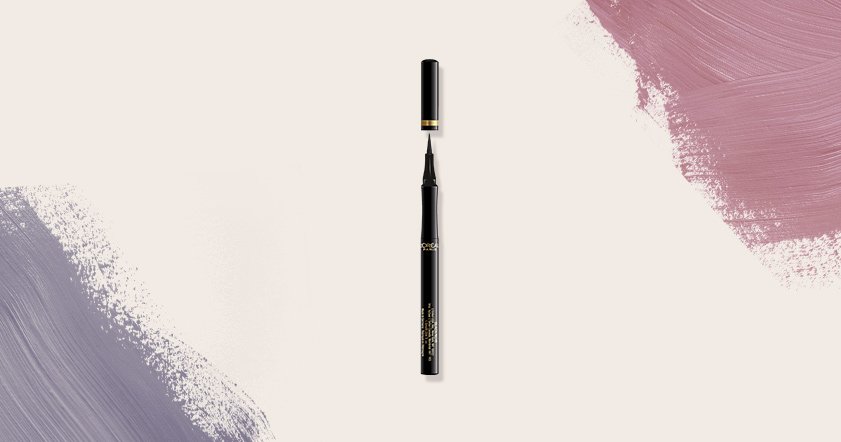 Our Best Eyeliner for a Dramatic Cat Eye:
It's our humble opinion that everyone (and yes, that includes you!) should don a cat eye on occasion. Adding a flick at the end of your eyeliner immediately takes your look to the next level, whether you're wearing a full face of makeup or just the absolute essentials. If you've ever attempted to create a cat eye, you're no doubt familiar with the fact that winged eyeliner isn't the easiest look to master. Hence why choosing the correct eyeliner to get the job done is so important. To give your eyes wings, without a major struggle, be sure to stick with a felt tip liquid eyeliner pen that smoothly glides across skin. The
L'Oréal Paris Infallible The Super Slim Liquid Eyeliner
fits the bill! Not only that, but it also has an extremely skinny tip which is ideal for drawing on precise lines. It's always best to start small with your wing, and then continue adding to your eyeliner until you reach the intensity you're after—trust us, it's much easier than trying to erase a line that's too thick afterwards. Next, find the right mascara to complete your eye look with our article,
Mascara 101: Your Guide to the Different Formulas
.
Discover more tips & tricks
Keep your skin happy
See all articles
Shop Featured Makeup products
Discover More