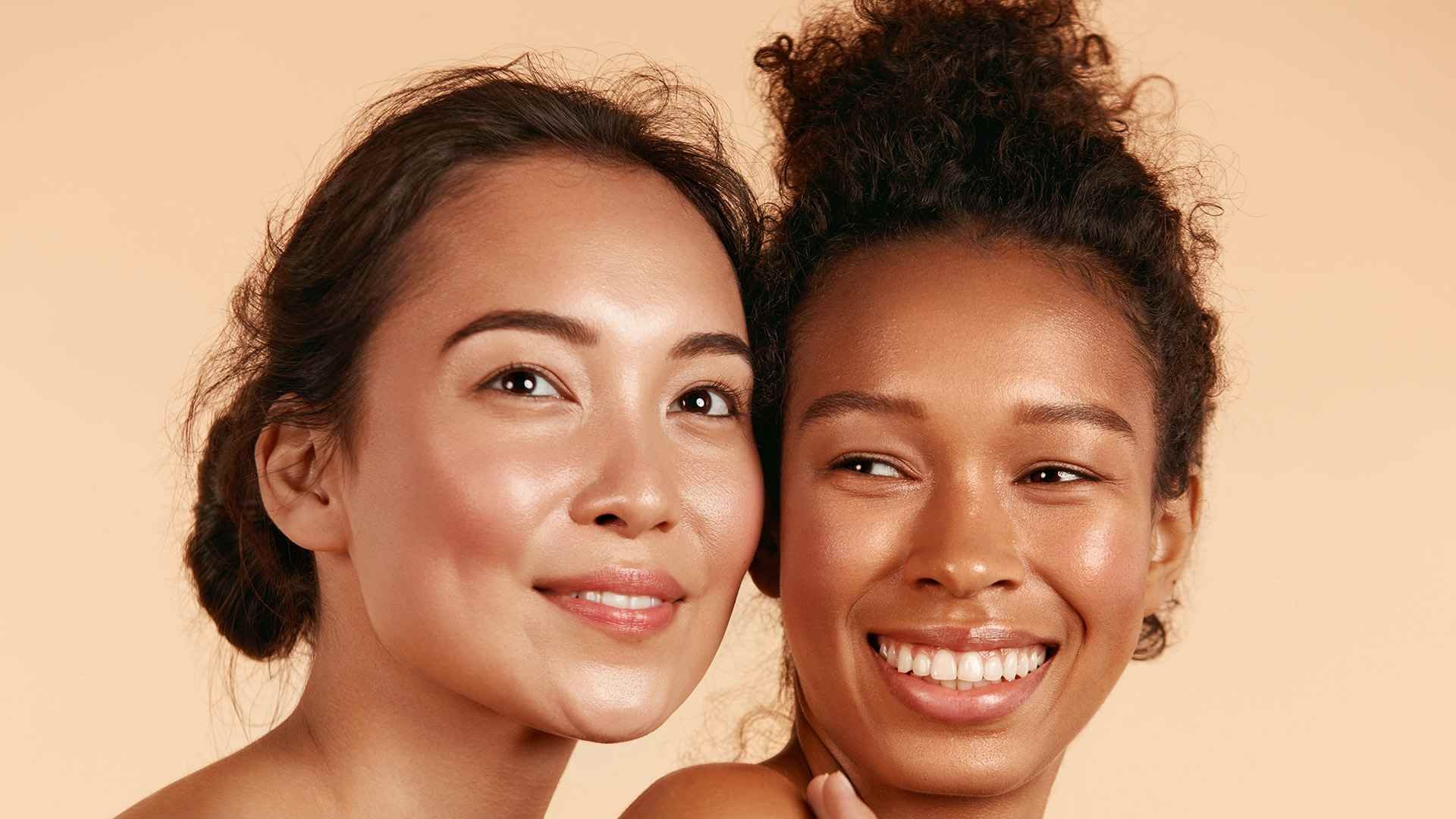 hairstyle trends
Best Hair Styling Product for Your Hair Type
No matter what your hair type or texture, everyone needs a reliable hair styling product in their
hair care routine
. Whether you're looking to enhance your curls,
add volume to your hair
or something that will help
reduce frizz
when you air dry, the right product can cut down on the time it takes for you to style your hair and give you beautiful, healthy-looking strands. But with so many hairsprays, creams, oils and serums available, it can be challenging to find which formula works best for you. That's why we're gathering our favorite hair styling products suitable for a range of hair types, textures and concerns so you don't have to worry about frizzy, dull or lifeless-looking hair ever again.
When styling curling hair, it's important to look for a creamy product that will enhance and define the look of your natural curls and waves. This leave-in cream does just that without weighing your hair down, making it great for both thick and thin hair types. To use, evenly distribute a quarter-size amount onto damp hair from roots to ends and then gently scrunch the hair to revitalize the look of curls. Got tight coils or Afro-textured hair? It'll work for your hair, too!
Frizz can strike at any time, any place, and on any hair type. Luckily, this anti-frizz serum is the ultimate game-changer (read also: a must-have, completely necessary a.k.a buy this now). It combats frizz and static, resulting in smoother strands for when you want to air dry or heat style because it also offers up to 450 degree heat protection. Not to mention, it has a delicious, fruity scent that's irresistible.
Restore the look of dry hair with this hair serum that hydrates and nourishes your strands. It's a great styling oil that will make your hair appear shiny and silky with every use. It's also very lightweight so it's suitable for thin and fine hair types.
This formula leaves your hair looking so good it doubles as a hair treatment and styling product. It features a lamellar technology that carries active ingredients to the damaged areas of your hair in very thin layers. You simply apply the suggested amount onto wet hair after you shampoo, massage it through the middle parts and ends of your hair and then rinse it out. In just eight seconds, your hair will look and feel softer and shinier than before. Trust us when we say, you won't feel the need to follow up with another styling product after using this innovative hair treatment.
Getting that va-va-voluminous hair when you struggle with flat strands is a real struggle. If you're looking for an easy fix, this hairspray does not disappoint. It gives you volume that lasts without making your hair feel crunchy or hard. You can still brush a comb through it so whether you're looking to do a voluminous ponytail or leave your hair out, this formula allows you to style your hair however you please.
Next: Our 21 Best Hair Care and Styling Tips For Every Hair Type
Discover more tips & tricks
Keep your skin happy
See all articles
Shop Featured Hair Care products
Discover More