skin care essentials
How Are Creams and Lotions Different?
Plus, which one is right for you.
April 18, 2022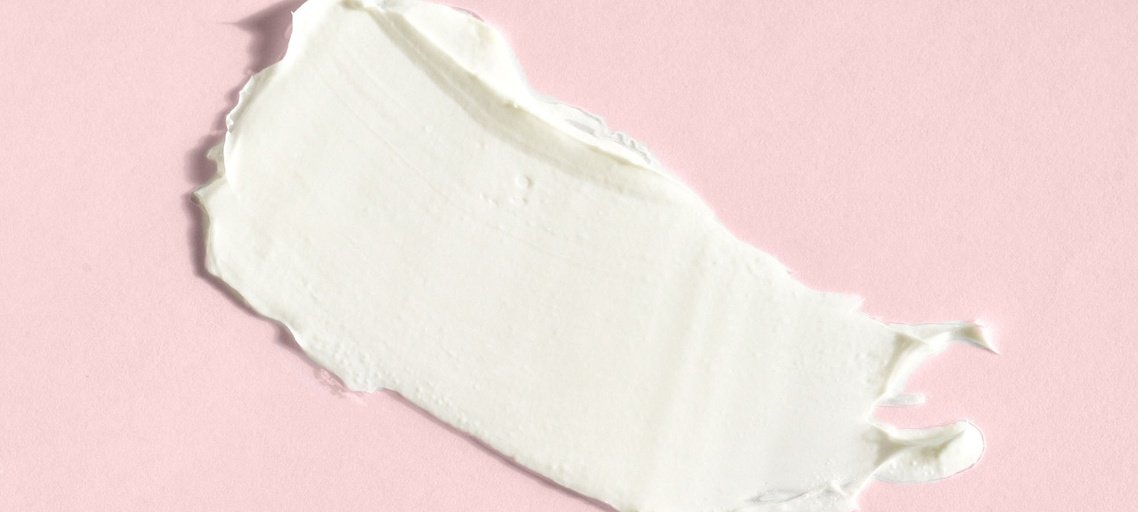 Moisturizing is without a doubt one of the key pillars of a great skin care routine. Providing your skin with the moisture and hydration it needs is essential to maintain its health and vibrancy.
With so many products and formulations on the market, it can be overwhelming to choose the right options for you and your skin's needs. And if you've perused the skin care section of any beauty retailers, then perhaps you've wondered why some moisturizing products are labeled as creams and others as lotions.
If you're curious about why this is and whether or not creams and lotions are in fact different, keep reading because we consulted with Madison Godesky, Ph.D., Head of Scientific Communications for L'Oréal Paris, to break it down.
Are Creams and Lotions Different?
At the most basic level, creams and lotions are not different. "At the end of the day, they're both moisturizers, they're both emulsions," says Godesky.
Essentially, they serve the same purpose in a skin care routine. Each formulation is created with the goal of moisturizing the skin. However, there are some nuances between the two — most notably between the textures.
"Lotions tend to be lighter, and creams tend to be a bit heavier [in texture]," says Godesky. She explains that lotions tend to be more watery, whereas creams tend to be more balanced or have more fatty components to them. "Creams are a little bit more occlusive, but really it just comes down to the viscosity of the formula — how thick it is," she explains.
Godesky also notes that the afterfeel on the skin can differ slightly between the two formulas. Creams tend to feel richer on the skin while lotions feel more lightweight and often sink in more quickly. To sum it up, Godesky explains that both creams and lotions have components that are watery and fatty — it's just the ratio in the formulas that play a role in altering their textures.
Is Cream Or Lotion Best For You?
Because creams and lotions serve the same purpose, it's safe to say that either formula will effectively moisturize your skin. However, you might want to take your skin type into consideration when choosing between the two.
If you have dry skin, you might benefit from a rich cream that can provide tons of moisture and cushion to the skin. The L'Oréal Paris Collagen Moisture Filler Day/Night Cream is a great option because it has a creamy texture that delivers intense hydration to the skin. It's also formulated with collagen which helps to smooth the appearance of fine lines and wrinkles over time.
If you have oily skin, a more lightweight option might be appealing to you because it won't contribute to excess oil. Water-based moisturizers are great for oily skin because of how weightless they are. Even a tinted moisturizer that's water-based, like the L'Oréal Paris Skin Paradise Water Infused Tinted Moisturizer will provide coverage and hydration without feeling greasy on the skin.
You can also look out for a lightweight cream, like the L'Oréal Paris Age Perfect Rosy Tone Fragrance Free Face Moisturizer. It's non-greasy while still delivering the necessary moisture. It's also excellent for mature skin because it contains imperial peony to help revive the skin's natural flush tone, as well as lipohydroxy acid which gently exfoliates.
Next: The Slugging Trend Is Back — Here's What You Need to Know
Written by: Alyssa Kaplan, Photo Credit: Chaunte Vaughn
Discover more tips & tricks
Keep your skin happy
See all articles
Improve your routine
Show your new look more love:
makeup