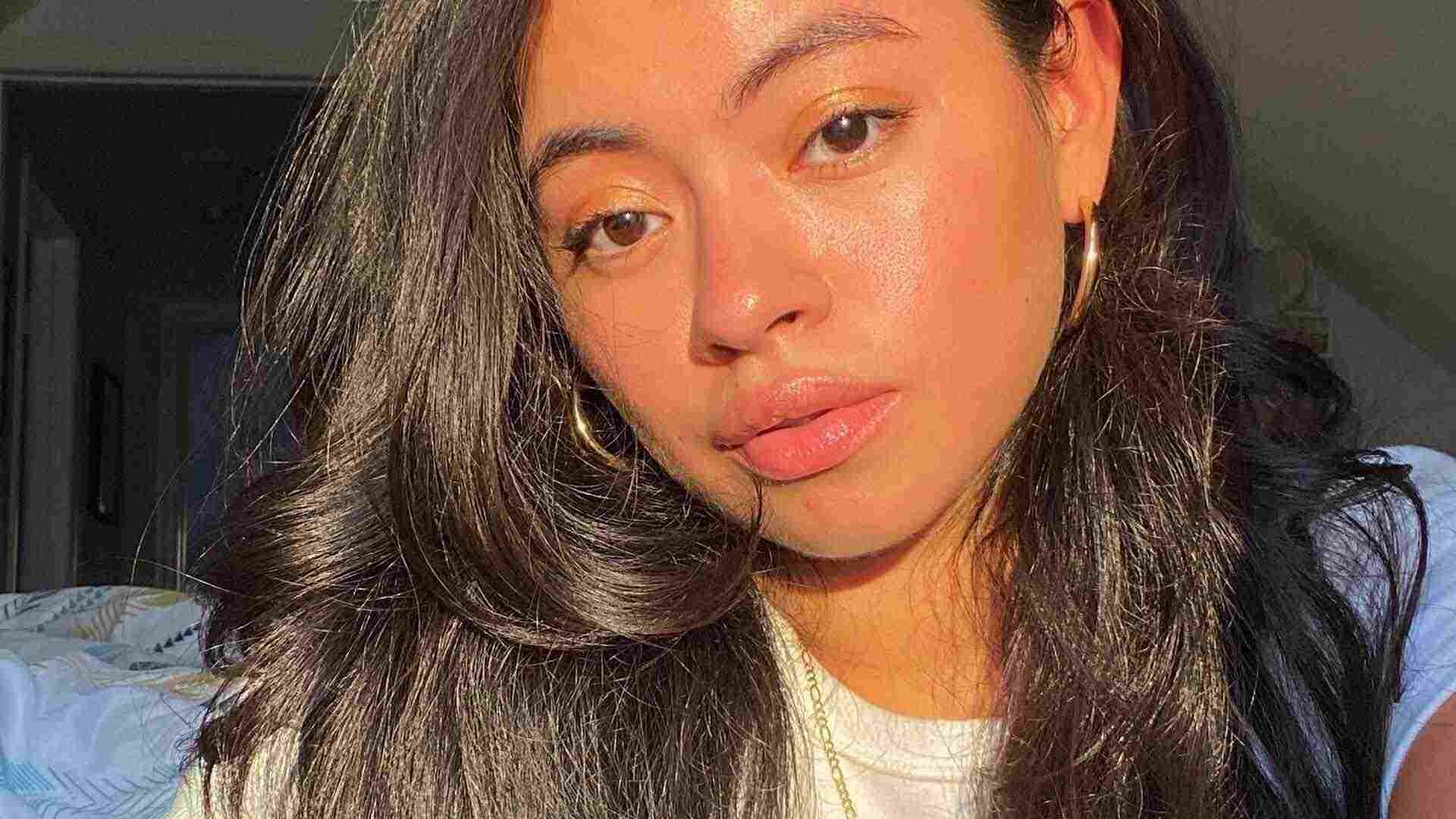 makeup looks
4 Products to Recreate A Vacation Glow From Home
There's no denying that we're all in need of a vacation right about now. From the soothing tropical air, to the time spent relaxing by the beach and the touch of Vitamin D, we always leave paradise looking more luminous than when we arrived. Whether you're in need of some TLC or you're looking for sun-kissed glow that only comes from a holiday in the sun, these products will restore your skin's natural radiance so you look like you just stepped out of paradise.
The key to any post-vacation glow is hydrated skin. If you want your skin feeling as fresh and dewy as it might after a poolside afternoon, look no further that this tinted moisturizer. Loaded with skin-loving ingredients such as aloe vera and witch hazel, it will not only give you a glowing complexion, but will also keep your skin moisturized. This 70 percent water-based formula is like a spa treatment for the skin, giving your face a silky smooth finish. Apply the lightweight moisturizer to your face and watch dull skin brighten up immediately.
For a natural-looking tan without basking in the sun, add tanning wipes to the mix. These single-use towelettes are loaded with just the right amount of self tanner (bye, streaks and discoloration!) and are perfect for getting that full body sun-kissed radiance. Infused with vitamin E and gentle AHAs, the towelettes smooth the skin while enhancing your natural glow. Talk about a win-win! Check out our self-tanner tips to optimize your sunless tan.
One of the best ways to recreate a vacation glow is to awaken tired eyes and give them a fresh, well-rested look. One way to do so: play up your eyes with shimmery eye shadow. Whether you want to stick to a bronze hue or explore more pigmented options—reminiscent of exotic tropical fruits from vacation's past—the liquid eye shadow is available in shades ranging from Radiant Ruby to Precious Lava. Luminate those peepers with one easy stroke of the applicator. The blendable formula makes it easy to build intensity and achieve the perfect luminescent look for day or nighttime.
To give summer in the sun feels all year round, top off your radiant look with an ultra-glossy lip. This sheer gloss with a touch of color brings a dewy, high shine to the lips and completes the ultimate glow from home routine. Wear it on bare lips for a dab of moisture or apply over your favorite lipstick for a more pigmented look that complements any skin tone.
Photo Credit: Genesis Rivas
Discover more tips & tricks
Keep your skin happy
See all articles
Shop Featured Makeup products
Discover More