hair color tutorials
L'Oréal Paris' Color Concierge Is Your Source For All Things Colored Hair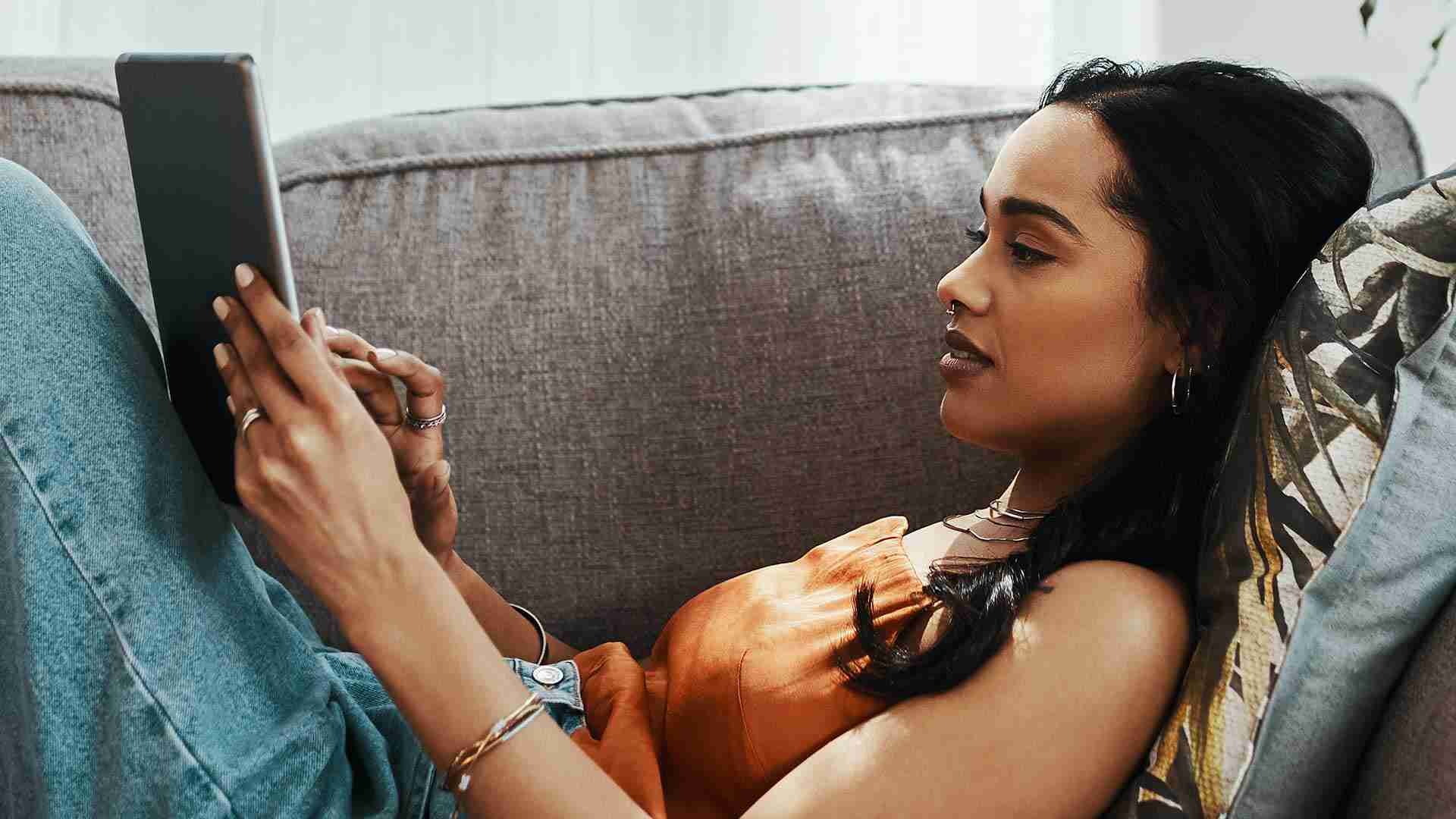 If you're lucky, you've never experienced a hair color disaster. If you aren't, you've probably turned your hair orange or given yourself a splotchy hue—these are practically rights of passage when it comes to DIY hair color mistakes. Whether you've been blessed with good at-home hair coloring luck, have never attempted a do-it-yourself color before, or have honed your skills for years, everyone can benefit from colored hair tips from experts. You can seek out a professional while you're getting your hair cut, but sometimes you need an immediate solution to a dyeing disaster, or you may want to handle things 100% from home. That's where the L'Oréal Paris Haircolor Concierge comes in.
WHAT IS THE HAIRCOLOR CONCIERGE?
The Haircolor Concierge is your one-stop-shop for any hair color concern or question that comes to mind. You can pick up a boxed hair dye on your own and follow the included instructions to a T, but we know there are still bound to be questions. This is the solution to that. The Haircolor Concierge serves as a hub that can put you in contact with hair pros, provide colored hair tips, direct you to video tutorials, and more. Below, we're breaking down five ways to make the most of this amazing DIY hair color resource.
1. CALL AND TEXT COLORED HAIR EXPERTS
Not everyone is lucky enough to have a hair colorist in the family or the manager of their favorite salon on speed dial. Still, this shouldn't stop you from obtaining an expert opinion before changing your hair color—and no, polling your friends on Instagram doesn't count. You can bring your questions to our live experts, who can be texted or called with any hair color queries.
Place a call: Dial 8338-LOREAL (833-856-7315) Monday through Friday from 9AM to 5:30PM EST.
Send a text: Message 8338-LOREAL (833-856-7315) Monday through Friday from 9AM to 5:30PM EST and Saturday to Sunday from 9AM to 6PM EST. (Keep in mind, message and data rates may apply.)
The questions our experts can assist with are extensive. Popular topics include: how to go lighter or darker, where to buy your hair dye, when products expire, when to redo your color, how to follow dyeing instructions, which dyes can be used in place of discontinued hues, and what the difference is between specific shades. Of course, if you have a different question, don't shy away from asking it!
2. BOOK VIRTUAL CONSULTATIONS
Not everything can be handled over a text or phone call; hair color is a very visual topic, and we know that. When you need colored hair tips that are specific to how your hair looks, a colorist video consultation is going to serve you better. Through the Haircolor Concierge, you can set up a (free!) appointment with a L'Oréal color specialist. During the video call, an expert can help find the right hair dye or root touch-up product (we love the L'Oréal Paris Magic Root Cover Up), walk you through how to get highlights and other effects, share how to apply hair dye, break down the process of getting fun hair colors, and answer questions about topics like how often you can dye your hair at home and colored hair care.
3. WATCH HAIR COLOR TUTORIALS
We've gathered our best hair color videos in one place so you can watch and learn about how to cover gray roots, how to balayage hair at home, how to color hair with L'Oréal Paris Excellence Créme Permanent Triple Protection Hair Color, and more. Watching videos is a great place to start, as you can give yourself a mini education. If you need more information, just reach out to an expert via a call, text, or virtual consultation.
4. READ THE BEST BEAUTY MAG ARTICLES
You'd be hard-pressed to find a hair color topic that hasn't been covered in a Beauty Magazine article before. The Haircolor Concierge rounds-up some of the best hair color guides in order to answer the most-asked questions, so you can easily find exactly what you're looking for.
For help picking a DIY hair dye, read: How To Dye Your Hair at Home: Our Best At-Home Hair Color Options
To learn about going blonde, read: How To Dye Your Hair Blonde at Home
To master semi-permanent dye, read: How To Dye Your Hair With Semi-Permanent Hair Color
5. GET ACCESS TO EXPERT TOOLS
There are quite a few hair color tools available on the L'Oréal Paris site, and you can easily find them through the Haircolor Concierge. Use the virtual try-on tool to try out hair colors before rocking them for real, try the Make the Switch tool to find a L'Oréal Paris hair dye that matches your current color, and take our hair color quiz for help picking your next hue. How to pick a hair color to use is one of the biggest inquiries the Color Concierge receives, and between these three tools, you'll have no problem finding your match.
Next: Learn more about the world of virtual makeovers from our article, Get a Virtual Makeover To Try On Hair Colors and Makeup.
Discover more tips & tricks
Keep your skin happy
See all articles
Shop Featured Hair Color products
Discover More