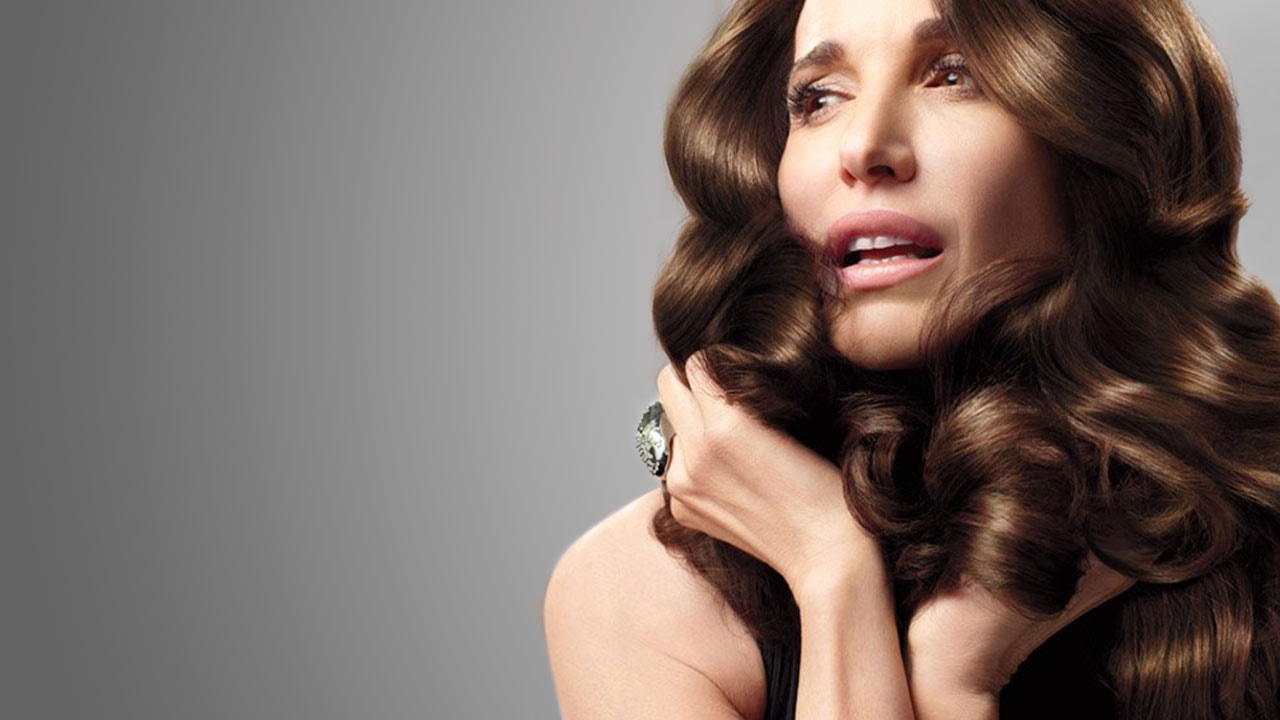 hair color tutorials
10 Tricks of the Trade for Salon-Perfect Haircolor at Home
Enrich your natural color. Add sunkissed highlights. Go for a dramatic change. Whatever your hair color desires, you can get expert results right inside your own home. All it takes is the right formula and a little preparedness. Follow these tips and you'll be a pro in no time.
1: Permanent or Non-Permanent?
If you're trying a totally new look, a non-permanent color is the way to go. Color is deposited only to the strand's surface and it'll lasts through 28 shampoos—ample time to decide if you want to make the full (read: permanent) color commitment.
2: Protect Your Skin
Petroleum jelly is your friend. Coat your hairline, ears and the back of your neck to create a barrier that will keep formula from staining your skin.
3: Dress Code
Aim for zero coloring casualties. Wear dark clothing and drape a dark towel around your shoulders.
4: Test Prep
The strand test is indicated for some very good reasons—everyone's hair reacts differently and a few minutes of your time spent taking the test is well worth the color confidence that goes along with it. Make sure to check the results in natural light, preferably by a window.
5: Complementary Color
When selecting your color, don't stray farther than 2 or 3 shades lighter or darker than your original color for the most natural-looking results. Also, remember color does not lighten color so if you have colored your hair previously only using bleach will be able to lighten your hair.
6: For Your Records
Always keep a record of the color you use. The best way is to cut off the box end and file it away somewhere safe.
7: Essential Tools
Keep a few non-metal clips on hand to organize hair sections, especially if you have long hair. Use a handheld mirror to check the back of your head for any missed spots.
8: Mix Mastery
After mixing color, don't wait to apply it. The formula begins processing immediately, whether it's on your hair or not. To ensure even color results, switch from side to side when applying.
9: Highlighting Hints
When applying highlights, start a quarter inch from the scalp since natural highlights don't grow in that way. Towards the ends of hair, you can paint it on a little thicker since sun tends to lighten there the most.
10: Après Coloring
Once you have your gorgeous new shade, always use color-saving shampoo and conditioner to get the longest life out of your color. Advanced Haircare™ Color Vibrancy Nourishing Shampoo and Conditioner are formulated with antioxidant and UV filters to safeguard your color's vibrancy and shine.
Discover more tips & tricks
Keep your skin happy
See all articles
Improve your routine
Show your new look more love:
makeup