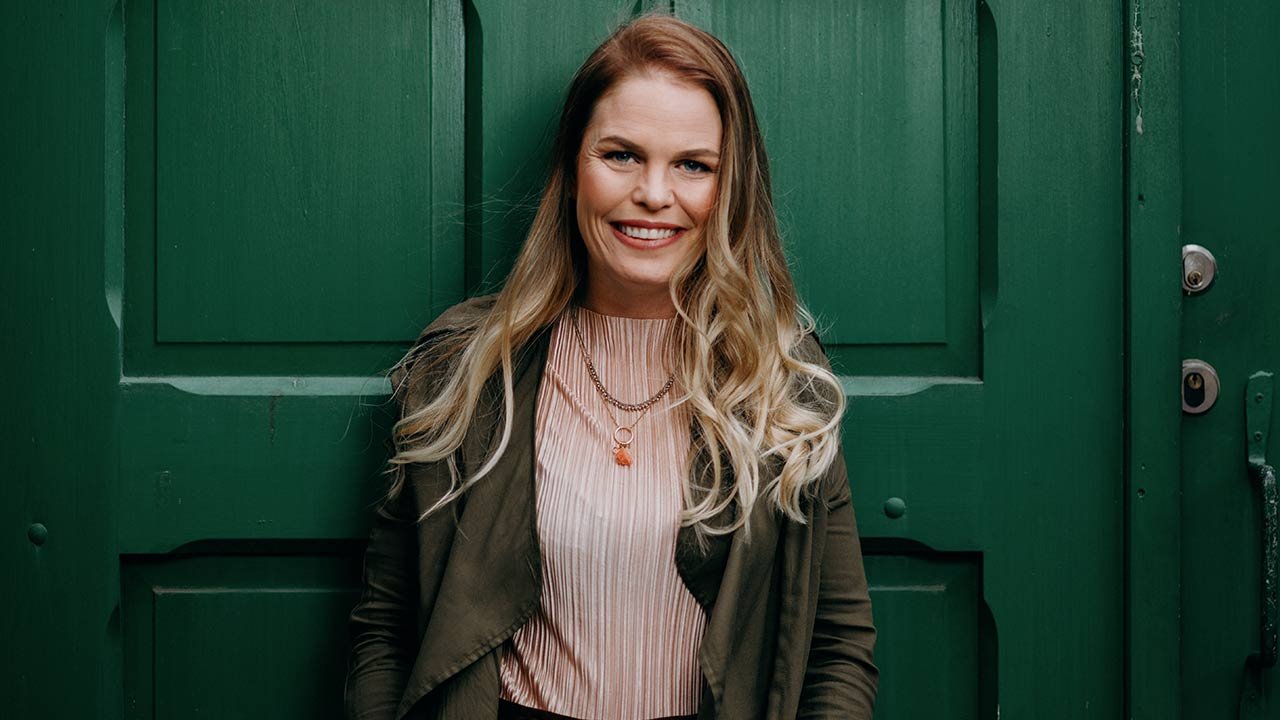 hair color trends
Ombré Obsession: Tips for Getting This Trendy Hair Color
Unmistakably stylish, ombré hair is all the rage amongst trendsetting celebs and cool girls—you know, the ones you totally envy—everywhere. In case you really aren't familiar with this unbelievably popular look, ombré hair refers to hair that starts a with dark shade at the roots and fades into a lighter hair color towards the ends of the hair. The best thing about this technique, besides the fact that it's sure to make you look seriously chic, is that it offers freedom from root touch-ups! No more rushing to the salon to hide harsh roots—dark brown or black roots are actually a desired part of the look. Even better, you don't even have to start out at a salon to try this hair color trend—you can do it all at home.
Tip #1: Make Sure Ombré Hair is Right for You
If you're wondering whether or not ombré hair is right for you, we have good news. Since there isn't one specific way ombré hair has to look, it's a style that can be made to suit anyone. Not convinced? Just consider the wide range of people you see sporting an ombré. There's a reason it looks good on each and every one of them! It doesn't matter if you have locks with lots of length or a close-cropped bob, your hair can receive the ombré treatment at any length. Not to mention, you aren't locked into a single color scheme either. If dark roots and platinum ends aren't your thing, you can always opt for a subtler look.
Hair tip #2: DIY It
As if you didn't already have enough reasons to be a fan of ombré hair, there's the fact that you can get the look all on your own. There's no need to spend all your money and seek out a professional to transform your tresses, the only thing you'll have to get your hands on is an at-home ombré hair coloring kit. Have your pick from two of our best options for DIY-ing ombré hair:
If you want a sun-kissed ombré…try the L'Oréal Paris Féria Wild Ombré. With this easy to use kit, it's up to you just how subtle or bold your ombré look is.
If you want a colorful ombré…try the L'Oréal Paris Colorista Bleach Ombré Bleach. Ombré hair doesn't only refer to hair with a gradation of natural hues. If you'd prefer to introduce a colorful shade, you can! After lightening the ends of your hair with our bleach, use the L'Oréal Paris Colorista Semi-Permanent Hair Color in the vibrant color of your choosing to brighten up your look.
Hair tip #3: Pair Your New Hue with Waves
Few things go together as well as ombré hair and waves. Soft, tousled waves accentuate the beautiful gradients, while pairing perfectly with the sun-kissed look of ombré highlights. To give your new 'do a beachy texture, use the L'Oréal Paris Advanced Hairstyle AIR DRY IT Wave Swept Spray. Spritz damp hair with the spray, then scrunch to your heart's content. Once you're finished, pass up on heat styling and wait for your hair to air dry. That's all there is to it!
Hair tip #4: Change Your Hair Care Routine
Unlike an all-over dye job, the upkeep for ombré hair is simple. Since you don't have to worry about roots growing in, you can go months and months without needing more than a little trim. Of course, you'll still need to maintain your mane with proper hair care. If you haven't already, make the switch to a hair care system that's sulfate-free and safe for color-treated hair, like the L'Oréal Paris EverPure Repair & Defend Shampoo, L'Oréal Paris EverPure Repair & Defend Conditioner, and L'Oréal Paris EverPure Repair Remedy Balm. As for another change to make, while using your new in-shower products, keep in mind that should be washing with lukewarm water—not hot. Turn the dial up too high and you risk drying out and damaging your hair.
Ready to learn all about another hair color trend? Here's How to Get Caramel Rosé Hair.
Discover more tips & tricks
Keep your skin happy
See all articles
Shop Featured Hair Color products
Discover More