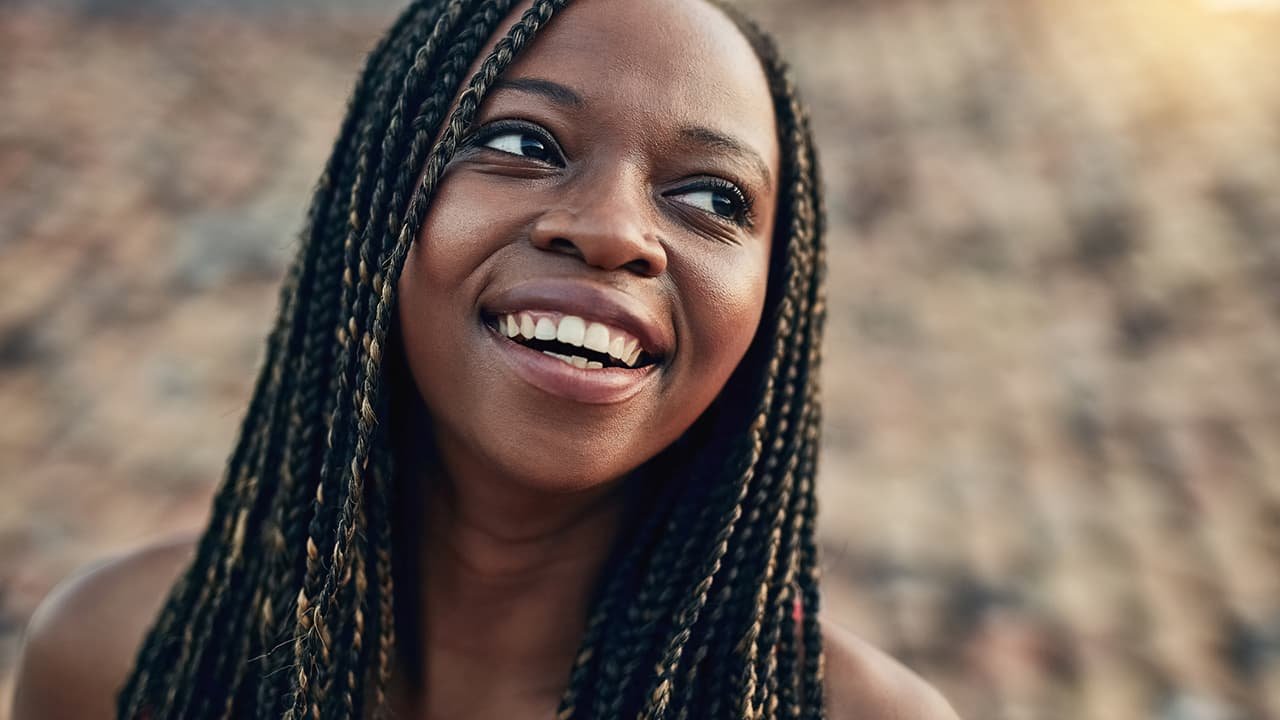 skin care essentials
How to Transition Your Skin Care Routine from Spring to Summer
With a new season comes a new wardrobe, new travel plans, and of course…an updated skin care routine! That's because you may find that your complexion has different needs in the summer than it did during the rest of the year. From cleansers to face masks, there are quite a few skin care products to consider swapping in and out of your routine. Not sure where to start? Use the eight tips below as your guide to transitioning your skin care routine from spring to summer.
TIP #1. USE A GEL CLEANSER
After spending a long day sweating in the sun, it's safe to say you'll want to freshen up, right? As you're likely well aware, sleeping without cleansing your skin a no-no, as the dirt, oil, and makeup on the surface of your skin can mix together, leading to clogged pores. This season, try a gel cleanser, like the L'Oréal Paris Ideal Clean™ All Skin Types Foaming Gel Cleanser. It helps lift dirt and impurities without drying out your skin.
TIP #2. TAKE SUN PROTECTION SERIOUSLY
Whether you're going on vacation or just going about your daily schedule, sun protection is key during the summer (and the rest of the year as well!). Spending time in the sun increases your risk of skin cancer and early skin aging. That's why it's important to regularly use multiple sun protection measures. According to the Food and Drug Administration, these include wearing a broad-spectrum sunscreen with an SPF of 15 or higher every day, reapplying sunscreen at least every two hours, covering up exposed skin when you're outdoors, and limiting your time in the sun, especially during the peak hours between 10 a.m. and 2 p.m.
TIP #3. SWITCH TO A WATER-BASED MOISTURIZER
While you're stowing away those chunky sweaters and heavy scarves, you may want to think about putting your thick face creams away, too. In the summer, a lightweight face lotion could be all that you need. Try a water-based one with a matte finish, like the L'Oréal Paris Hydra Genius Daily Liquid Care- Normal/Oily Skin, which is formulated with hyaluronic acid and aloe vera water to help provide long-lasting hydration.
TIP #4. DON'T SKIP EXFOLIATING
Dead skin cells can build up on the surface of your skin—and this buildup can lead to the look of dullness. That's where exfoliation comes in! Use a gentle scrub, like the L'Oréal Paris Pure-Sugar Nourish & Soften Cocoa Scrub. As far as how often you should exfoliate, everyone's skin is different. Some people are able to handle daily exfoliation, while others may only be able to do so once or twice a week. Pay attention to how your skin responds to determine what works best for you.
TIP #5. TRY AN AFTER-SUN SOOTHER
No one's perfect: Sometimes you make mistakes when it comes to sun protection. If you have a sunburn, the Skin Cancer Foundation suggests trying a moisturizer formulated with aloe vera as well as applying a cool compress.
TIP #6. SPRITZ ON A FACIAL MIST
Surviving the dog days of summer is all about finding ways to refresh yourself. Keep a facial mist on hand—like the L'Oréal Paris True Match Lumi Shake & Glow Dew Mist—so that you can spritz it onto your complexion whenever you need a pick-me-up.
TIP #7. MAKE FRIENDS WITH A MATTIFYING FACE MASK
Do you tend to end up looking overly shiny during the summer months? Reach for a mattifying face mask, like the L'Oréal Paris Pure-Clay Mask Purify & Mattify Treatment Mask. It's formulated with three types of clay (kaolin, montmorillonite, and Moroccan lava) and enhanced with eucalyptus leaf extract to help draw out the buildup of impurities, dirt, and oils and reduce the look of excess shine. Apply an even layer to clean, dry skin, leave it on for 10-15 minutes, then rinse off. Use three times a week for best results.
TIP #8. FAKE A GOLDEN GLOW WITH SELF-TANNER
Get a faux glow that's perfect for summer by using a self-tanning mist, like the L'Oréal Paris Sublime Bronze™ ProPerfect Salon Airbrush Mist. Start by cleansing and exfoliating your skin, then evenly spray the mist onto your body. Hello, instant tan! Don't rub in—just wait for your skin to completely dry before putting on clothes. When you do get dressed, reach for loose, dark items to help avoid staining.
Next: See How Much of Your Skin Care Products You Need to Use
Discover more tips & tricks
Keep your skin happy
See all articles
Shop Featured Skin Care products
Discover More