skin care concerns
Best Nighttime Skin Care Routine for Dry Skin
December 21, 2017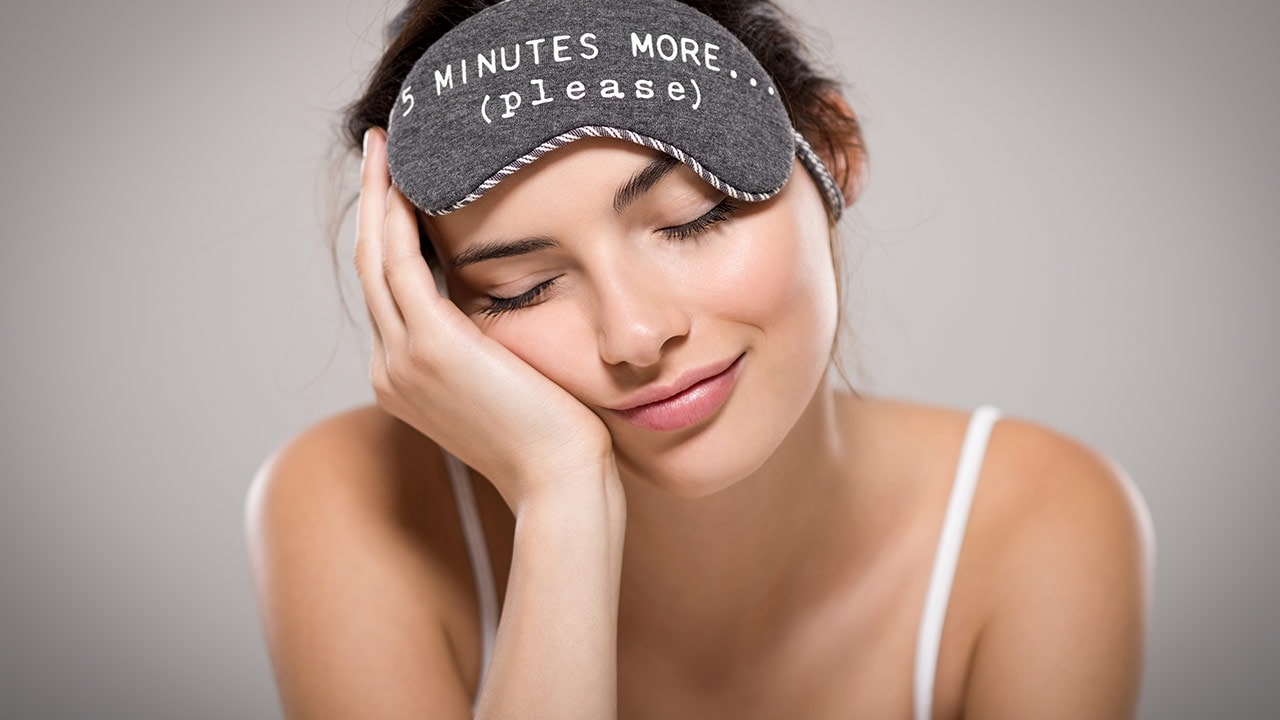 Before you can sleep soundly at night, it's important to complete your nighttime skin care routine. That's right, don't let your head hit your pillow without cleansing and moisturizing first! As everyone likely already knows, deciding to skip a few steps—or even your entire skin care routine—and sleeping in your makeup can lead to clogged pores, which can lead to blackheads and breakouts. For dry skin especially, it should be obvious why it's well worth it to work your way through each and every step in your skin care routine before slipping between the sheets. Forgoing moisturizer at night could lead to skin that feels drier in the morning. But prepping your dry skin for bedtime doesn't have to take up too much of your time. Just follow our nighttime skin care routine for dry skin below.
Nighttime Skin Care Routine Step #1: Get Completely Clean with Micellar Water
If you have dry skin, you're likely all too familiar with using a facial cleanser that's way too harsh for your skin. Reach for the wrong formula and there's a chance you'll be left with skin that feels tight and uncomfortable—not exactly what you want to be dealing with right before bed. That's why it's best to use a facial cleanser that's specifically formulated for dry skin, like the L'Oréal Paris Micellar Cleansing Water Complete Cleanser – Normal to Dry Skin. Simply saturate a cotton pad with the liquid and sweep it over your skin to use it. You can even keep the bottle and a few cotton pads on your nightstand for easy access, since there's no need to rinse off afterwards. When all is said and done, skin is left perfectly clean, soothed, and hydrated.
Nighttime Skin Care Routine Step #2: Slough Away Dead Skin Cells with a Sugar Scrub
When skin looks dry and dull, there's often one thing to blame: dead skin cells. These cells can build up on skin's surface, completely changing your complexion's appearance. Thankfully, there's a simple solution. Making exfoliating a regular aspect of your skin care routine can help slough away dead skin cells from skin's surface. For dry skin, try a sugar scrub, like the L'Oréal Paris Pure Sugar Nourish & Soften Face Scrub, which is formulated with a naturally-derived blend of three pure sugars as well as cocoa, coconut oil and cocoa butter. L'Oréal Paris considers an ingredient to be naturally-derived if it is unchanged from its natural state or has undergone processing yet still retains greater than 50 percent of its molecular structure from its original natural source. Three nights a week, use wet fingers to massage the face scrub into your skin, then rinse. Afterwards, dull skin will be polished away, while skin looks more refined and feels softer and smoother.
Nighttime Skin Care Routine Step #3: Apply a Facial Oil
In case you haven't hopped on the facial oil bandwagon yet, we're here to let you know, now's the time. In your teen years, you may have been too afraid to use a facial oil, filled with worry over turning your skin into an oil slick, but now that you're older and wiser, you know that won't happen. A facial oil doesn't have to make your skin look greasy. Rather, facial oil can play a key part in moisturizing dry skin. Smooth one on your face and neck, giving your skin a gentle massage as you go.
Nighttime Skin Care Routine Step #4: Add Moisturizer on Top
If you didn't see this step coming, then you probably don't deal with having dry skin. While moisturizing is a must for everyone, no matter your skin type, it can be extra important for dry skin types. After applying your facial oil and letting it sink into your skin, go ahead and add moisturizer on top. Try the L'Oréal Paris Hydra Genius Daily Liquid Care – Normal/Dry Skin or the L'Oréal Paris Hydra Genius Daily Liquid Care – Extra Dry Skin, both of which envelop skin with moisture.
Nighttime Skin Care Routine Step #5: Finish with a Face Mask
Who says you have to be awake to use a face mask? There's no such rule. In fact, one of the best times to indulge in a masking session is while you're asleep. After all, beauty sleep is a real thing. So, when you're ready for bed, reach for an overnight face mask. While you shouldn't sleep in any old face mask, some are specifically formulated for you to apply before bed. Just smooth them on and hit the hay, then wash your face as per usual in the AM. The L'Oréal Paris RevitaLift Triple Power™ Intensive Overnight Face Mask is a perfect example. Formulated with hyaluronic acid, this face mask immediately leaves skin feeling hydrated and supple.
Now, start planning your morning skin care routine. For help, turn to our article, Best Morning Skin Care Routine for Dry Skin.
Discover more tips & tricks
Keep your skin happy
See all articles
Shop Featured Skin Care products
Discover More