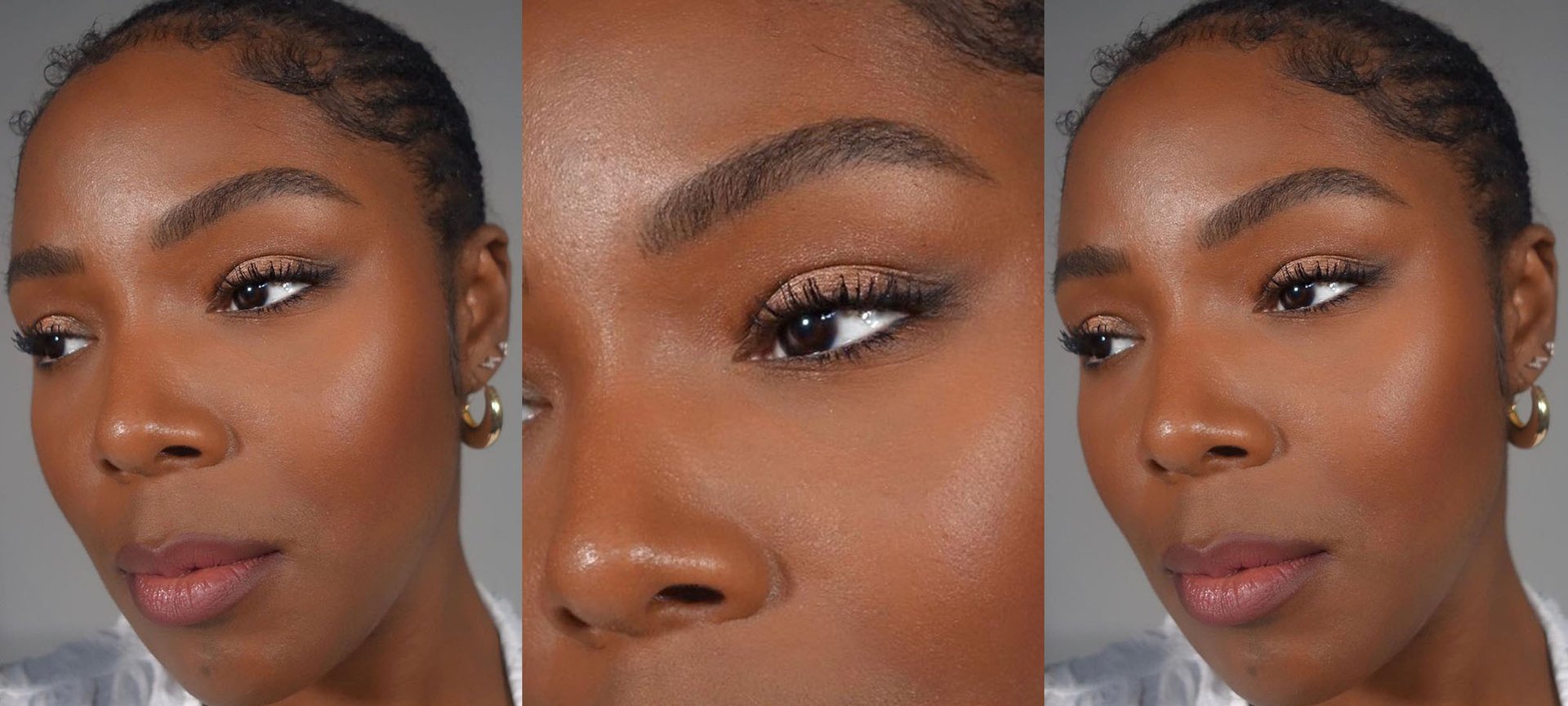 eye makeup
3 Tips For Doing Kitten Eyeliner
It's the baby cat eye you need to try.
A classic
cat eye
will always hold a special place in our hearts, but recently another feline-inspired look has been gaining our attention: Kitten eyeliner. This little sister to the cat eye is a thinner, smokier look that suits just about every
face shape
and makeup look, whether you're a minimalist or maximalist. Here, we're sharing our tips and tricks on nailing the look with a precise,
angular liner
finish.
Tip 1. Pick the Right Eyeliner
The first step to mastering the kitten eyeliner look is choosing the right product,. A very slim, precise eyeliner is a must to help get the shape just right. Try the
L'Oréal Paris Infallible The Super Slim Liquid Liner
for its perfect, precision tip
.
Start your line at the center of your lash line and drag it out about three-fourths of an inch past your outer corner.
Tip 2. Use A Cotton Bud As A Blending Tool
Cotton buds will be your best friend when you're applying kitten eyeliner. While your liner is still wet, use a small cotton bud to pull out the tail end of it on the outer corner of each eye to complete your look. If you have hooded or downturned eyes, lift your liner up and smoke it out with the cotton bud to slightly change the shape of your eye. You can go in and clean up the look with the other end of the cotton bud on your lower lash line to keep everything in place.

Tip 3. Be Strategic With Mascara or Falsies Placement
To make kitten eyes really pop, be strategic with how you do your mascara or place your false lashes. If you want a more angular look, focus the mascara on the outer third of the lashes, or only apply falsies to that outer lash area.
According to the experts at L'Oréal Paris, this demi-lash effect will give you that doe-eyed look to complement the liner you just completed. Try the L'Oréal Paris Voluminous Noir Eye Balm Washable Mascara for glossy and natural-looking lashes that help make your eyes pop.

Next: Our Best Eyeliner for Every Statement Eye Look
Written by: Alanna Martine Kilkeary, Photo Credit: Jonet Williamson, IG/@jonetwmakeup
Discover more tips & tricks
Keep your skin happy
See all articles
Improve your routine
Show your new look more love:
makeup