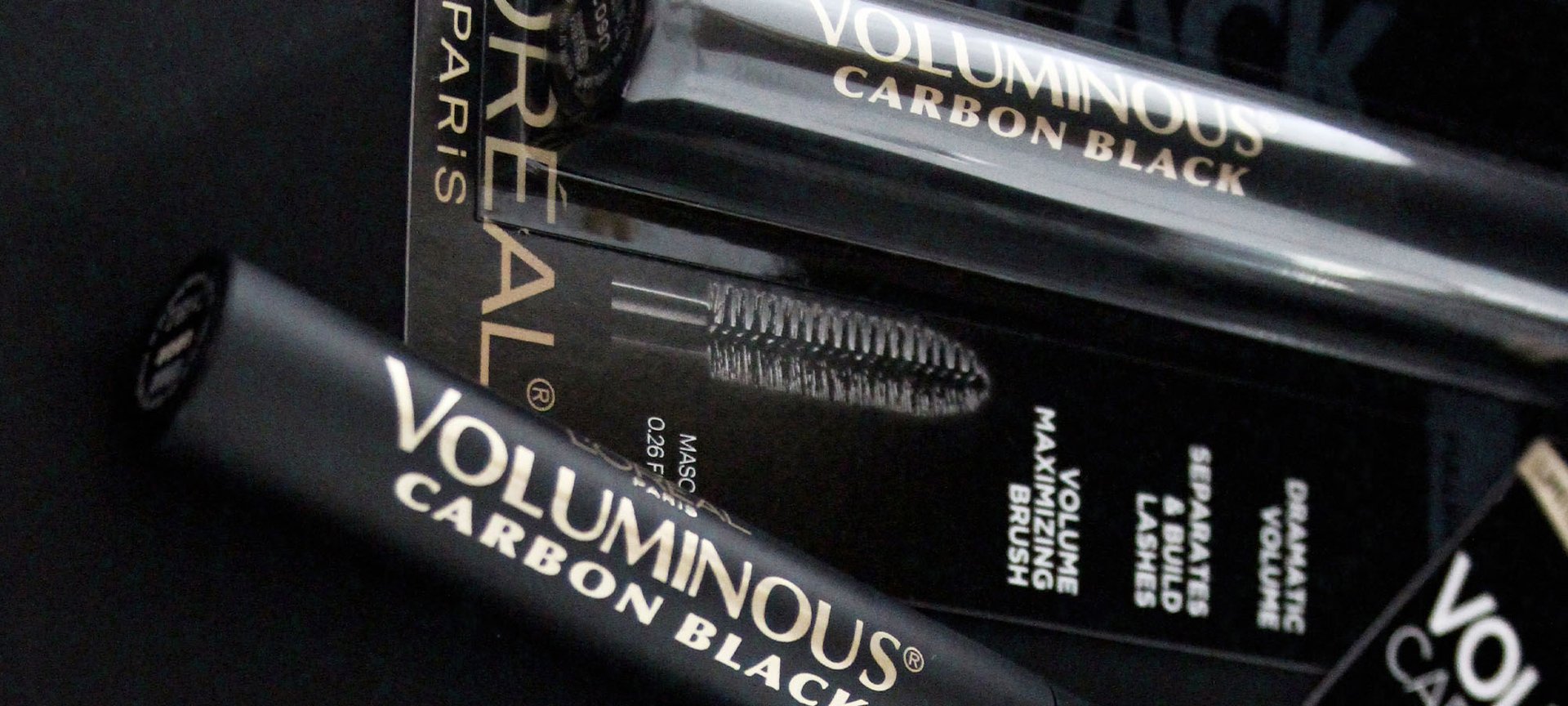 beauty trends
L'Oréal Paris Releases Limited Edition Mascara For Pull Up For Change
Beauty that makes an impact.
Sharon Chuter is on a mission for change and beauty industry heavyweights like L'Oréal Paris are right behind her. Today's mission: To redefine the word Black by stripping away the negative associations with it . Black is bold, beautiful, timeless, and worth it, and to help amplify this message, L'Oréal Paris has released a limited-edition Voluminous Carbon Black Mascara pack as part of the Make It Black Collaboration. Keep reading to find out more about this initiative and how you can get your hands on this one-of-a-kind release.
What Is Pull Up For Change?
Pull Up For Change is a grassroots effort to bring transparency, accountability, and Black representation to the beauty industry. Founded in June 2020 by Sharon Chuter, activist and CEO of UOMA Beauty, Pull Up For Change continues to work to advance the economic wellbeing of Black people all over the world. As a key component of the campaign, beauty brands are challenged to participate through hiring practices—specifically for corporate roles—and through other key initiatives that support the Black community.

What Is The Make It Black Collaboration?
Make It Black is an initiative developed by Pull Up For Change to create meaningful conversations around the definition of and society's sentiment towards the word Black. The program is partnering with leading brands to showcase the beauty of Black through exclusive product launches. The products are a vehicle to raise money to support the economic development of Black founders to foster more Black-owned businesses and in turn, increase the rates of Black employment.
When it comes to creating a more inclusive beauty industry— actions speak volumes. In collaboration with Pull Up For Change, L'Oréal Paris has transformed its best-selling mascara with special packaging to showcase the beauty of Black and to fight for economic equity for Black communities all over the world. This limited-edition product will be available for purchase at Target, Walmart, and CVS.

All of the proceeds from the net sales of The L'Oréal Paris Voluminous Mascara x Make It Black Pack will be donated to the not-for-profit Pull Up For Change Impact Fund.
Next:
Why The L'Oréal Paris Voluminous Original Mascara Is A Cult Classic

Written by: Lauren Paige Richeson, Photo Courtesy of L'Oréal Paris
Discover more tips & tricks
Keep your skin happy
See all articles
Improve your routine
Show your new look more love:
makeup