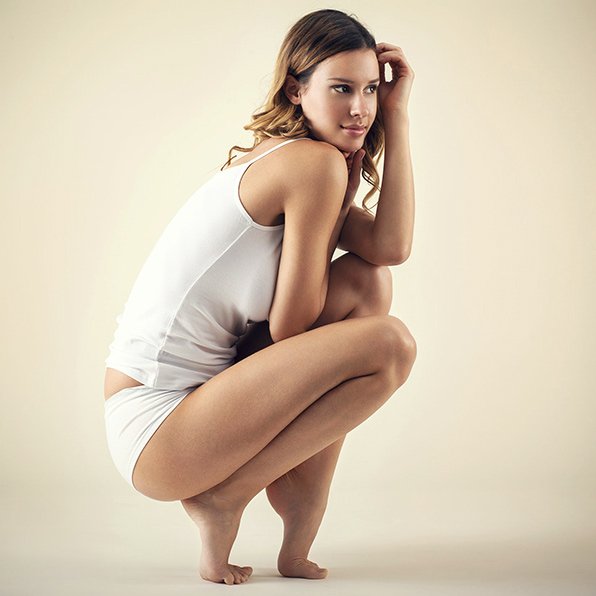 sun care and self tanning
The Perfect Bronzer for Every Occasion
By The Beauty Experts at: L'Oréal Paris
The weekend is your time to shine. With parties to prep for and late Saturday morning selfies to indulge in, the perfect bronzer is a must-have for radiant skin. Look confident and camera-ready whatever the weekend plans with a healthy glow you can achieve in seconds. Bring on the faux vacay fun with an amazing bronzer for your best looking skin yet!
1. Date Night
Of course you want to make a good first impression, so L'Oréal's Sublime Bronze™ Tinted Self-Tanning Lotion is perfect for date night. This tinted lotion will give you an instant bronze tan with a hint of shimmer while a streak-free tan gradually develops.
2. Girls night out
What better way to catch up with your girlfriends than a night out on the town. L'Oréal's Sublime Bronze™ Luminous Bronzer makes it easy to get a bold, shimmering, golden glow for your night out and a lasting radiant sunless tan for days.
3. Brunch
Afternoon social occasions call for a quick retouch with L'Oréal's Sublime Bronze™ Self-Tanning Serum. The serum has a lightweight texture that dries in seconds and your natural looking tan lasts for days.
*Instrumental and visual assessment: when applied once per day, for 3 consecutive days
4. Cocktail Party
We all know those cocktail parties sneak up on you. There is already so much prep work with shoes, dress, and accessories- thank goodness your tan doesn't have to be on that list of worries. With L'Oréal's Sublime Bronze™ ProPerfect Salon Airbrush Mist, get a salon perfect tan at home and begin to see your tan appear within a couple of hours. The best part of all, the 360 wide-angle applicator makes it completely hands free!
5. Weekend Getaway
We all want to get away for a relaxing weekend to unwind. What better way to bring your color with you than with Sublime Bronze™ Self-Tanning Towelettes from L'Oréal Paris. These individually wrapped towelettes are perfect for a quick getaway and a light suitcase. Smooth one towelette over your entire body and you've got that healthy glow all weekend long.
6. Daily Routine
No matter what the weekend has in store, every girl wants to keep her skin hydrated and looking its best. L'Oréal Paris has a daily moisturizer that when added to your routine, can give you the perfect dose of healthy summer color. The L'Oreal Paris Sublime Glow Daily Moisturizer + Natural Skin Tone Enhancers is specifically designed to work with your skin to gradually deepen your natural complexion and give you a healthy summer glow.
Discover more tips & tricks
Keep your skin happy
See all articles
Shop Featured Skin Care products
Discover More