skin care essentials
7 Reasons to Love Your Skin Without Makeup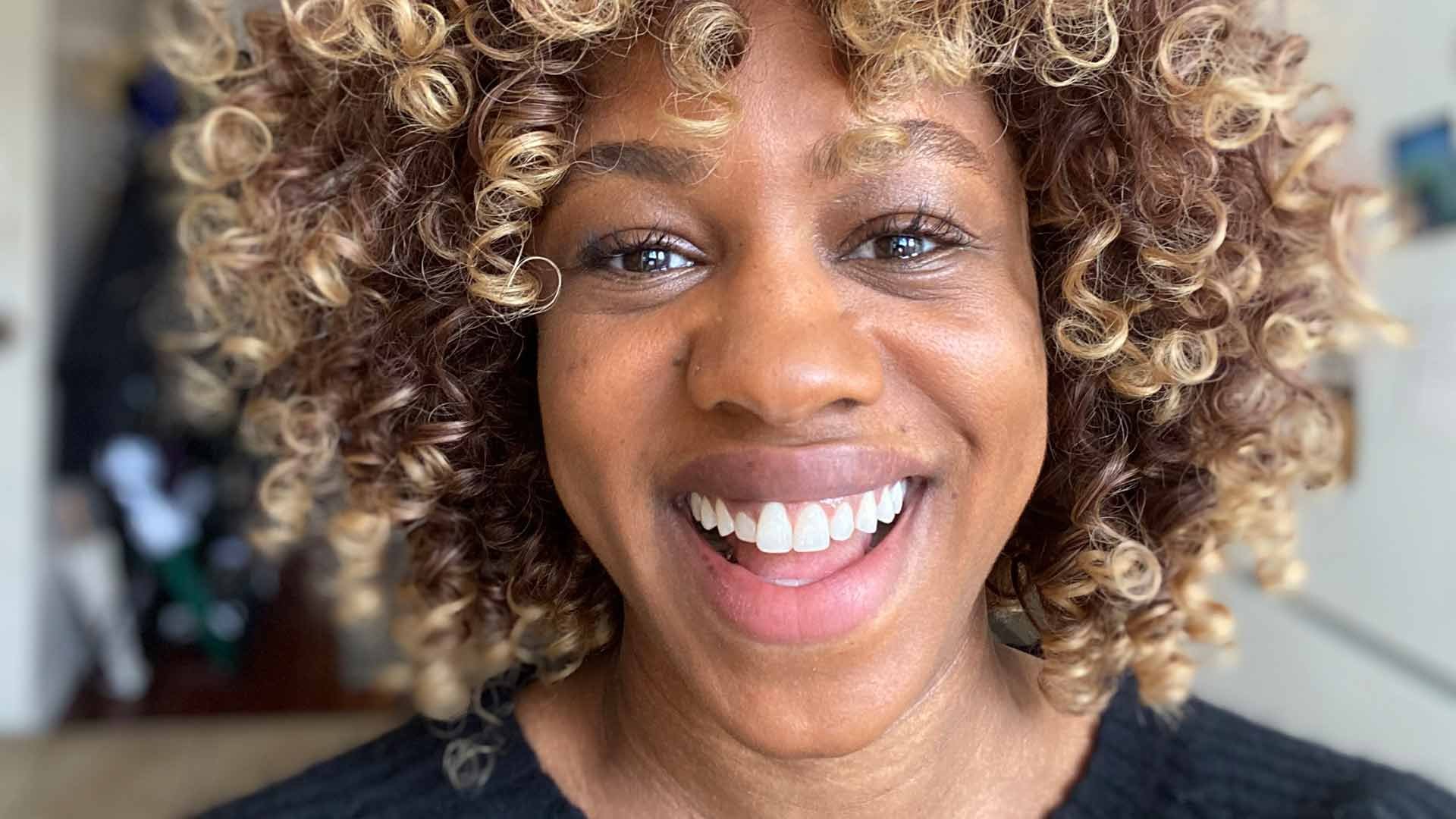 Applying makeup can be both fun and practical—a little blue eyeliner or shimmery eye shadow can allow you to express yourself and enhance your natural beauty, while concealer and foundation can help hide blemishes. Still, while makeup can give your skin's appearance and your confidence a boost, you don't always need it. In fact, your skin could probably use a break from it from time to time. If the thought of a no-makeup day scares you, we're here to hopefully change your mind. Whether you have dry skin, oily skin, acne-prone skin, or other skin care concerns, there are plenty of reasons to love your makeup-free skin. Here are six of them!
1. NO SMEARING OR SMUDGING
Surely, at some point, you've experienced those raccoon-like mascara and eyeliner smears, lipstick smudges on your teeth, and bad blending blunders. Even if you start your day with perfectly applied makeup, many factors, including the humidity or your protective face mask, can cause smears, smudges, and the like. So, on a hot or busy day full of running around town, consider a makeup-free look to avoid these makeup mishaps. You can love your skin and how it looks by keeping it fresh and smear-free.
2. YOU'RE ENCOURAGING CLEAR SKIN
If you've been experiencing newfound maskne or more breakouts than normal, you may want to give your skin a makeup break every now and then. When you wear makeup, it can mix together with dirt or other debris you come into contact with, not to mention the excess oil and dead skin cells your skin naturally produces. All of this, if not properly cleansed, can lead to breakouts—especially brewing underneath a mask all day. Without any makeup covering your complexion, you're taking away one of those pore-clogging factors. Ensure a bright, clear complexion by cleansing your face twice daily using the L'Oréal Paris Revitalift Bright Reveal Brightening Daily Scrub Cleanser.
3. YOU CAN FOCUS ON CARING FOR YOUR SKIN
When you don't have to spend time worrying about covering up your skin concerns, you can use that time to care for them instead. For example, if your skin appears dry, dull, or flaky, rather than hiding it with concealer, you can reallocate that time towards applying a hydrating face serum, such as the L'Oréal Paris Revitalift Derm Intensives 1.5% Pure Hyaluronic Acid Serum. After your serum, layer on a light facial moisturizer, like the L'Oréal Paris Hydra Genius Daily Liquid Care – Normal/Dry Skin. Hydrated skin will appear more radiant and nourished—makeup or not.
4. YOU CAN SWEAT IN PEACE
Wearing makeup during a workout is fine if you follow the right skin care protocol afterward. But isn't it easier if your skin isn't covered in makeup while you sweat? Take advantage of your no-makeup day so you can sweat in peace. And remember, whenever you do wear makeup to workout, you should cleanse your skin immediately afterward. If you can't make it to a sink or the shower, use micellar water like the L'Oréal Paris Micellar Cleansing Water Complete Cleanser Waterproof - All Skin Types or the L'Oréal Paris Ideal Clean All Skin Types Makeup Removing Towelettes as part of a sink-less skin care routine.
5. YOU'LL SAVE TIME
When you don't spend an extra 20 minutes or so applying your makeup for the day, you'll also have a bit of extra time for yourself. Whether that means sleeping in or adding a few extra steps to your self-care routine, we're sure you'll enjoy that precious free time. Just remember, makeup or no makeup, you should always wear sunscreen or moisturizer formulated with broad-spectrum SPF. Want a recommendation? Try the L'Oréal Paris Revitalift Triple Power Day Lotion, formulated with hyaluronic acid, vitamin C, pro-retinol and broad spectrum SPF 30. This will shield your beautiful skin from harmful UV rays to protect and preserve your skin's natural beauty.
6. YOU'LL BOOST YOUR CONFIDENCE
There's nothing like a no makeup day to lift your beautiful skin spirits. Give your skin a little extra attention in the morning and you're more likely to love how it looks throughout the day. You'll see that while makeup can be fun and sometimes necessary, you don't always need it to look and feel your best!
7. IT'S ON TREND
If you embraced the skinimalism trend with open arms, then you've probably been looking forward to minimalist makeup and no-makeup makeup. Well, luckily for you, now you can wear absolutely nothing and still be on trend. Since this trend is all about embracing your skin texture and natural look—freckles, hyperpigmentation, acne scars and all—you can go makeup free and not feel like the odd person out. It's not as extreme as accentuating your under-eye bags (or drawing on faux ones), but being imperfect is in. We can't think of a better makeup trend!
Photo Credit: Shalwah Evans
Discover more tips & tricks
Keep your skin happy
See all articles
Shop Featured Skin Care products
Discover More