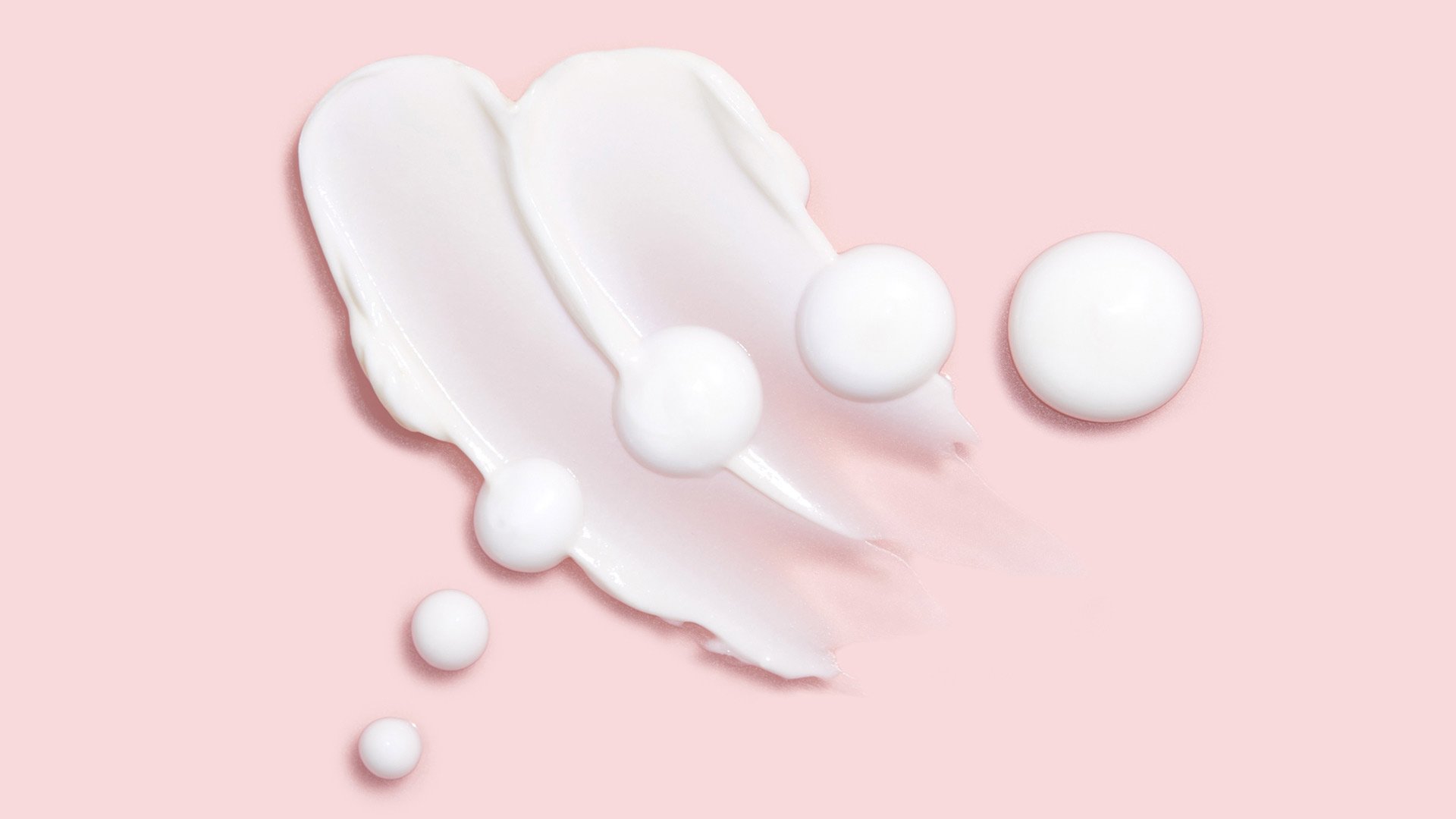 skin care essentials
Is An Oil-to-Cream Facial Cleanser Right for You?
Even for the most knowledgeable skin care enthusiasts, the ever-evolving world of cleansers can be a tricky one to keep up with. Not only do you have to figure out the difference between various formulas, but you also have to factor in your skin type and determine which formula will work best for your specific needs. Fortunately, there are cleansers out there that can do double duty, like an oil-to-cream cleanser. And if you haven't tried one yet, you're missing out. Ahead, we're sharing what you need to know about oil-to-cream cleansers and how you should incorporate one into your daily skin care routine.
What Is An Oil-To-Cream Cleanser?
Exactly as the name suggests, an oil-to-cream cleanser is a facial cleanser that starts off as an oil when applied to the face and transforms to a creamy lather when massaged into the skin. These transforming face washes combine the benefits of both oil and cream cleansers to remove impurities, makeup and hydrate the skin. After washing your face, your skin will be left feeling clean and soft to the touch.
The Benefits Of Using An Oil-to-Cream Cleanser
If you haven't used an oil-to-cream cleanser yet, you should consider trying it out. There are a few beauty benefits your skin will thank you for after using one.
1. It's Gentle On The Skin
When it comes to oil-to-cream cleansers you won't need to worry about dealing with super dry skin after cleansing since these products won't strip your skin of its natural moisture, which is essential for those with mature, dry, and sensitive skin. They are also generally made with good-for-you ingredients like jojoba seed oil and the formulas glide on smoothly so there won't be any tugging on the skin.
2. It's Works Well As A Makeup Remover
Those who wear makeup daily may be able to relate to the gross, icky feeling of keeping makeup on all day long, mixed in with sweat and dead skin cells. So it's important to remove those impurities from the skin to prevent any breakouts—which is where an oil-to-cream cleanser comes in. Oil cleansers work to attract oil and will help break up and absorb any product on the skin. When using the cleanser be sure to grab a generous amount and massage it into your pores to help melt away all your makeup, dirt, sunscreen, and buildup.
3. It's Similar To A Double Cleanse
Double cleansing is a method that incorporates the use of both an oil cleanser followed up with a rinse-off facial cleanser to help lift away dirt and debris from the skin. The first step will help remove makeup and excess oil, while the second step will work to wash away any remaining residue. With an oil-to-cream cleanser you're getting the same benefits in just one product—the oil will work to remove dirt and the cream will wash away the remaining impurities on the surface, while also hydrating and moisturizing the skin.
Editor's Tip: If you're interested in trying out a double cleansing method, use the L'Oréal Paris Micellar Cleansing Water Complete Cleanser Waterproof – All Skin Types and follow up with the L'Oréal Paris Age Perfect Nourishing Cream Cleanser.
How to Use An Oil-to-Cream Cleanser
Once you've found the best oil-to-cream cleanser option, it's time to think about how you're going to use this multitasking skin care go-to.
Kick-off your morning skin care routine by using an oil-to-cream cleanser for a clean and nourished base for your makeup. Just saturate a cotton pad with the product, wipe the pad across your dry skin, massage the product using circular motions until you begin to see a creamy lather, and then rinse thoroughly. We also recommend using an oil-to-cream cleanser when you're ready to remove your makeup or after a sweaty workout session.
If an oil-to-cream cleanser is not right for you, try the L'Oréal Paris Age Perfect Nourishing Cream Cleanser. Formulated with replenishing oils (jojoba seed oil), this gentle daily cleanser also works to remove traces of makeup and cleanse the skin without over-drying—leaving you with a softer and smoother-looking complexion.
Photo Credit: Chaunte Vaughn
Discover more tips & tricks
Keep your skin happy
See all articles
Shop Featured products
Discover More