skin care essentials
3 Ways To Have Glowing Skin All Year Round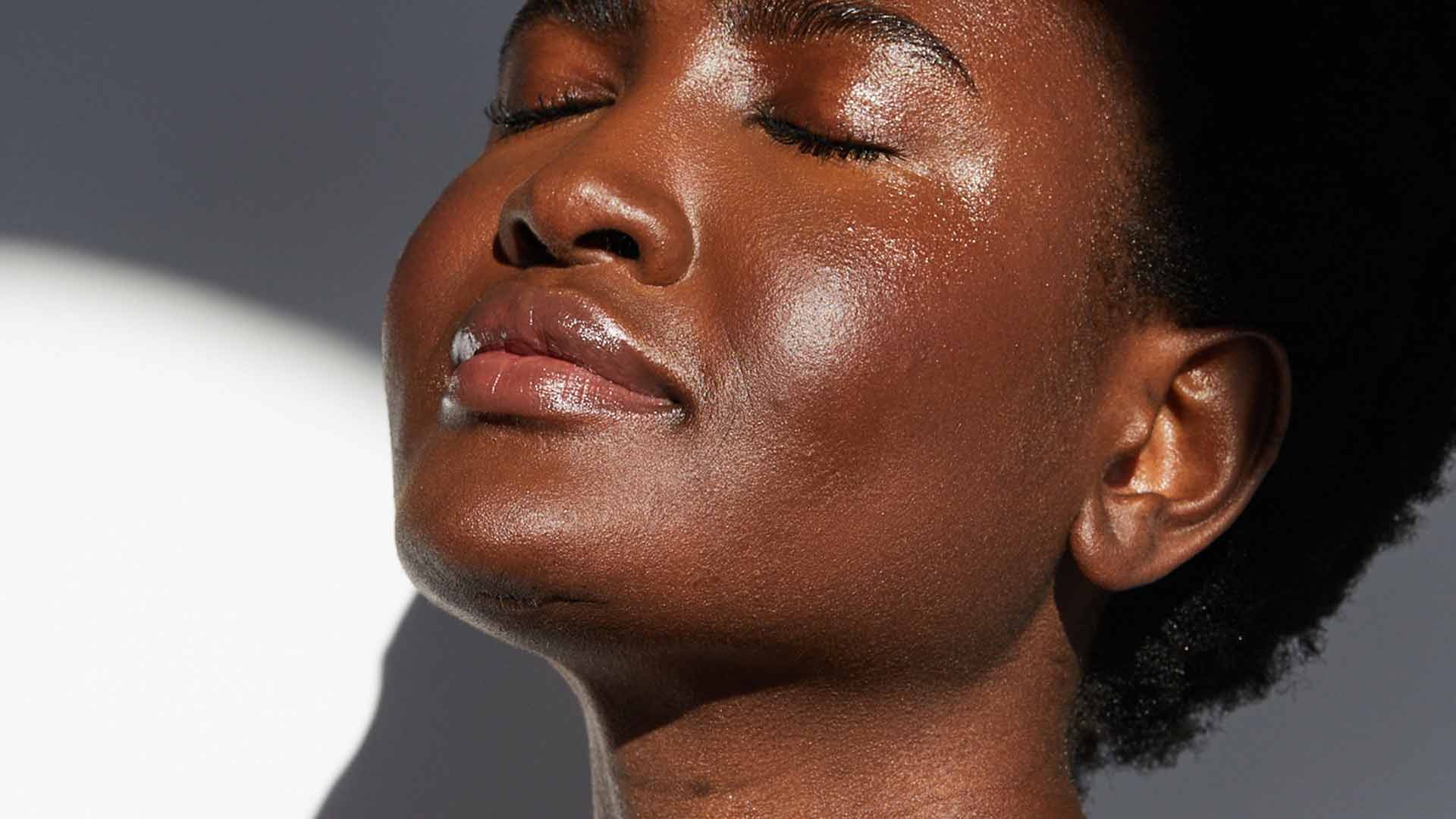 It's every beauty lover's dream to just wake up with glowing and radiant skin in the morning. However, it's not as simple as just wishing for it. To keep your skin brilliant all year round, you'll need to put in some extra effort—especially in the cold weather months. Luckily, it is possible to keep that glow no matter the season with just a few tweaks to your lifestyle, skin care, and makeup routines. Read on to learn more about how you can keep your skin looking radiant through all 365 days of the year, as well as products you use to help create a faux glow in times of need.
1. Maintain A Healthy Diet
Practicing a healthy lifestyle is one of the first steps on the journey to getting glowy skin. The meals you eat and the amount of daily exercise you get will all impact your skin, so be sure to take this into consideration.
Try incorporating good-for-skin foods that are rich in antioxidants. These ingredients will help protect your skin from sun damage and strengthen it, helping your skin look and feel better. The Mayo Clinic suggests incorporating fruits and veggies into your daily diet, such as carrots, apricots, spinach, and other leafy greens. These foods will help better your health overall which can lead to a boost in your skin tone. An easy way to incorporate these foods into your diet is by drinking a blend of these ingredients through a smoothie or juice. Remember, many of the best foods for healthy skin also promote good health overall. Rather than focusing on specific foods for your skin, concentrate on keeping a healthy diet in general so that you can get a glow from within.
2. Make Sure You Exfoliate
Another step in achieving glowing skin year-round is through exfoliation. As we get older, the skin matures and its ability to shed dead skin cells and produce oil begins to slow down. As a result, the skin can become drier and experience a build-up of those dead skin cells on its surface, which ends up covering the radiant looking skin underneath. To minimize dead skin cell build-up, be sure to exfoliate a few times a week. Try using the L'Oréal Paris Pure-Sugar Purify & Unclog Kiwi Scrub to help gently remove any build-up and leave your skin soft and smooth.
Editor's Tip: Products formulated with glycolic acid also help brighten the appearance of your skin, as it works to exfoliate the surface. Try the L'Oréal Paris Revitalift Derm Intensives 10% Pure Glycolic Acid Serum for radiant-looking skin, and a renewed complexion after frequent use.
3. Use Glow Enhancing Products
Finally, look for beauty products that can help you create a faux glow whenever you need it, including self-tanners, highlighters, illuminating foundations, and more. We recommend using the L'Oréal Paris True Match Lumi Glotion Natural Glow Enhancer. This lotion instantly hydrates and illuminates your skin for an all-over fresh glow. Plus, you can wear it alone on your skin for a more natural glow or apply it under your makeup.
Also, be sure to lock-in your makeup with a spray that will keep your skin dewy and radiant throughout the day. Reach for the L'Oréal Paris True Match Lumi Shake & Glow Dew Mist to set your makeup and to use as a midday pick-me-up to help revive and refresh your skin. A few quick spritzes will instantly give your face a dewy and glowy finish.
Editor's Tip: For an all-over body glow, use a self-tanner like the L'Oréal Paris Sublime Bronze Self-Tanning Water Mousse. It's designed give the skin a natural long-lasting tan sunkissed glow with an even finish.
Discover more tips & tricks
Keep your skin happy
See all articles
Shop Featured products
Discover More