skin care essentials
Encourage Smooth Skin with 4 Ways to Exfoliate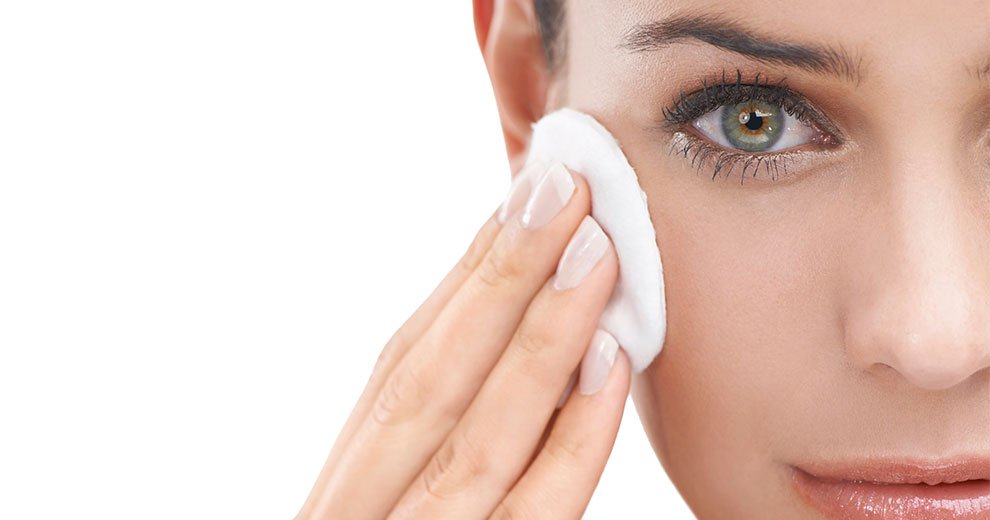 No matter your age, at certain times in your life you may notice that skin feels rough and dry and appears dull and flaky. One common contributing factor to rough and dull skin is a pile up of dead skin cells on your skin's surface. Some dry, dead skin cells may shed on their own, but others may need a little coaxing. Regular exfoliation can help refine your skin's surface so that it feels smoother and appears more radiant. There is more than one way to encourage the shedding of dead skin cells, so take your skin type and its needs into consideration before choosing a method – or methods – that will work best for you.
Exfoliate your skin with: A gentle refining facial wipe. A mild way to refine your skin's surface texture, some facial wipes are formulated to help gently refine your skin's surface. The formula and texture of the wipe can help encourage the removal of some dead skin cells. If you have dry, sensitive or mature skin this may be a good choice for you. Taking into account the fact that these formulas will smooth skin gently overtime, you may be able to use them on a daily basis.
Exfoliate your skin with: A scrub cleanser. A more traditional way to exfoliate, you can mechanically refine your rough skin's surface with texturized scrubs and cleansers. These skin care formulas may contain mildly abrasive particles that can help manually encourage the sloughing away of dead skin cells. Because of this, sensitive or dry skin types may want to limit their use or avoid them all together. Better suited for normal or oily skin types, these exfoliating formulas typically can be used two to three times a week.
Exfoliate your skin with: An exfoliating face mask. For the mornings or nights when you have a little extra time to spend on your skin, consider applying a refining face mask. Typically, applying a face mask with refining particles two to three times a week for about ten to fifteen minutes can help give your smooth skin efforts a refining boost. Generally okay for most skin types, including dry, mature or oily skin, you may want to ask your dermatologist what they think if you have skin that is more sensitive.
Exfoliate your skin with: Chemical exfoliation pre-soaked pads. While the word chemical in relation to skin care products may sound harsh, some formulas are just the opposite. Commonly well-suited for any skin type – except for some very sensitive skin cases – chemical exfoliation dissolves dead skin cells instead of mechanically scrubbing them away. Dull skin can appear brighter as those dead skin cells are removed to reveal fresh cells. After regular chemical exfoliation, rough skin can appear and feel more smooth. Some of these formulas are gentle enough to be used on a daily basis, but if you notice your skin becoming more dry consider limiting use to two to three times a week.
Introducing exfoliation into your regular skin care regimen can help address dryness and dull skin. Overtime, you should notice that your once rough skin is now smooth skin that appears more radiant and refined.
Discover more tips & tricks
Keep your skin happy
See all articles
Shop Featured Skin Care products
Discover More