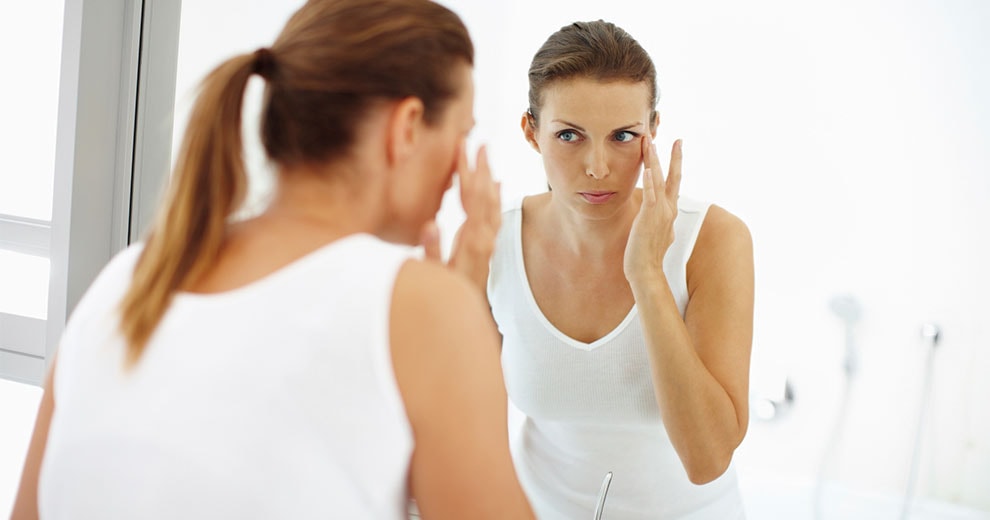 skin care essentials
3 Things to Consider Before Buying a New Night Moisturizer
Your nighttime moisturizer is an essential component of your nightly skin care routine. So, you should want to find one that checks all the necessary skin care boxes. But, you may not be sure what those basic boxes are, no problem! While there are many night creams and moisturizers available, you can better narrow down your options by asking yourself these three moisturizing skin care essential questions first:
Nighttime moisturizer qualifying question #1: What is your skin type? It is true that all skin types need moisture, but there are different ways to go about getting the hydration your skin needs; and some forms are better suited for one skin type over the others. If your skin is dry, try rich, creamy formulas and overnight moisturizing mask options that can surge your skin with moisture while you sleep. If your skin is oily, you may want to look for lightweight formulas that can absorb quickly and won't mix with excess surface oil overnight.
Nighttime moisturizer qualifying question #2: Do you have any anti-aging concerns? Does your skin have a few fine lines or wrinkles across your brow? Perhaps your main concern is dullness or sagging skin? Or maybe you haven't experienced any signs of skin aging yet, but want to keep fine lines and an uneven skin tone at bay? Whichever way, help address your concerns by looking for a nighttime moisturizer that is formulated to match your skin's needs and wants.
Nighttime moisturizer qualifying question #3: What are your sleeping habits? If you tend to roll around a lot in your sleep, or rest on your side or face down, your nighttime moisturizer might not stay on your face for long. Consider looking for formulas that will absorb quickly. You can also try applying your face cream earlier in the evening, perhaps before your favorite night show, so that it can stay in place on your skin for a bit, before you jump into bed.
Once you find the nighttime moisturizer that is best for you, remember that it's not just about what nighttime moisturizer you use, but about other nighttime moisturizing steps you take too.
Discover more tips & tricks
Keep your skin happy
See all articles
Shop Featured Skin Care products
Discover More