skin care essentials
3 Simple Daily Skin Care Routine Steps to Never Skip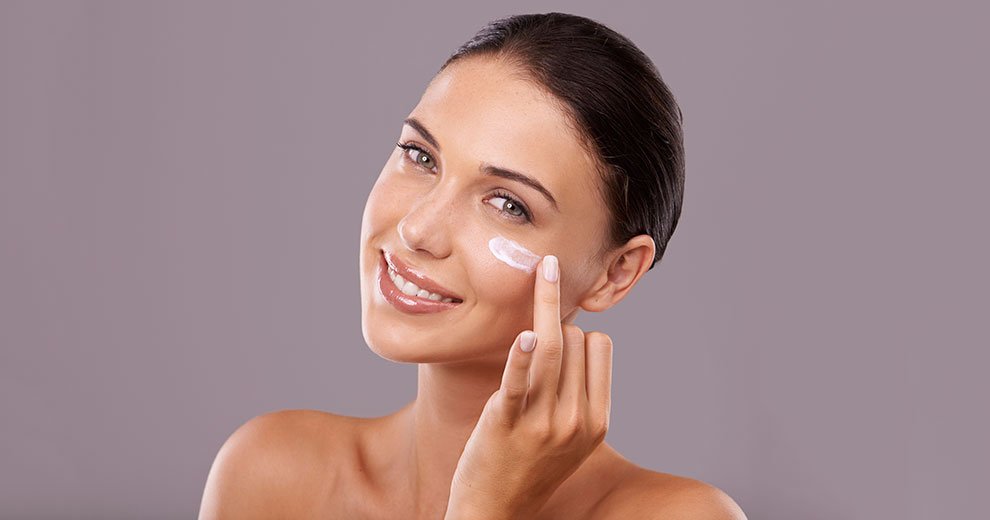 Your skin care routine can be basic or go beyond the typical skin care essentials, either way, there are some fundamental aspects that should never be skipped. No matter if you're in a hurry to get to work or more than ready to hop into bed after a long day – these skin care essentials should always be a part of your morning or nighttime skin care routine.
Skin care essentials #1: Cleansing. Sweat, dirt and oil can buildup on your skin throughout your day and overnight while you sleep. This is why cleansing should always be your first skin care routine step and begin your day with clean skin and turn in at night with the same. There are many cleansing options available, so take your skin type into consideration and find the cleansing skin care products that are best suited for you. If you have dry or mature skin, consider trying cream cleansers, non-drying facial towelettes formulated with antioxidants or hydrating micellar water formulas. On the other hand, those with oily skin may want to look for foaming or gel-based cleansers and non-drying toners.
Skin care essentials #2: Moisturizing. No matter your skin type, your skin needs moisture. So, to keep your skin properly balanced and nourished you should always replenish your skin with moisture after cleansing. Look for lightweight serums and lotions if you have oily skin and rich creams and facial oils if you have skin on the drier side. And, whether you have dry skin, oily skin or anything in between remember that it is important to protect your skin from the sun's harmful rays everyday – so, consider saving yourself some time by looking for a day moisturizer formulated with SPF broad spectrum protection.
Skin care essentials #3: Removing makeup. A pre-step to cleansing, removing your makeup at night is a must-add step to any nighttime skin care routine. Look for makeup remover options like micellar water, makeup remover wipes and non-drying toners to remove makeup residue before cleansing your skin.
So, if you don't have a ton of time or energy to spend on your skin – use it wisely and always be sure to start and end your day with clean, nourished skin.
Discover more tips & tricks
Keep your skin happy
See all articles
Shop Featured Skin Care products
Discover More