skin care essentials
3 Clear Skin Tips for Humid Weather
Don't let breakouts see you sweat.
August 18, 2021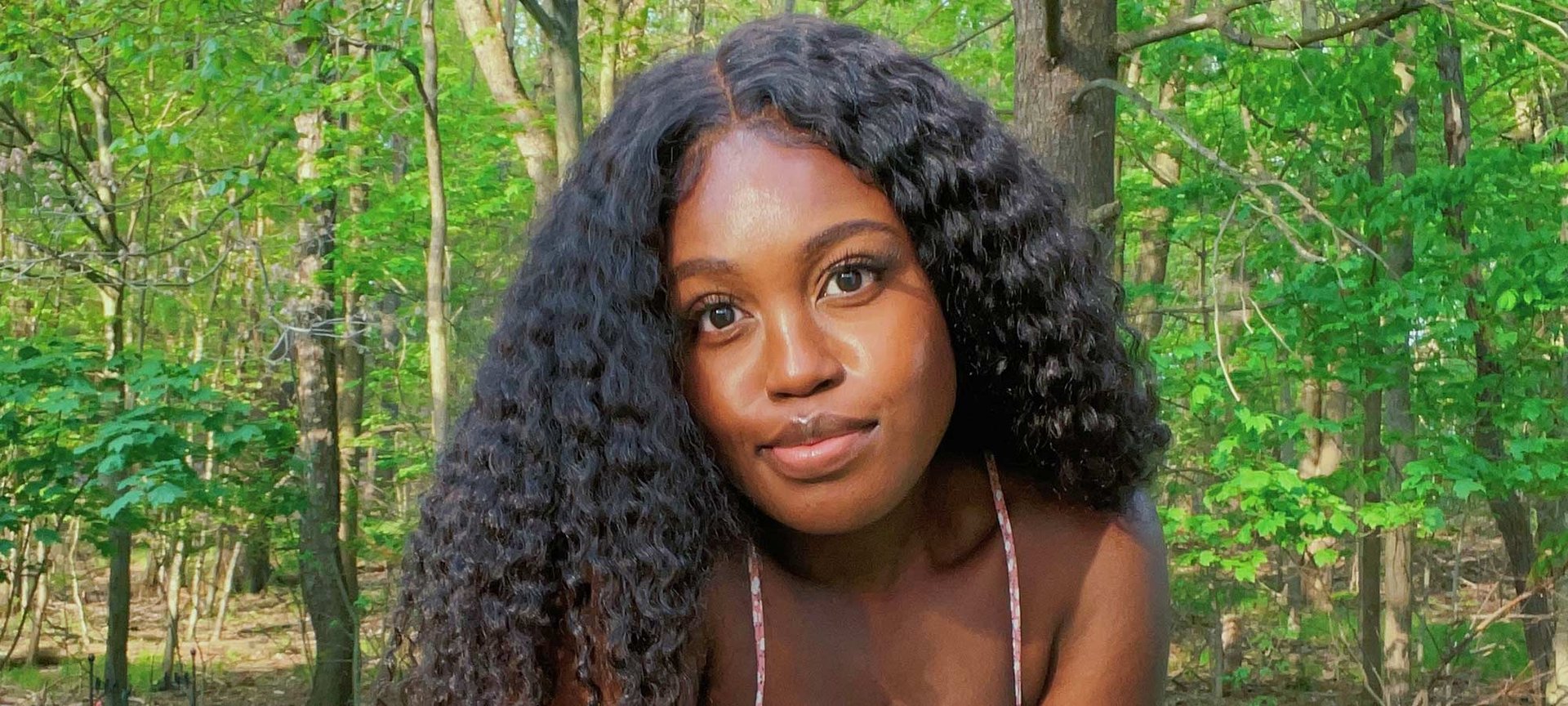 When the temperature and humidity are at their highest, your skin is more likely to respond. This means humid weather can be an all-too-common contributing factor to oily skin and breakouts. While you can't change the weather, you can make a few tweaks to your regular skin care routine to prep your skin for unpleasant weather. Here are three skin care tips to keep your complexion clear—despite the humidity.
Skin Care Tip #1: Use a Cleansing Tool
In a pinch, your hands are one of the best tools you have at your disposal. They can smooth on foundation, massage in moisturizer, and even apply face wash. But just as there are brushes and blenders you can also choose to apply makeup with, your hands aren't your only option for cleansing.
When it starts to get humid outside, you may want to pay particular attention to the alternatives and consider using a facial cleansing tool. Cleansing tools are often more hygienic, since you won't risk any dirty fingers touching your face, which can transfer sweat, germs, and oil that can congest your pores and lead to breakouts. Facial brushes, in particular, are great for getting a deeper cleanse and for gently exfoliating your skin.
Skin Care Tip #2: Choose A Facial Cleanser That Reduces The Look Of Shine
While some days your skin might be better suited to a cleanser that hydrates and won't strip your skin of natural oils, increased humidity means you'll need to update your choice in cleanser. Rather than using a gentle cream facial cleanser or hydrating micellar water morning and night, reach for a mattifying clay facial cleanser once a day—you can still use your old favorite during your other cleansing session.
Try the L'Oréal Paris Pure-Clay Purify & Mattify Cleanser, which goes beyond daily cleansing to deep clean and remove excess oil for skin that feels fresh. Squeeze some of the facial cleanser into your hands and add water to see it transform from clay to mousse. Immediately after you'll notice skin has a matte finish.

Skin Care Tip #3: Try A Peel Pad
Even after cleansing, your skin's surface can still have build-up of residual dirt and oil. It's nothing against your cleansing method, it just means you aren't quite finished with that portion of your skin care routine. you can get rid of lingering buildup with a chemical exfoliating option.
Using a glycolic acid peel pad like the L'Oréal Paris RevitaLift Bright Reveal Brightening Peel Pads at night can help to produce brighter, clarified, and more radiant skin. This derm-inspired anti-wrinkle and brightening treatment is formulated with glycolic acid to gently yet effectively dissolve dead skin cells and reduce the visibility of wrinkles and fine lines with continued use over time.

Next: Our Best Moisturizer for Every Skin Type
Photo Credit: Sarah Duvivier
Discover more tips & tricks
Keep your skin happy
See all articles
Shop Featured Skin Care products
Discover More