skin care concerns
5 Things You Shouldn't Do if You Have Sensitive Skin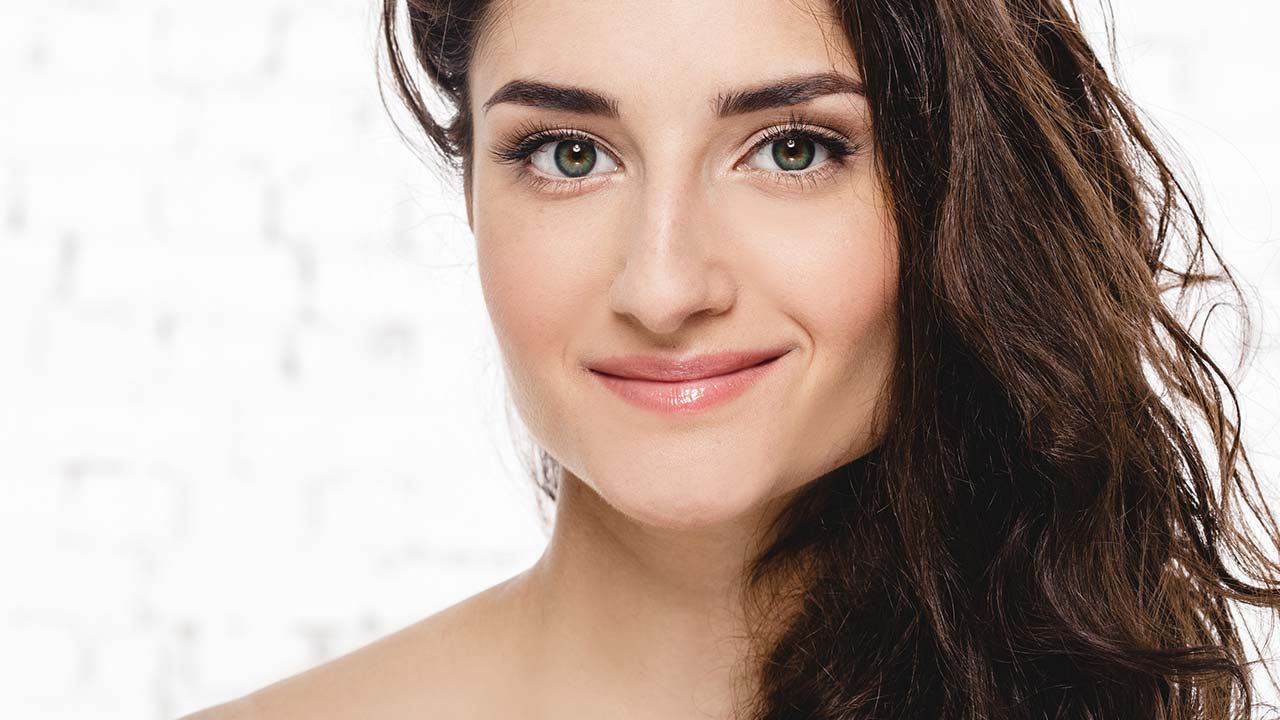 When you have sensitive skin, you know that caring for it can be quite the challenge. In fact, one wrong move and you may find that your complexion looks redder and feels more irritated than usual. That's why we've come up with this handy list of five skin care activities you shouldn't do if you have sensitive skin. Show your sensitive skin the love it deserves by treating it well.
Sensitive Skin Tip #1: Avoid Products with Certain Ingredients
According to the American Academy of Dermatology, ingredients such as alcohol, fragrance, and soap can be irritating to sensitive skin, so check the labels of products before you add any new ones into your routine. Pay attention to how your skin responds to different products so that you can make smart choices for your skin care routine.
Sensitive Skin Tip #2: Don't Get Too Aggressive with Cleansing
This goes for all skin types, but it's especially true for sensitive skin. When you cleanse your complexion, do so gently—that means no harsh rubbing or scrubbing. To make matters easier, reach for a no-rinse cleansing option like micellar water, which is powered by tiny micelles (oil molecules) that act as a magnet to lift dirt, oil, and makeup up and away from the surface of skin. The L'Oréal Paris Micellar Cleansing Water Complete Cleanser for Normal to Dry Skin is suitable for sensitive skin, hydrates and soothes, and is free of soap, oil, and alcohol. Just soak a cotton pad in the micellar water and wipe the pad across your face.
Sensitive Skin Tip #3: Don't Skip Out on Sunscreen
Your sun protection routine should last year-round—it shouldn't just be something you pay attention to in the summer months. According to the Food and Drug Administration (FDA), you should apply a broad-spectrum sunscreen with an SPF of 15 or higher daily as directed and reapply at least every two hours or more frequently after swimming or sweating. Try the L'Oréal Paris Ideal Moisture™ Sensitive Skin Day Lotion SPF 25, an oil-free lotion that works all day to hydrate and soothe sensitive skin. Remember to toss the bottle in your bag so you can reapply as directed.
But applying (reapplying) sunscreen shouldn't be the only thing you do as far as sun protection goes. According to the FDA, there are other measures you should take including limiting your amount of time in the sun (especially between 10 a.m. and 2 p.m.), seeking shade, and wearing long sleeves, pants, a broad-brimmed hat, and UV-blocking sunglasses to keep exposed areas covered up.
Sensitive Skin Tip #4: Don't Be Afraid to Use a Face Mask
Just because you have sensitive skin doesn't mean you have to steer clear of face masks. Just look for one that safe for sensitive skin. The L'Oréal Paris Pure-Clay Clear & Comfort Face Mask is suitable for all skin types. It helps draw out the buildup of impurities, dirt, and oils, reduce the appearance of imperfections, and gently cleanse stressed areas. Apply an even layer to clean, dry skin, leave it on for 10-15 minutes, then rinse off with lukewarm water. Use twice a week for best results.
Sensitive Skin Tip #5: Don't Forget About Makeup
If you have sensitive skin, makeup can make a difference in how your skin looks. It's all about embracing the color green. Think back to the color wheel you used to use in elementary school art class. Green and red are opposites on the color wheel, so they cancel each other out. Meaning: green makeup can help neutralize the appearance of redness. That's why color correcting concealer is so popular. To help disguise the appearance of redness, apply a small amount of the green concealer in the L'Oréal Paris Infallible Total Cover Color Correcting Kit, then follow up with the L'Oréal Paris Magic BB Anti-Redness BB Cream (All Skin Tones). Finish up your look with quick dab of mascara—we love the L'Oréal Paris Voluminous Lash Paradise Washable Mascara—and a matte lip, such as the L'Oréal Paris Colour Riche Matte Lipstick in Matte-Traction Red, for a classic look that can't be beat.
Want more skin care tips for sensitive skin? Check out our article, 8 Skin Care Hacks for Sensitive Skin.
Discover more tips & tricks
Keep your skin happy
See all articles
Shop Featured Skin Care products
Discover More