skin care concerns
A No-Frills Skin Care Routine for Oily Skin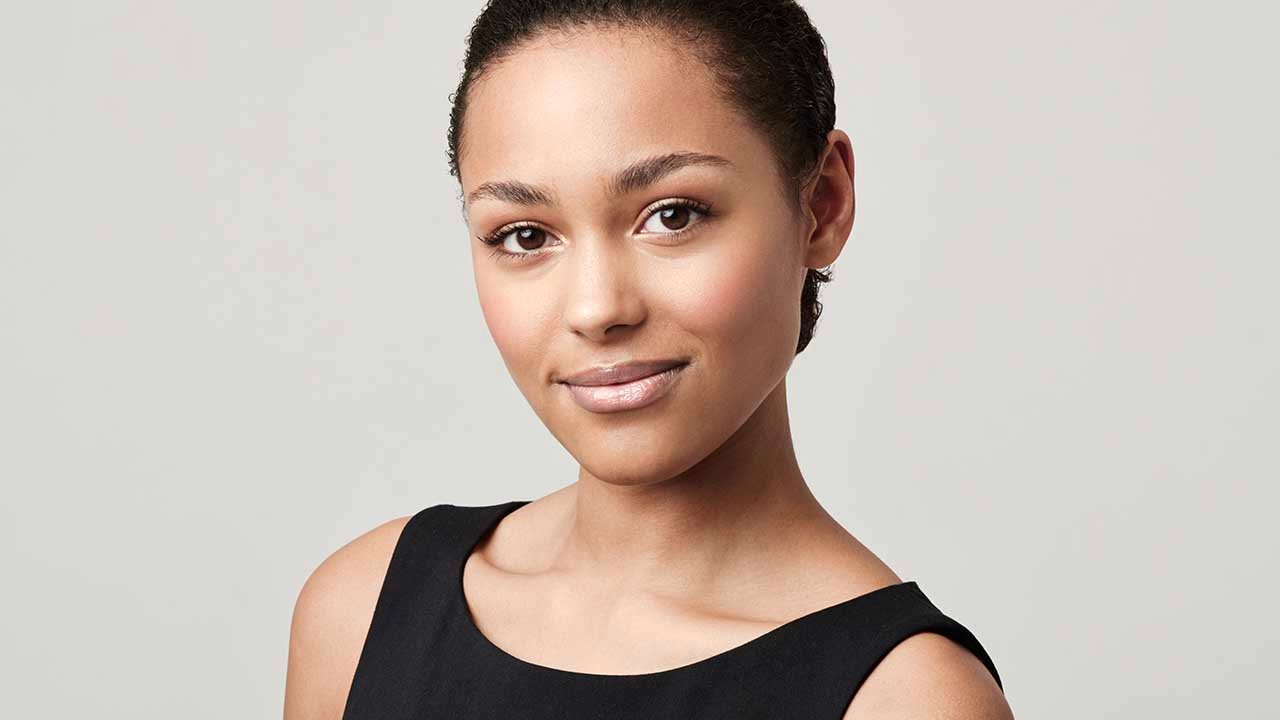 If you have oily skin, then you know that it can be tricky to find the best skin care routine for your skin type. Why is it that sometimes, your complexion tends to end up looking extra greasy by midday? The good news is, caring for your oily skin doesn't really need to be that complicated—it's all about taking a few simple steps each day as part of your skin care routine. Nope, you don't need to worry about creating a 10-step skin care regimen to take care of your oily skin. We're all about keeping things simple and straightforward. Here, the no-frill skin care routine for oily skin, featuring a no-rinse facial cleanser and water-based moisturizer.
1. CLEANSE YOUR COMPLEXION with micellar water
Your instinct may be to harshly wash your face if you have oily skin, but being gentle is key. Try a no-rinse cleansing option, like micellar water, which you can use on the go. Micellar water is powered by tiny micelles—oil molecules—that act as a magnet, lifting dirt, oil and makeup up and away from the skin. Pick one that can help mattify the look of your skin, like the L'Oréal Paris Micellar Cleansing Water Complete Cleanser for Normal to Oily Skin. Just saturate a cotton pad with the micellar water and wipe the pad across your face. And be sure to cleanse morning and night. When you sleep in your makeup, it can mix with the dirt and oils on the surface of your skin, which can lead to clogged pores—and clogged pores can lead to breakouts. Since you don't need to be anywhere near a sink to use micellar water, it's super-convenient—keep a bottle near your bed for easy access.
2. TRY A WATER-BASED MOISTURIZER
If you're under the impression that you can skip wearing moisturizer if you have oily skin, it's time to think again. You should use moisturizer daily, regardless of your skin type. For oily skin in particular, external factors like pollution, UV rays, and excessive cleansing can damage skin's moisture barrier, causing loss of moisture and an increase in oil production—as a result, your complexion may actually end up looking overly oily. Not exactly your goal, right?
It's all about finding a moisturizer that's formulated for oily skin. The L'Oréal Paris Hydra Genius Daily Liquid Care for Normal/Oily Skin is an oil-free, non-greasy water-based moisturizer that's formulated with hyaluronic acid and aloe vera water to help provide long-lasting hydration. What's more, it has a matte (read: non-shiny) finish. Smooth it on gently after cleansing morning and night.
3. INDULGE WITH A FACE MASK
Pamper your oily complexion by using a clay face mask from time to time. Day after day, impurities, dirt, makeup, and excess oils can build up on the surface of your skin, leaving your complexion looking overly oily. And sometimes, a facial cleanser isn't enough to solve this problem.
Enter the L'Oréal Paris Pure-Clay Mask Purfiy & Mattify Face Mask, which is formulated with three types of clay (kaolin, montmorillonite, and Moroccan lava) and enhanced with eucalyptus leaf extract. The formula can help draw out the buildup of impurities, dirt, and oils and reduce the look of excess shine. Apply a thin layer of the mask to clean, dry skin, leave it on for 10-15 minutes, then rinse off. Use three times a week for best results.
4. PREP YOUR SKIN FOR MAKEUP
Before moving onto your makeup routine, apply a primer to help create a smooth base for foundation application as well as prevent your face makeup from sliding around all over the place. The L'Oréal Paris Infallible Pro-Matte Lock Makeup Primer has a silky, lightweight formula that glides onto skin with a matte finish. You can apply it all over your face dot by dot in a gentle circular motion or to targeted areas. If you're T-zone tends to look shiny, dab on a tiny bit of concealer there for a matte effect.
For more skin care tips tailored to oily skin, read our article, Best Skin Care Routine for Oily Skin.
Discover more tips & tricks
Keep your skin happy
See all articles
Shop Featured Skin Care products
Discover More